This year marks the second year the Capture the Colour Contest is running and I'm excited to have been "tagged" to participate this time. Bloggers have been challenged to showcase five travel photos that best represent the colors red, blue, green, yellow, and white. The idea of the contest is to share five photos that interpret these colors and to try and win a boat load of prizes, the grand prize being a $4,500 travel fund. I think we could go far on that… When the competition closes a panel of five travel and photography experts will choose their winners. So, here goes. Here are my five (and a few of my runner-ups). Enjoy!
Capture the Colour Contest: White
Living in Colorado I get a lot of WHITE shots. My favorite though was a rainbow that graced us with its presence before a concert at Red Rocks this summer.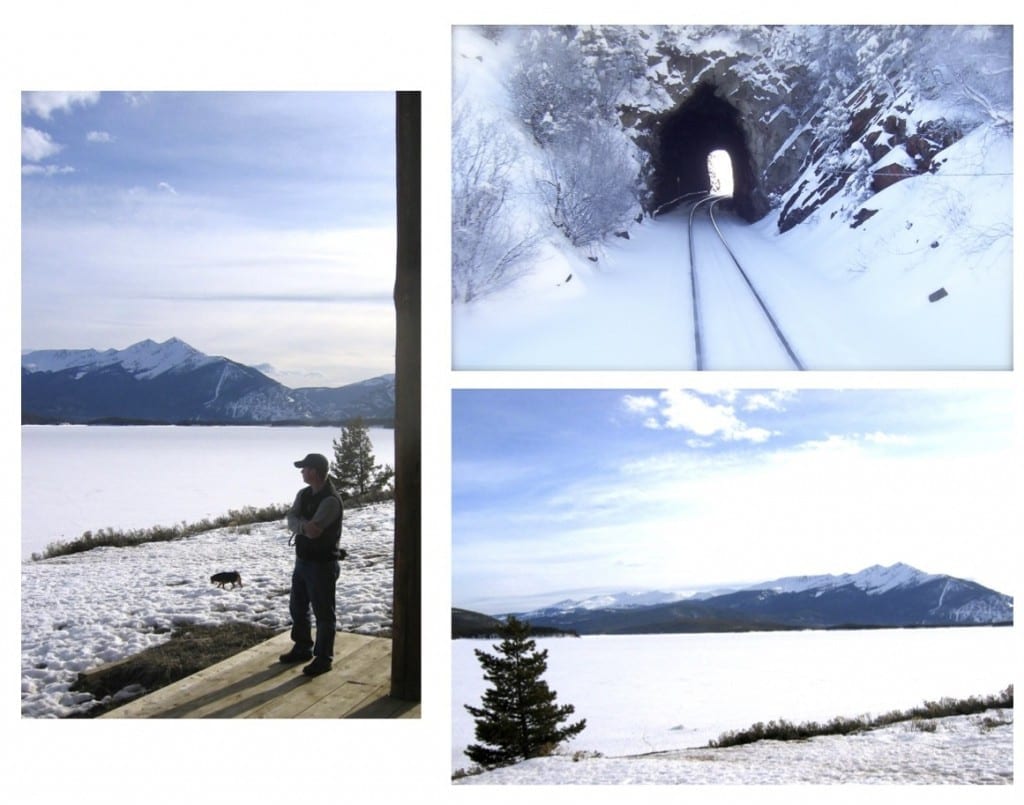 Capture the Colour Contest: Red
Capture the Colour Contest: Green
Capture the Colour Contest: Blue

The official BLUE submission was taken at Pear Valley Winery in Paso Robles. The  runner-ups were both captured in New Orleans. The first was shot at St. Louis Cemetery and the second outside the Blue Dog art gallery.
Capture the Colour Contest: Yellow
Thanks to Arienne Parze at SeeYouSoon.ca for tagging me to join in the contest. Oh, and those of you noted below, you've been tagged. Can't wait to see your photos!
1. Val at GirlsGottaDrink.com (A girl has to take photos too.)
2. Stefanie Fauquet at MommyMusings.com  (I know you have a new, cool camera, let's see what it can do.)
3. Noel Morata at TravelPhotoDiscovery.com (Everything he shoots is amazing…)
4. Ciaran Blumenfeld aka "Momfluential" (Love her new travel section on Momfluential)
5. Jenna over at WanderTheMap.com (I want to see more of Iceland!)
(To get involved with the conversation about Capture the Colour on Twitter follow the hashtag #CTC13.)