The wine cocktails our Master of Wine and Sommelier friends are sipping this summer
Cocktails harken back to a glamorous era with white-gloved butlers serving icy martinis to tuxedoed gentlemen and women bedecked in frills and finery. More popular than ever, cocktails front menus in the finest establishments, troves of books and articles are written in their honor, and mixologists are joining wine sommeliers as the fashionable beverage professionals.
I decided to inquire with a few of my master of wine and sommelier friends to find out what wine cocktails are on their list of go-to drinks this summer.
Doug Frost is legendary in that he holds both of the notoriously difficult to attain Master Sommelier and Master of Wine credentials. Doug reminds us that "People tend to forget that many if not most classic cocktails use wine, fortified and/or aromatized wine." He is correct. Looking through any classic cocktail guide and you will find iconic wine cocktail recipes based on Champagne, Port, Sherry, Vermouth, along with red, white, and rosé wines.
San Francisco-based wine director and consultant Tonya Pitts reveals that when it comes to cocktails, she goes straight for the spirits. "I am pretty simple with cocktails. I like them neat or over ice. Mezcal over ice, tequila with lots of lime, Botanical Gin, and Fever-Tree tonics," notes Pitts.
What Wine Cocktails Satiate our Sommeliers?
"I'm not a huge wine cocktail person, but if I was going to have one, I guess I would have to say an Aperol Spritz, said one Italolphile master sommelier I know. The Aperol Spritz is a perennial favorite amongst wine professionals and bartenders alike. And, why not? It tastes like an Italian vacation. Ashley Hausman, Master of Wine, agrees, adding "I don't enjoy too many wine cocktails but do like the Aperol Spritz."
Aperol has been crafting its luminous orange liqueur in Italy since 1919. Aperol is the perfect blend of oranges, herbs, roots, and a touch of sweetness to balance the bitter, pungent notes. It is the perfect apertivo, digestivo, or refreshing cocktail.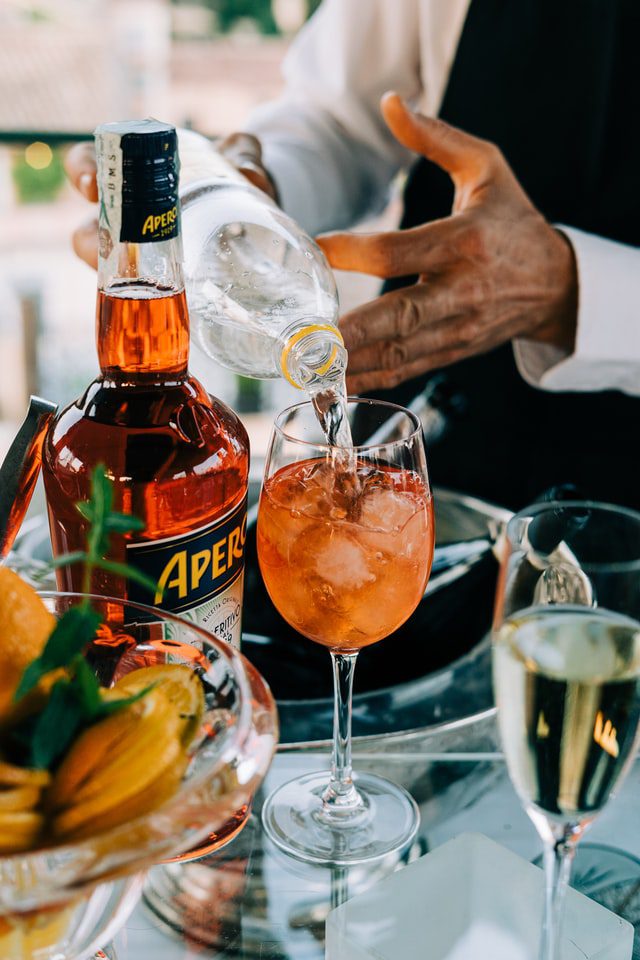 Courtesy of Aperol.com
Lightly fill a white wine glass with ice
Pour 3 parts of Prosecco D.O.C.
Followed by 2 parts of Aperol
And 1 splash of soda
Garnish with an orange slice
Doug Frost leans classic for his cocktails: "Make mine a Manhattan, or actually an Emerald." Both drinks evoke images of a late 19th century tweed and wainscoting private mens club in the heart of New York City. Invented in 1860, the original Manhattan recipe called for rye, absinthe, and orange bitters. The recipe evolved during prohibition. The Emerald, referencing the Emerald Isle, calls for Irish Wiskey.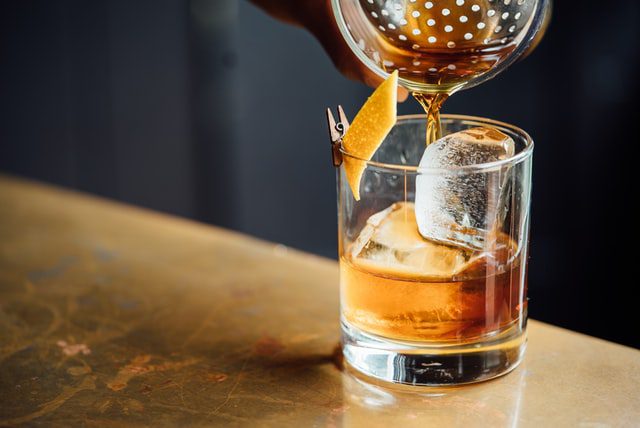 Courtesy of Imbibe magazine
2 oz. Bourbon
1 oz. Italian Sweet Vermouth
2 dashes of Angostura or Bokers Bitters
A fresh or Marachino cocktail cherry for garnish
Stir ingredients in a cocktail mixing glass with ice, strain into a chilled glass and garnish with a cherry
Courtesy of Imbibe magazine and Parker Lutherman of The Dean Bar, Providence, Rhode Island
2 oz. Irish whiskey (Dean Bar uses Tullamore Dew Irish X.O. Rum Cask Whiskey)
1 oz. sweet vermouth (Dean Bar uses Cocchi vermouth di Torino)
2 dashes of orange bitters
1 dash of angostura bitters
Tools: mixing glass, bar spoon
Glass: Nick & Nora
Garnish: orange peel
Stir the ingredients together in a cocktail mixing glass with ice. Strain into a chilled glass. Express the oils of an orange peel over the top of the drink and use it as a garnish.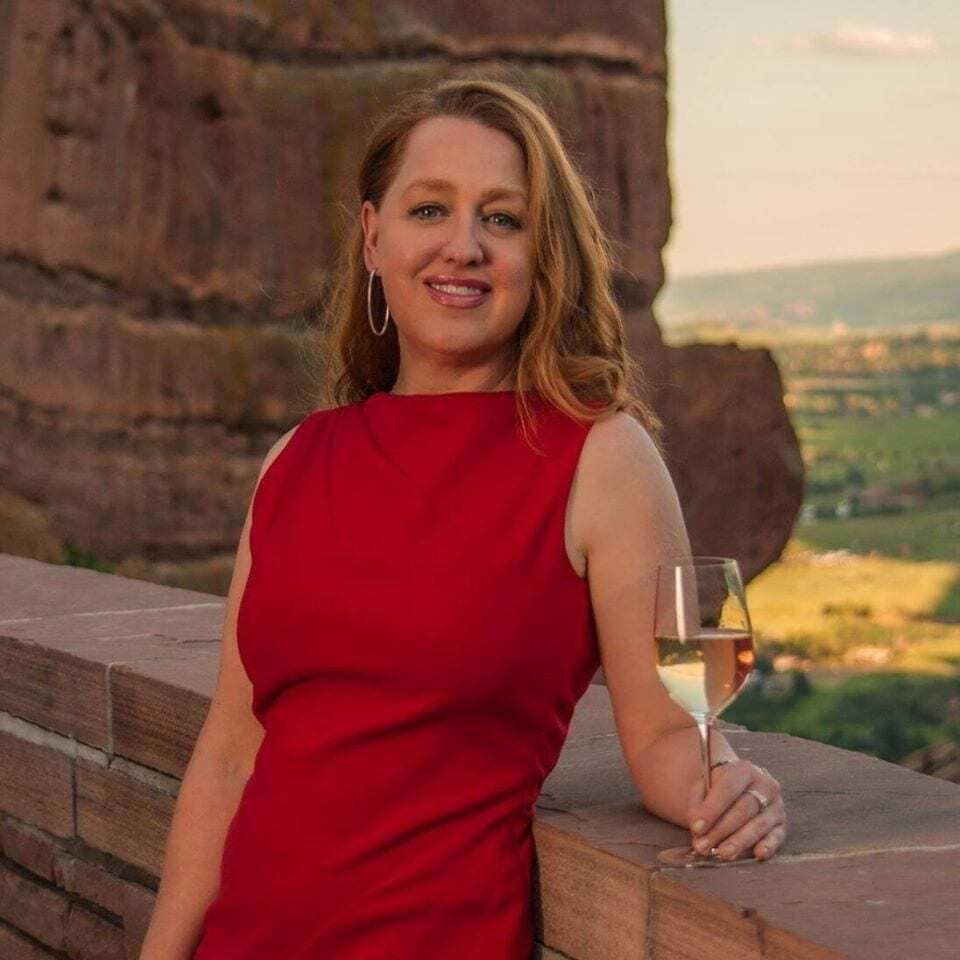 Simone FM Spinner is a wine writer, consultant, judge, speaker, and published author. She is a certified sommelier with 13 advanced wine certifications, a bachelor's and master's degree in wine studies, and is pursuing her doctorate researching wine, climate change, and legacy. She is the Women of the Vine & Spirits 2020 WSET Diploma scholar.