When people hear Mexico, thoughts of sandy beaches, all-inclusive resorts and tequila are usually what come to mind, but did you know that Mexico is the oldest wine growing region in the Americas? It's true! Unless you have ventured "south of the border" through Baja or visited Colonial Mexico, you likely wouldn't know there is a burgeoning Mexican wine industry.
While Mexico's wine industry has been marred with foreign policy and taxation in the past, today Mexico's wine industry is creating waves in the wine world. The Carpe Travel Mexican Wine Country Travel Guide shares a short history of the Mexican wine industry, popular grapes, wine regions and of course, where to sip, stay and things to do beyond the vines. Scroll on to sip in more.
WHERE IS MEXICO'S WINE COUNTRY?
Baja and Central Mexico are the two most established Mexican wine regions in enotourism. Valle de Guadalupe in Baja is the more famous wine route running along Highway 3.
BEST TIMES TO VISIT
The best time to visit the Baja wine region is between April and October. These are the driest months and July-September is the harvest season. Central Mexico has spring-like weather year-round.
When the Spanish arrived in the early 16th century, monks and wealthy landowners began planting vineyards. By the 17th century, Spain noticed their exports of wine to Mexico had dropped significantly, so they banned the production of Mexican wine except for sacramental purposes. With Spain restricting wine production, the natives turned to other libations like tequila, mezcal and beer.
Wars ravaged the land from 1810- 1921, but the wine industry flourished during the Unites States Prohibition Era (1920-1933). Many Americans crossed the border to enjoy their favorite alcoholic beverages, but it wasn't until the 1970s when foreign investors were looking for new lands that Mexico's wine industry really began to grow. Today, Mexico's landscape is the perfect new canvas for worldwide winemakers to experiment without traditional regulations dictating their production.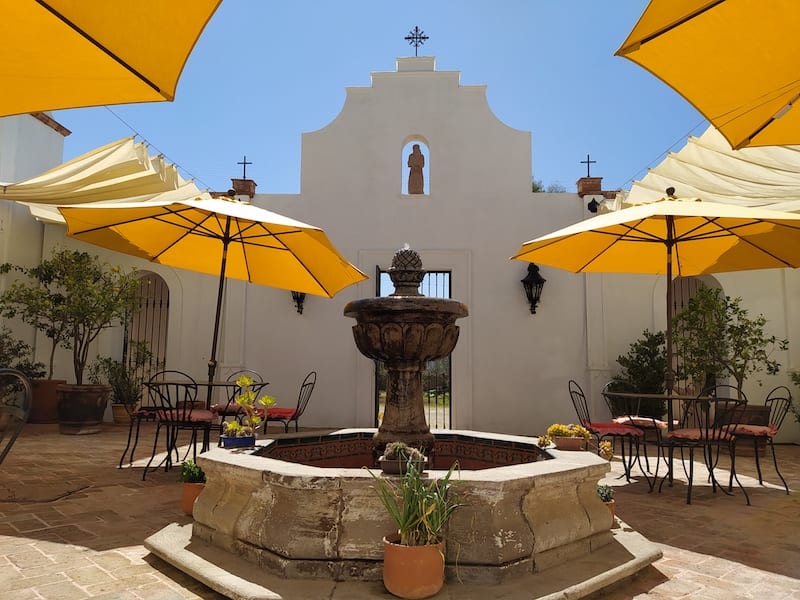 Most of Mexico's wine growing regions lie well below the 30th parallel (the unofficial boundary for growing wine grapes successfully). The country's landscape is as varied as its cuisine, and currently 14 states are growing vines.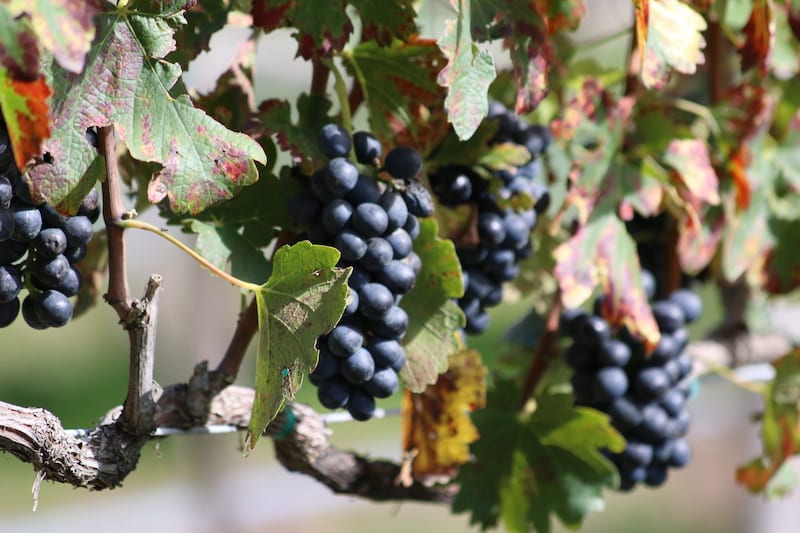 From the Mediterranean climate of Baja California to the high desert mountains and plateaus of Northern and Central Mexico, the climate and terrain mimic conditions you would find in Spain or France. Low humidity, dry air and diurnal shifts, sometimes up to 30-degree temperature swings, provides the vines with the perfect conditions in which to thrive.
In Baja, the diurnal shifts are between 15-20 degrees between night and day. Vineyards are planted up to 1100 feet elevation. Warm days and the cooling Pacific fog tend to produce wines with very soft acidity.
In contrast, the Central wine region lies in the Sierra Madre Oriental mountain range with a base elevation of 6,000 feet. Vineyards planted on the high desert plateaus range from 6,000 to 8,000 feet. The hottest and driest months of the year are March-May, with the rainy season beginning in June. On average, there is a 25-30 degree temperature swing between night and day. This produces distinctly European style wines, with Cabernet and Merlot tasting like Bordeaux, Tempranillo that tastes like Ribero del Duero and Aglianico that tastes like Taurasi.
WHY HAVEN'T I HEARD ABOUT MEXICAN WINE?
Except for a handful of large wineries like L.A. Cetto, Monte Xanic, Casa Magoni, and Cava Freixenet, most wineries do not produce enough wine to be exported. A typical winery produces less than 100,000 cases. High-end Mexican restaurants in the United States are trying to change that. Rick Bayless' Lena Brava, Topolobampo and Frontera Grill restaurants feature up to 48 wines from Baja on their wine lists.
Mexican wines are getting noticed in worldwide wine competitions too. The Decanter World Wine Awards 2020 had over 16,500 wines from 56 different countries. Mexico earned 2 Gold medals, 5 Silver medals and 16 bronze medals for their wines. In the Concours Mondial de Bruxelles, one of the most established wine competitions in the world, Mexico took home 59 awards in 2020.
Baja is the most well-known of the Mexican wine regions – 90% of the wines exported from Mexico are grown here. Valle de Guadalupe is the more famous wine route running along Highway 3.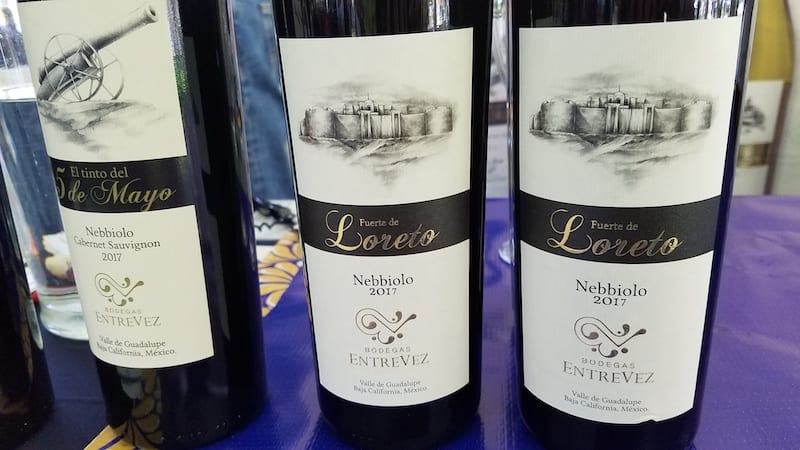 OUR FAVORITE PLACES TO STAY
Bruma Valle de Guadalupe
El Cielo Winery & Resort by Karisma
La Villa del Valle
Baja: The Ruta del Vino Bicycle Ride & Wine Festival
Baja: Guadalupe Valley Wine, Food & Music Festival
OUR FAVORITE PLACES TO STAY
Puerta del Lobo Winery
Hacienda Atongo
Casa de la Marquesa
TOP WINERIES IN CENTRAL MEXICO
Cava Freixenet in Queretaro
De Cote in Queretaro
Cuna de Tierra in San Miguel de Allende
Sip in More of Mexico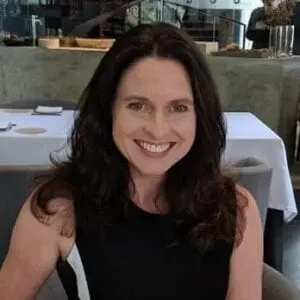 Tiffany Pence is a freelance travel writer living in Mexico. She and her husband moved to Mexico to learn more about its regional cuisines and wine regions. Together, they have a travel website EpicureanExpats.com and English-speaking tour company Wine Tours by Epicurean Expats focused on wine, food and culture around Queretaro and San Miguel de Allende.