Food & Wine pairings to sip in
The world of food and wine pairings has always fascinated me and opened my mind – and palate – to new food creations. I hope you find these food and wine pairings as mind opening and delicious! 
Wine is meant to be enjoyed with food, be it a small snack or a meal. Sipping wine with the right foods can stimulate your palate and enhance the wine.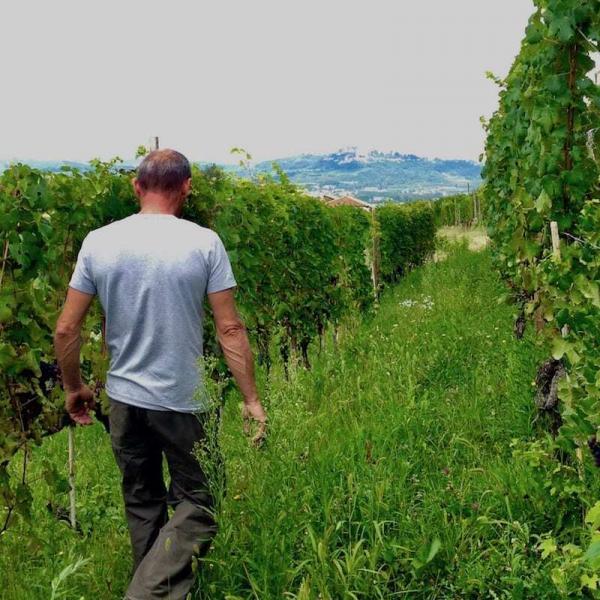 Want to visit the Piedmont wine region? We've brought a little Piedmont to you! Franco Rocca dishes about his winery, pairings and discount on his wines.