Cabernet Sauvignon (kab-er-nay saw-vin-yawn) is one of the most respected grape varieties. The grape is widely grown throughout the world and is known to be consistent, with complex flavors, that develop after long periods of time. It is the most planted of all the red grape varieties. The varietal is a cross between Cabernet Franc and Sauvignon Blanc. The best Cabernet Sauvignon wines tend to have deep color, good structure, and a full body. They are tannic in youth, especially when aged in oak and often require a few years to develop. This is a wine that can age.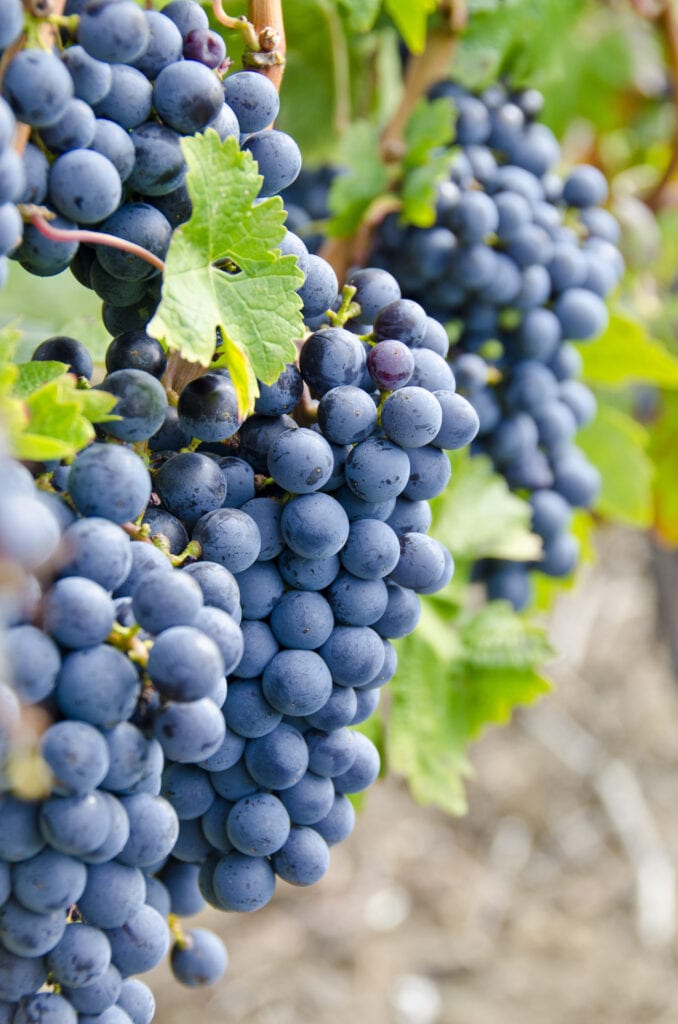 When the grape is produced in a cooler climate you will get more red fruit and a lighter style. The warmer climate produces more black fruit-forward wines with higher alcohol and tannins. The varietal requires plenty of heat and sunny climates to fully ripen. It is at home in warmer climates. These vines thrive well in sand, gravel and stone soil environments.
Some of the dominant flavors on the nose and palate include black currant, black cherry, eucalyptus, mint, bell pepper (cool climate); dark chocolate, cedar, vanilla, tobacco, (aged in new oak ); coffee, caramel, cigar box (well-aged).
WHERE TO FIND CABERNET SAUVIGNON
Cabernet Sauvignon originated and thrives in Bordeaux, France. Other well-known regions, are Napa Valley, Sonoma County, and Washington State, with the top producing countries being France, Chile, United States and Australia.
NAPA VALLEY
Napa Valley is the best known U.S. wine region. Built on the backs of powerful Cabernet Sauvignons, and Cabernet – led Bordeaux – style blends. Napa Valley is divided into 12 areas and the most famous ones are Stags Leap District, Rutherford, and Oakville. There are 400+ wineries within the Napa Valley – 95% of the wineries are family-owned and operated.
FRANCE
Cabernet Sauvignon is the most important ingredient in red wine blending in this region. French Bordeaux wines have become some of the best wines in France. The region holds the distinction of being the largest fine wine region in the world.
AUSTRALIA
In Australia, wine producers of Cabernet Sauvignon wine first gained attention in the 1970s. It is a popular type of grape in Australia's second most plentiful variety, just after Syrah.
CABERNET SAUVIGNON FOOD PAIRINGS
Cabernet Sauvignon pairs best with Beef, Pork, Mushrooms, Grilled Meats, Sausage, Blue Cheese, Cheddar). The wines show the best at room temperature and should be consumed in a large oversize red wine glass. This wine can be held for 10+ years.
WHEN IS THE RIGHT MOOD FOR CABERNET SAUVIGNON?
Sometimes you have to be in the right mood for specific type of wine. For Cabernet Sauvignon, we suggest:
Anniversary
Gift
Hostess
Gift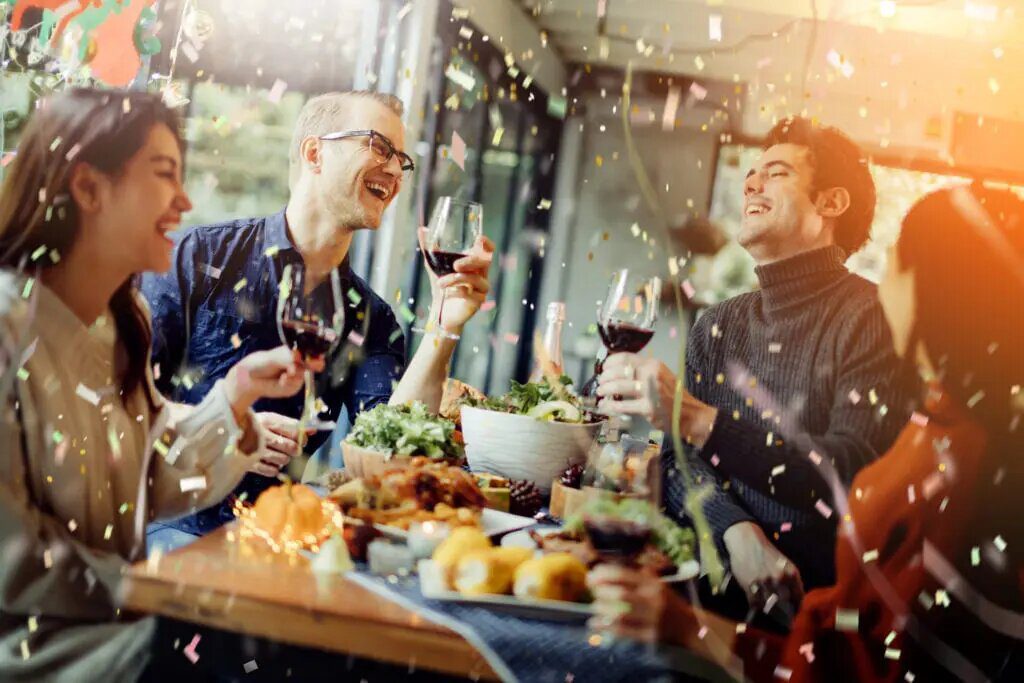 CABERNET SAUVIGNON WINE RECOMMENDATIONS
Looking for some good Cabs that are great to sip? Here are a few suggestions: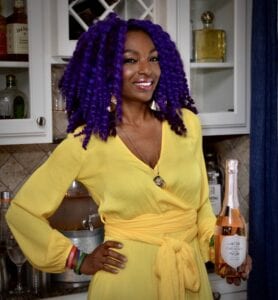 Carpe Travel collaborated with Maia Parish to compile the grape varietal overviews. Maia Parish is an award-winning events producer, sommelier, wine judge, and media consultant. She lives in Denver, Colorado and likes to eat copious amounts of food. You can find her here www.linktr.ee/thewinemistress.