Check-In Hotel Reviews in Wine Country
Not only do we have recommendations on where to sip on Carpe Travel, but where to stay too. Each of the wine travel guides includes suggested hotels in wine county. I have also pulled out all of our individual hotel reviews here for you to see what we have to say about overnight stays in wine country…and those outside of wine country too.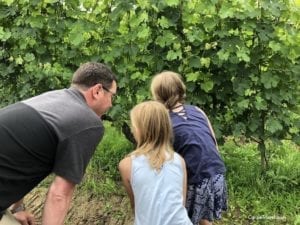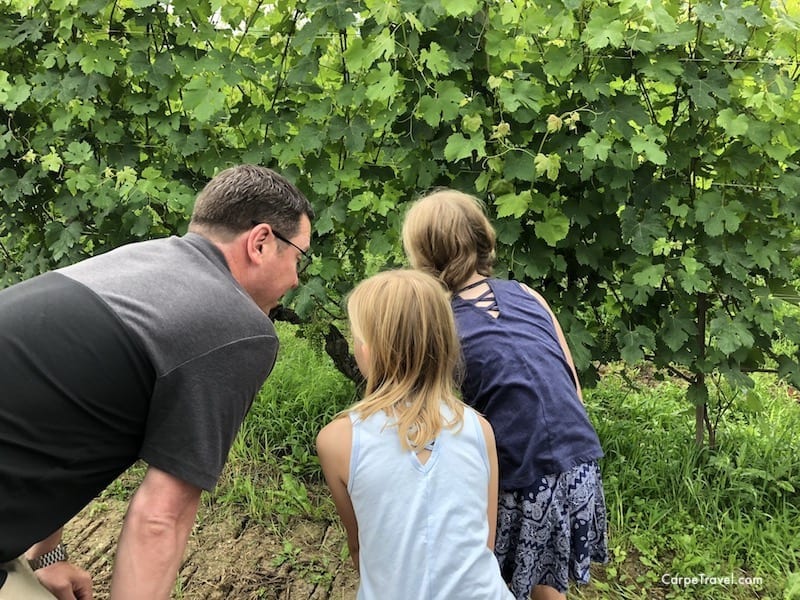 Doing wine country without the whine = staying at family friendly resorts or hotels. Here are a few family friendly hotels in Napa Valley to check into.