There's no shortage of hotels and B&Bs in the Arizona wine country. We have a few favorites to sip in.
Arizona's three wine regions are near the major cites of Tucson and Phoenix, making a wine country getaway very do-able. We've outlined a few of our favorite places to stay in all three of Arizona's wine regions to help you create your perfect GRAPE escape.
An hour from Tucson you can sip in the Sonoita AVA or head an hour east to the Willcox AVA. The Verde Valley is just north of Phoenix, about a two-hour drive and sits in the ever-growing popular escape of Sedona. (More on the Arizona wine regions.)
With more than 110 wineries in Arizona you're sure to sip well whichever region you choose to visit. Picking the best Arizona hotel or B&B can add to the perfect pairing.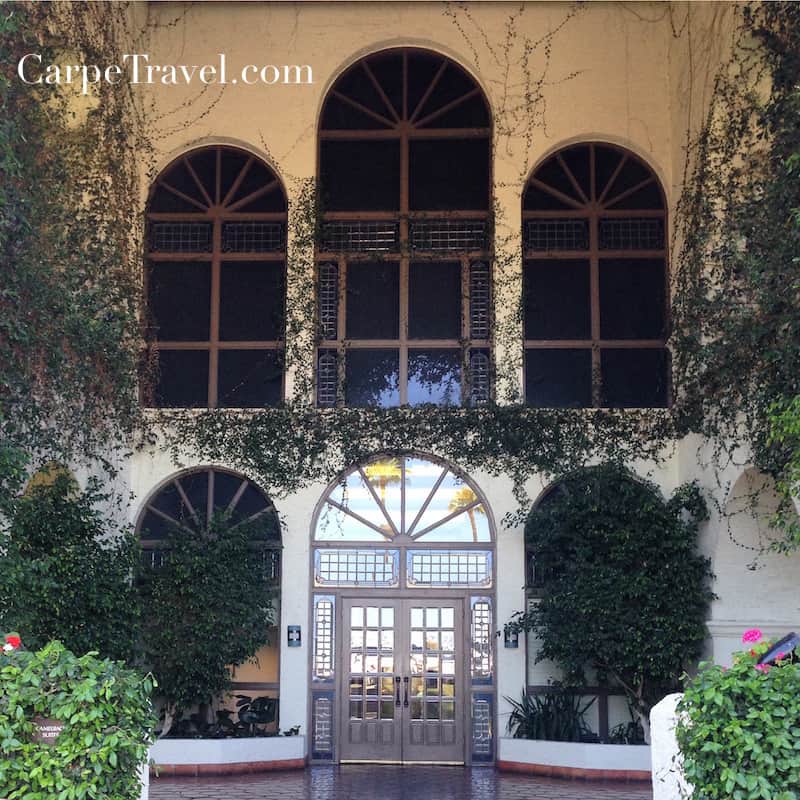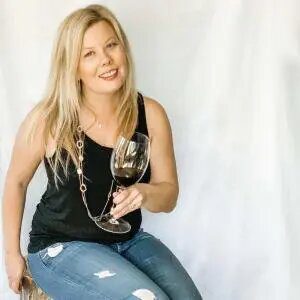 Elaine Schoch (pronounced the German way – Shock) is the editor and founder of Carpe Travel as well as an award-winning travel writer, wine judge, certified by the Wine & Spirit Education Trust (WSET) Level 2 and certified American Wine Expert. She is married to The Husband and has two kids, Princess One and Two – who's interest and knowledge in wine is quite extensive. Not to mention the stamps in their passports.