Your Wine Vacation Guide to a Great Grape Escape!
Welcome to the second in a series of articles for Carpe Travel's Wine Vacation Guide to a Great Grape Escape. In this step I will go through the different forms of wine country transportation options you have. If you're past step one or just ready to move on, click on over to the step-by-step guide on planning a wine vacation.
Do you want a self-guided wine tour?
This option will be the least expensive, but it is up to you to book your wine tasting appointments, drive to and from the location and communicate with the vineyard staff. (Keep in mind the fee of the car rental and details in pick-up and drop-off.) Remember, not everyone speaks English so if you're traveling internationally this option may be difficult – especially if you're in rural areas. If you use this form of wine country transportation, take a peek at my list of best wine apps as they'll be able to help guide you on your sipping adventures.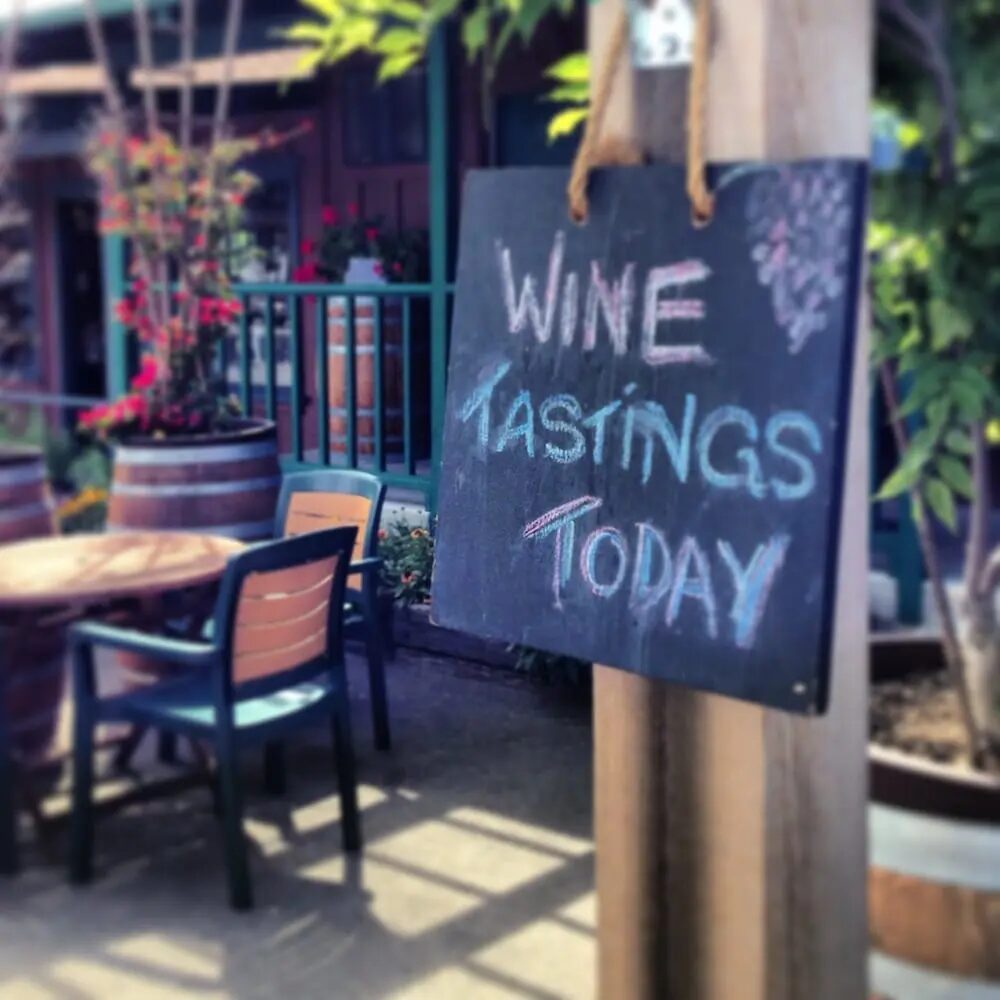 Do you want a private, customized wine tour?
With this type of wine tasting tour you will have a guide who handles all the arrangements – wine tastings, lunch, transportation and translations? Some guides will also arrange hotels and travel arrangements. These wine tours are generally the most expensive but are more involved and based on your specific preferences. You can relay the types of wines you like to sip and the experiences you're wishing to have and they can help makes things happen.
It is up to you to communicate these things to your guide to ensure they have the information they need. Also, always confirm lunch details beforehand. Are they going to drive you to a restaurant? Do you need to order a picnic lunch for them to pick up? Do you need to pick-up your food ahead of time and can they map out picnic locations ahead of time that works into your tasting schedule.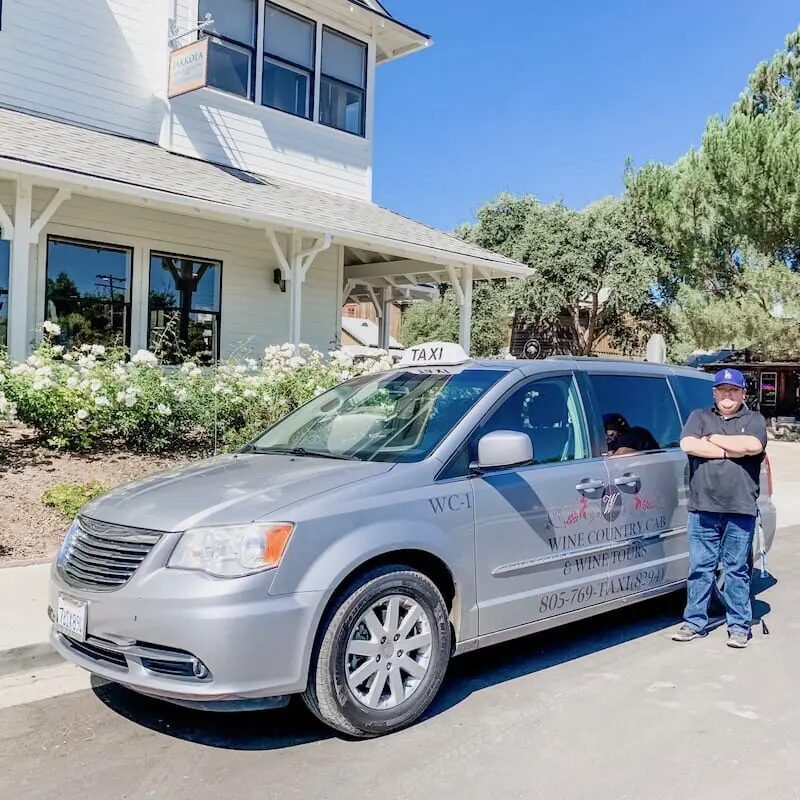 Do you want a group wine tour (aka big bus tour)?
If you're new to wine tasting, a group wine tour might be the best way to get started and to educate you on the region. Group wine tours tend to be more general wine tours and will not be customized to your particular interests. However, since there are many people involved, the price is considerably less than private wine tours. Group tours are also great if you're traveling solo as you will likely end up with a handful of new friends at the end of the day. Wine is always better with good company…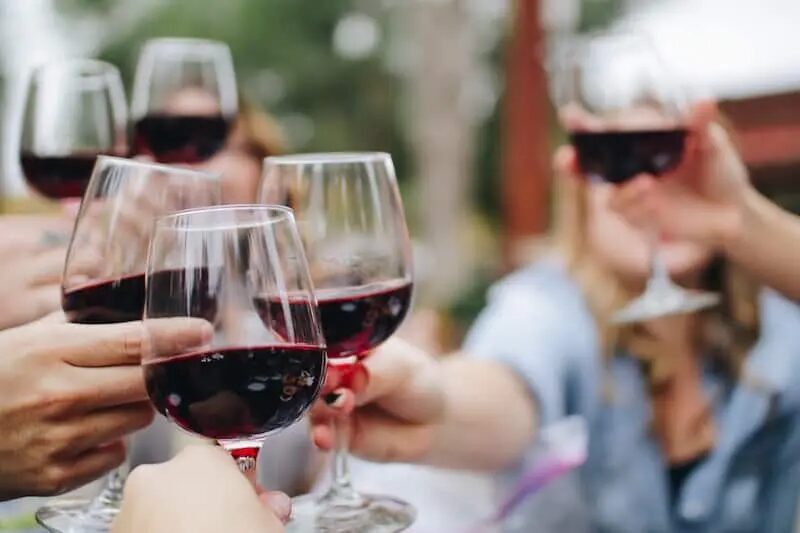 Does the wine region offer a trolley, train or bus system?
Many wine regions within the United States offer local transportation options, many of which are free. These are great resources for people who are unfamiliar with the area, just want to explore on their own without doing a lot of planning, are new to the world of wine or just don't want to drive. The wineries along the routes will be limited and typically include, bigger more well-known wine producers. A few areas that include these types of tours include:
What about Uber Wine and Lyft?
Uber Wine is a new, growing service. I loved the concept and put it to the test myself during my visit o the Santa Ynez Valley. It worked well…and then it didn't. Read my full review before you rely on Uber Wine or Lyft for your wine vacation.
Are there urban wineries to sip through?
Another option for exploring a local wine region is sipping through its urban wine tasting. While not all wine regions offer urban wine tasting rooms it is becoming a popular, growing trend throughout the U.S. which allows you to sip in the local wine while also exploring the downtown area. Shopping and eating local pairs so well with wine! (Urban Wineries + 9 US Cities = Time to Sip.)
You may find wine producers with tasting rooms both at the winery and in the local, downtown area such as in Walla Walla, WA, Sonoma, Paso Robles, Carmel and even in Boise, Idaho and Hermann, Missouri. This makes walking or jumping in an Uber the best means of transportation.
I don't suggest visiting both since the tastings will more than likely be the same. I personally love hitting the downtown tasting rooms when I know I'm not going to have time to get out to the vineyard tasting room either because of limited time and/or the winery located further out than others I wish to visit. If you're not limited on time or location, to narrow it down I check to see which tasting location offers the most unique experience.
Move on to the Next Steps in Planning a Wine Trip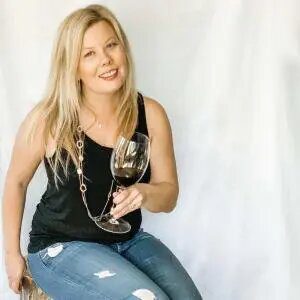 Elaine Schoch (pronounced the German way – Shock) is the editor and founder of Carpe Travel as well as an award-winning travel writer, wine judge, certified by the Wine & Spirit Education Trust (WSET) Level 2 and certified American Wine Expert. She is married to The Husband and has two kids, Princess One and Two – who's interest and knowledge in wine is quite extensive. Not to mention the stamps in their passports.