Your Wine Vacation Guide to a Great Grape Escape!
Welcome to the first in a series of articles for Carpe Travel's Wine Vacation Guide to a Great Grape Escape. In step one I will go through the basics of planning a wine trip. The following actions in this step are often overlooked, yet they play a key part in making sure your wine vacation is awesome. If you're past step one or just ready to move on, click on over to the step-by-step guide on planning a wine vacation.
Set a Goal
I know it may sound silly, but you need to set a goal for your wine trip to ensure you get what you want out of the experience. Ask yourself the following questions BEFORE you start down the planning process. These factors will dictate how you plan your wine tasting trip.
What are you looking to get out of this trip?
Are you going by yourself, with a group, with a significant other or spouse?
Are you trying to just get drunk?
Are you looking for something romantic?
Are you looking to integrate an active itinerary with adventure mixed in-between tastings?
Once you know what you want to get out of your wine trip, it will be much easier to plan.
Time Allotment
How much time you have to sip in wine country is key to planning a wine vacation. Perhaps you're already traveling to France and want to get to Champagne or Provence for two days? Or you're visiting Michigan for a week during the summer and are curious to see and sip wines being produced around the Great Lakes (because there are some good ones!). Or, you've always dreamed of visiting Napa Valley or Tuscany. Whatever it is, knowing how much time you have to explore a region will determine when, where and long you can sip it all in.
Budgeting for a Wine Trip
When it comes to budgeting for a wine country experience, not all wine regions are the same. If you're visiting Napa Valley, you can expect costs for lodging, tastings, and transportation to be more than Paso Robles or the Texas Hill Country.
If you're looking to go international, France is going too far exceed Mendoza, Argentina in just about everything with the exception of flights since they vary from where you're coming in from.
It's important to consider everything from location, time of year, flight, transportation, tasting fees, food and accommodation into your overall budget. And, don't forget about the cost of wines you wish to purchase and ship home. (Tips on How to Ship Wines Home.)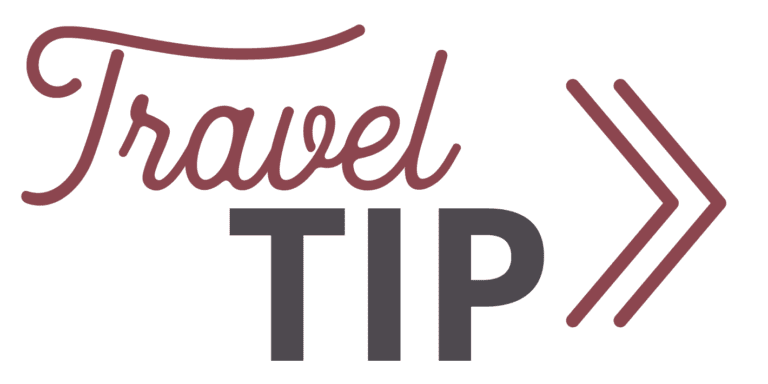 Regardless of which wine region you visit, different times of the year will dictate pricing. Harvest time and the summer months tend to be the highest. Additionally, if you can visit wine country during the week versus a weekend, not only will you will encounter fewer crowds and lower prices but you may have a more personalized wine tasting experience since the staff won't be slammed pouring for the masses.
Pick Your Wine Region
As I mentioned before, knowing your destination is essential to planning your wine tasting trip. Keep in mind, there are thousands of wine regions around the world. And with each of the 50 United States producing wine, sipping through wine country doesn't have to require a passport. See our United States Wine Travel Guides.
One of the things I find I tend to do more often than not is adding a day or two to an existing trip so I can explore local wines. For instance, if you're in Maui and plan to do the popular Road to Hana, why not stop at Maui Wine for some amazing, pineapple wine. (It's soooo good!) But, my favorite wine trips are those are totally dedicated to being immersed in wine country. They're just not always the most do-able when we're traveling with the kids. Albeit, there are some awesome, family friendly wineries out there!!!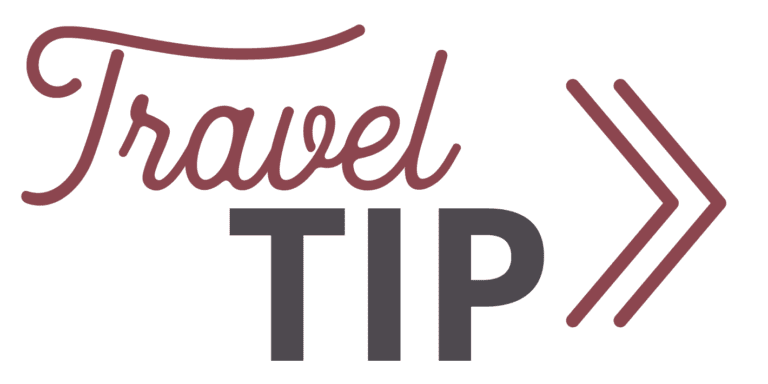 It's worthwhile to do a little research on the wine region you plan to visit to make sure the wines produced are ones you like to sip. But, I would never suggest you skip visiting a region because you're unfamiliar with the wines it's producing. There are thousands of grape varietals being used to produce wine around the world. Explore, for the sake of always expanding your mind and your palate.
---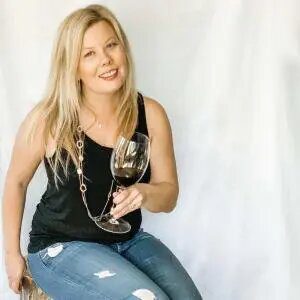 Elaine Schoch (pronounced the German way – Shock) is the editor and founder of Carpe Travel as well as an award-winning travel writer, wine judge, certified by the Wine & Spirit Education Trust (WSET) Level 2 and certified American Wine Expert. She is married to The Husband and has two kids, Princess One and Two – who's interest and knowledge in wine is quite extensive. Not to mention the stamps in their passports.