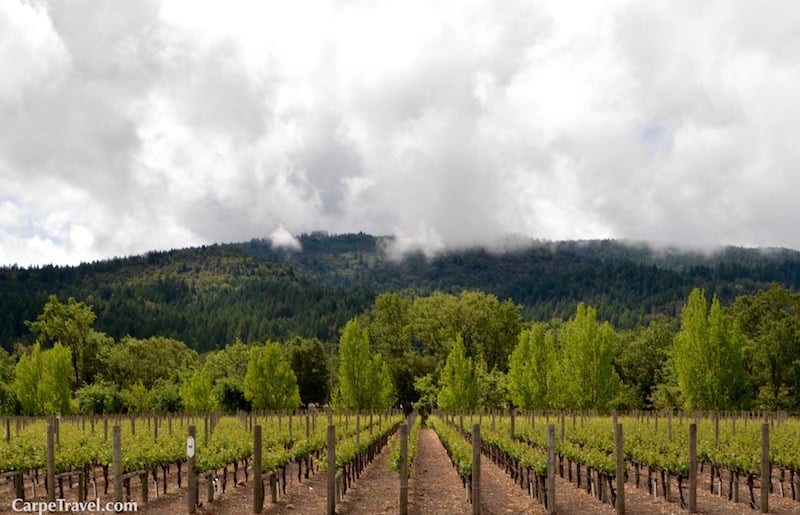 Custom-Curated US Wine Trips
What winery should you visit? Should you hire a driver? Is the hotel near the wineries you want to visit? Where is a good spot for lunch or a picnic and what else is there to do? Planning a wine tasting vacation can be more painful than you think when you begin the process. But, it doesn't have to be. Elaine Schoch, editor and founder of Carpe Travel can help design your travel program. Her area of expertise is wine country in the 50 United States.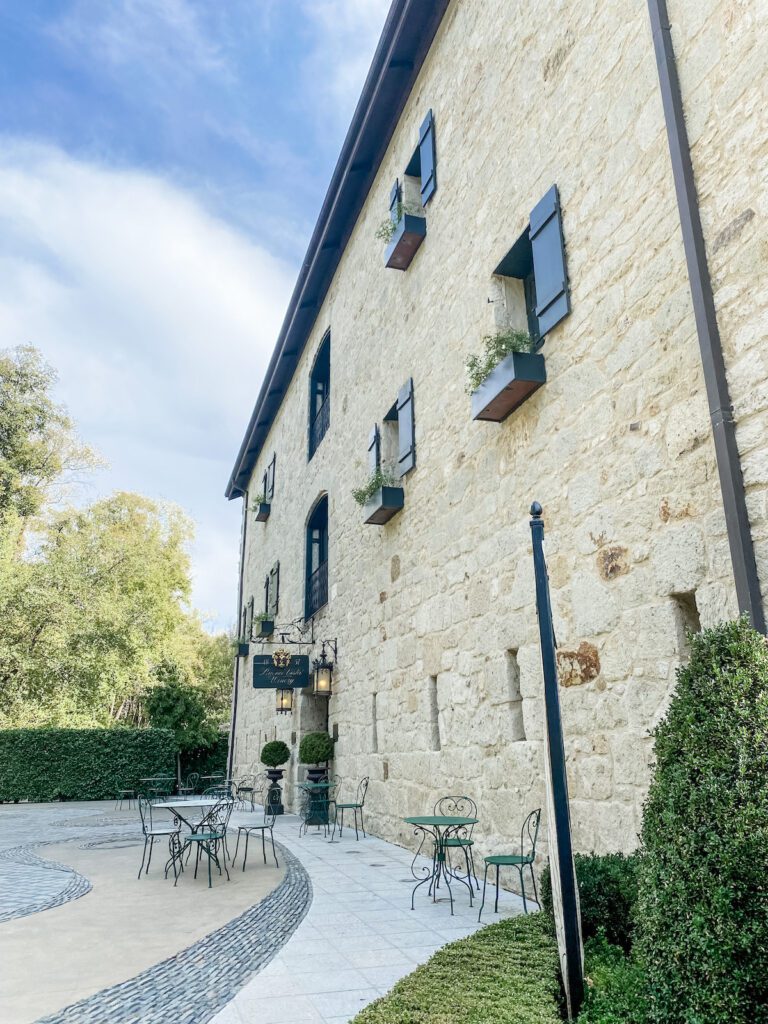 What Is It?
You will hold a 30-45 minute travel planning session with Elaine via phone call, Skype or Zoom to discuss where you plan to visit, a potential itinerary and preliminary recommendations, answer any questions and discuss logistics. Elaine will send you a short Q&A beforehand to get a feel for your wine vacation, budget and travel style so the session will be an efficient use of time.
What is Included?
Following the call you will receive more details, recommendations on where to sip, stay and things to do as well as our step-by-step guide to follow, wine tasting tips and a personalized Google map with the recommendations discussed. At this time, this service does not include booking hotel stays or making any reservations. We will however, provide links, contact information and resources for you to make the bookings yourself.
Fee: $225 payable via PayPal.
---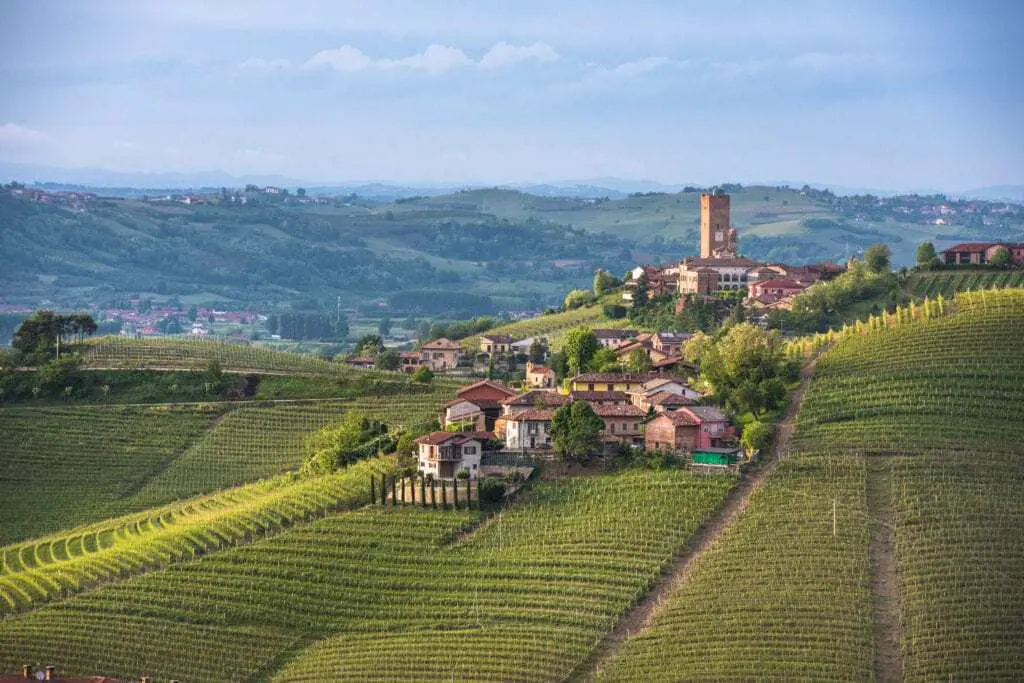 Custom-Curated Wine Trips to Italy
Carpe Travel is excited to partner with contributing writer, Valerie Quintanilla to offer custom travel programs in Italy with a focus on wine, food, and culture. Based in Barolo, Valerie designs daily wine tours and custom travel programs in Piedmont, Italy. Her services also include Destination Weddings and special events as well as wine travel program design in Tuscany, Valpolicella, Etna (Sicily), Bologna, Franciacorta, Liguria, and more.
Fee: This will vary based on your needs.
---
Wine Consulting Services
Contributing writer, Simone FM Spinner is literally one of the most – if not the most – credentialed wine expert in North America. She has 14 wine certifications as well as a Bachelors and Masters Degree in wine and soon to be a PhD in wine. She is working with Carpe Travel to offer readers a selection of wine consulting services.
Cellar Management: Collect, consign, consume; everything you need to know to maintain the perfect cellar for you.
Cellar Acquisitions: Assistance with exclusive purchases.
Monthly Wine & Meal Planning: Simplifying your wine selections to fit your lifestyle.
Fee: This will vary based on your needs.