WINE TRAVEL PAIRED WITH SIMPLICITY
WINE IS COMPLICATED. TRAVELING TO WINE COUNTRY ISN'T.
Carpe Travel is a content site for people interested in visiting wine country and learning more about the regions they plan to sip in. We offer wine country guides – written by local experts – that introduce you to a wine region, including its history, the wines it produces and insider tips and itineraries. Our guides are designed to help you curate your own grape escape with information on where to sip, where to stay and things to do beyond the vines. (We do offer travel planning services for those of you wine loving travelers who want a little more help with your sip trips.)
Carpe Travel currently has more than 30 state-specific wine country guides in the United States with additional guides within specific states, as well as wine travel guides to international destinations, British Columbia, Canada; Italy; France; Greece; Spain and Mexico. Like a good wine cellar, the number of our guides keep growing. Check back often, or subscribe to sip in more of the world. If you're a brand seeking to work with us, let's chat.
The goal of Carpe Travel is to provide a resource for wine lovers – from novices to experienced pros – to support them on their wine county adventures. To arm them with details on the regions, insider tips, must-visit spots, and things to see and do beyond the vines so they can curate their perfect grape escape.
Meet the Team…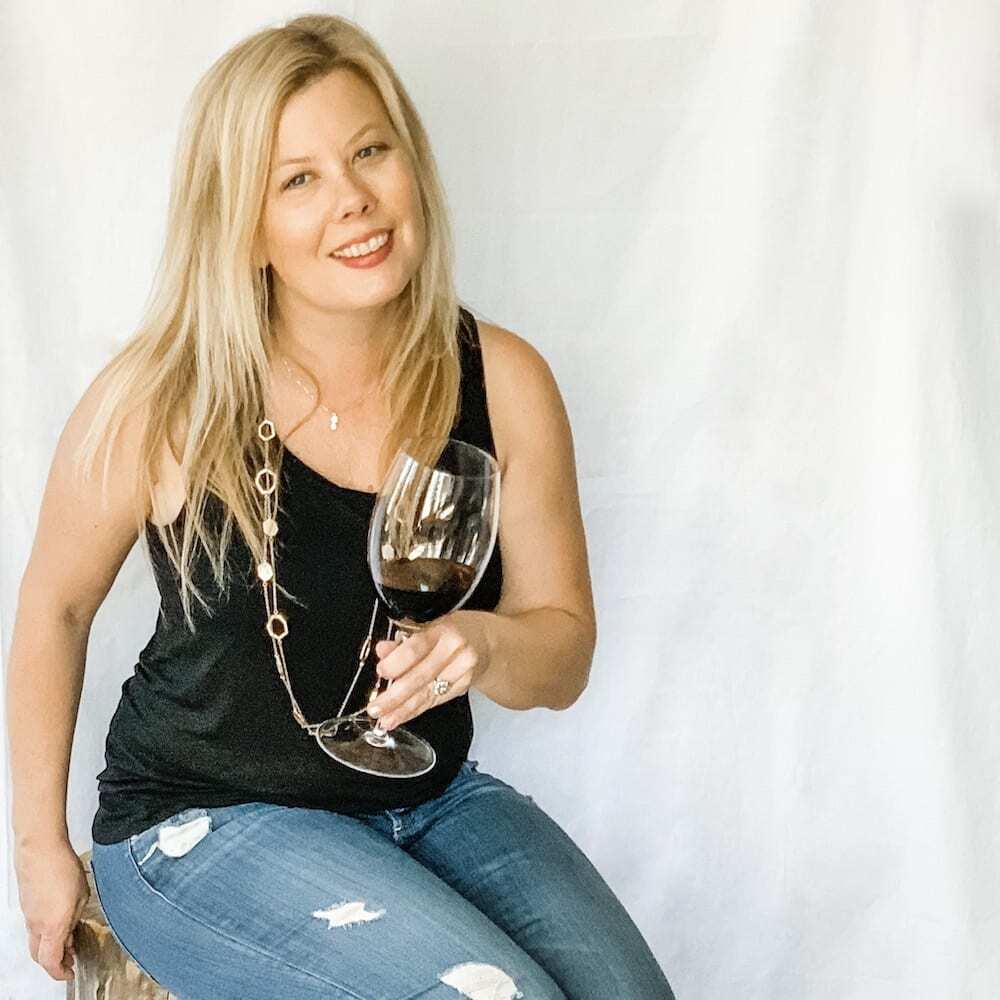 Founder & Editor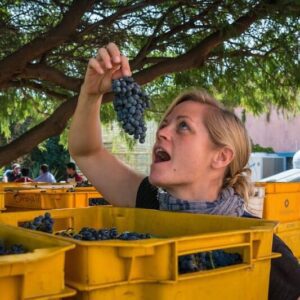 Contributing Writer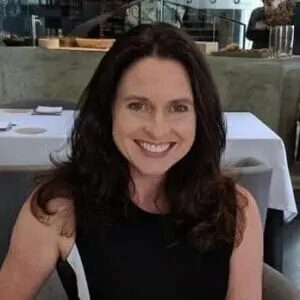 Contributing Writer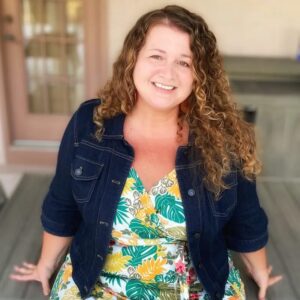 Contributing Writer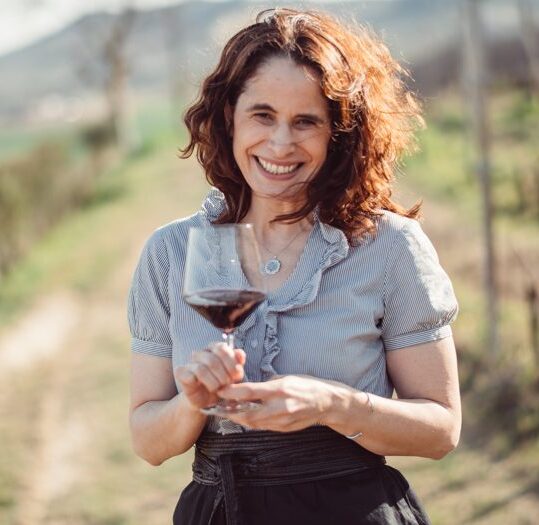 Contributing Writer
Contributing Writer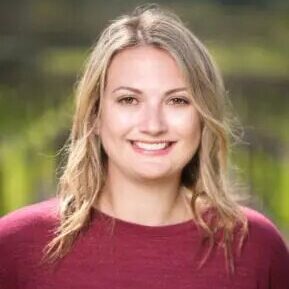 Jess Lander
Contributing Writer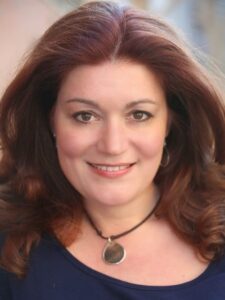 Contributing Writer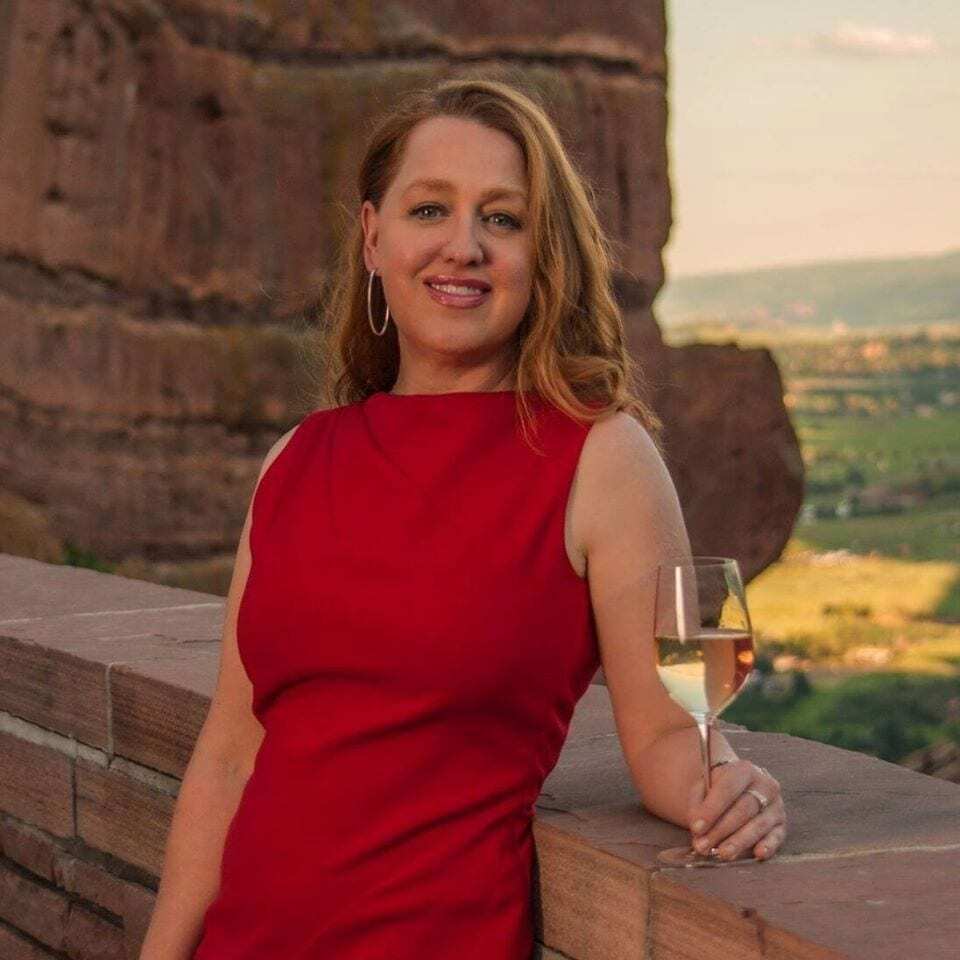 Contributing Writer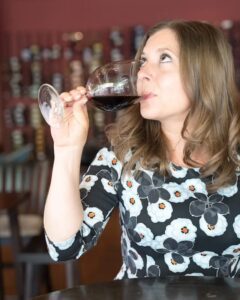 Contributing Writer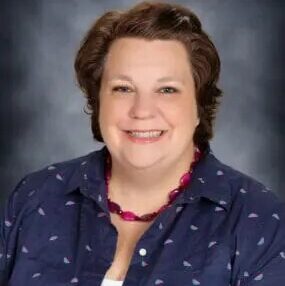 Contributing Writer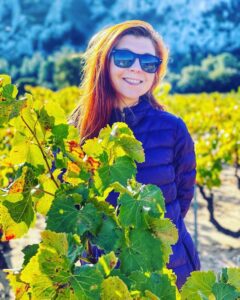 Contributing Writer