American Wines for Thanksgiving
Pairing food is never easy especially when it comes to Thanksgiving given the variety of flavors we pile on our plate…and the added stress of family and guests. Instead of trying to pair specific dishes with specific wines take the stress out of Thanksgiving wine pairings and shoot for one or two types of wines that will complement just about everything on your plate.
I've laid out a few recommendations on wines for Thanksgiving based on if you're a white or red wine lover. I've only included American wine recommendations. Thanksgiving is after all, an American tradition so I thought it would be fun to stay "local".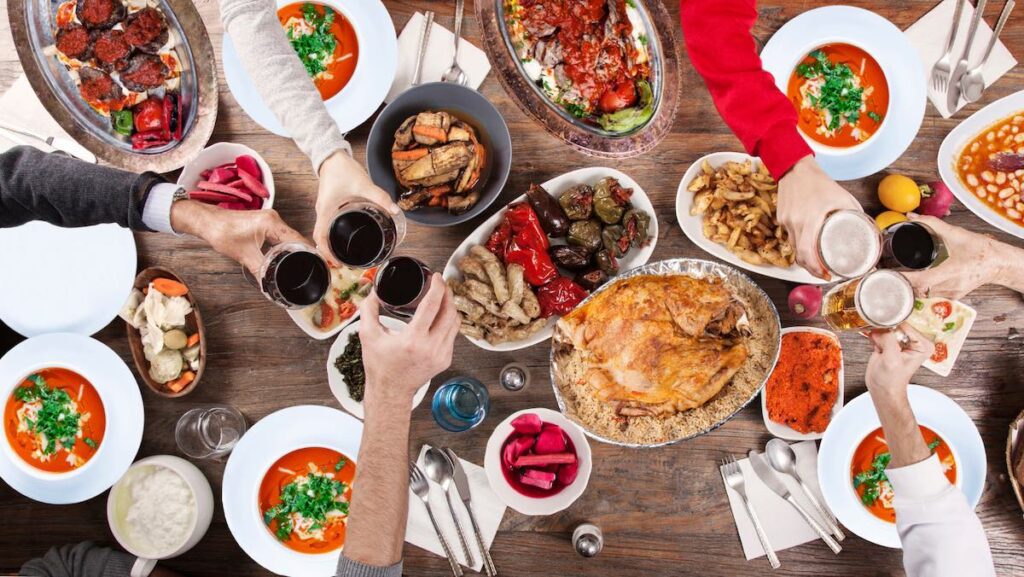 Red Wines for Thanksgiving
Light-bodied red wines with moderate acidity and bright fruit flavors make for a perfect Thanksgiving wine pairing.
The light-bodied – less tannic – wine works really well with lighter meats like turkey but is bold enough to sip with the gravy.
The bright fruit adds little sweetness while the acidity balances it out with the variety of flavors a piled on our plate.
Pinot Noir is an easy go-to that meets this criteria. (I'm personally crushing on Pinot's from Oregon's Willamette Valley, Sonoma County and Monterey in California right now…) A few other light-bodied red wines that make for good Thanksgiving wine pairings include Grenache and Gamay. (Beaujolais is a great French wine if you're looking to go outside the US for your Thanksgiving wine pairings.)
Save your big, full-bodied red wines for heartier meat dishes – steak and roasted meats. For these, you can't go wrong with a Cabernet Sauvignon, Zinfandel, GSM, Syrah or a Merlot.
A few pairing suggestions…
White Wines for Thanksgiving
If you're a white wine lover shoot for wines that have a little more acidity that can complete the rich dishes on your plate. Sauvignon Blanc, Riesling, Chenin Blanc and Albariño, make great choices for Thanksgiving wine pairings. (Big oaky, Chardonnay's can dull some of those more savory flavors on your plate.)
A few pairing suggestions…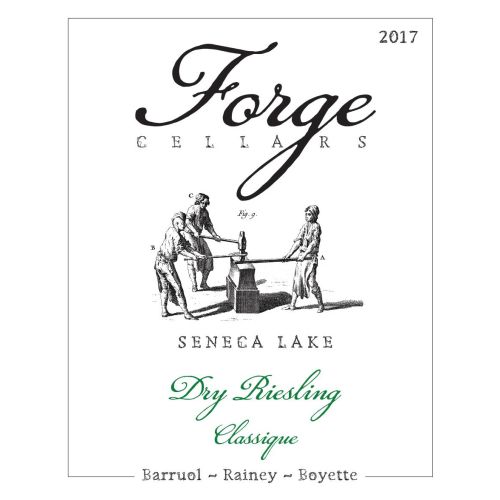 Bubbles Are The Best!
Champagne and sparkling wine make for the perfect wine pairing for just about any dish – regardless of the season. Its bright acidity and light body can pair with richer meat dishes (think hamburgers and steak) to lighter ones such as oysters and all the way to the mountain of dishes served on Thanksgiving.
For Thanksgiving wine pairings, you can go with white or pink bubbles – or both! I personally like the rosé as it has a little more body and can standup to the bigger dishes while also complementing the lighter flavors on your plate.
Bonus: Champagne and sparkling wine are lower-alcohol choice for Thanksgiving wine pairings.
A few pairing suggestions…
Can't Decide? Comprise With Pink.
If you can't decide between white or red Thanksgiving wine pairings, compromise and go pink. Rosé has great acidity is light bodied and pairs with a variety of flavors. It can also be bold enough to stand up to those richer dishes.
A few pairing suggestions…
---
---
Sip In More Food & Wine Pairings..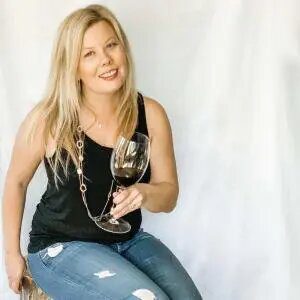 Elaine Schoch (pronounced the German way – Shock) is the editor and founder of Carpe Travel as well as an award-winning travel writer, wine judge, certified by the Wine & Spirit Education Trust (WSET) Level 2 and certified American Wine Expert. She is married to The Husband and has two kids, Princess One and Two – who's interest and knowledge in wine is quite extensive. Not to mention the stamps in their passports.