Gamay (Gam-may) is typically an easy-drinking fresh and light red wine with a taste profile that is similar to Pinot Noir.
Dominant flavors include bright red fruit like cherries and strawberries. When made in its best-known Beaujolais Nouveau style via carbonic maceration, the wines taste of boiled sweets and bananas.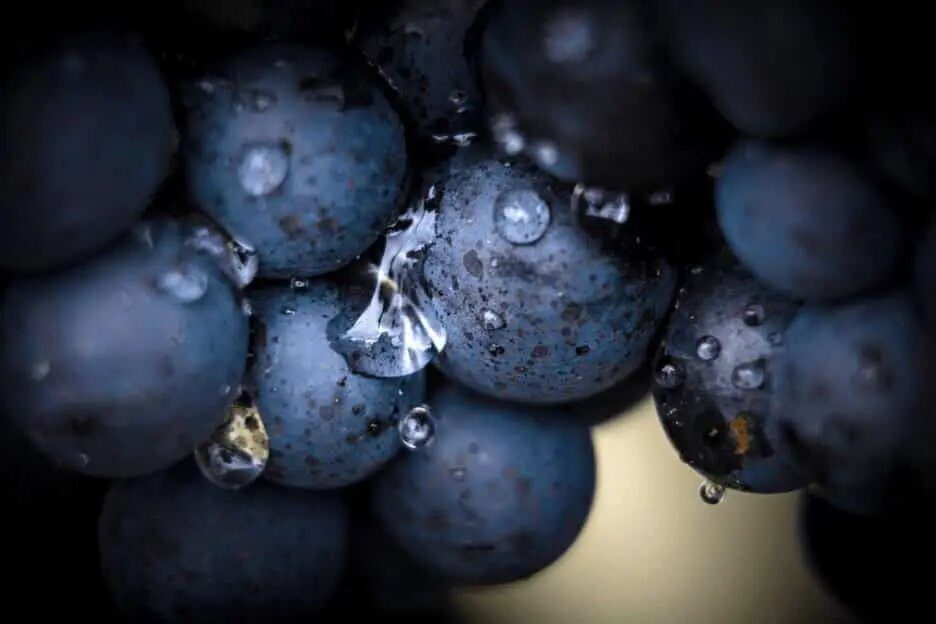 The Gamay grape, cousin to the world's beloved Pinot Noir grape, makes wines of delicate floral aromas with subtle earthy notes.
The grape thrives in cool climate regions with an upsurge in production coming from France, Canada, Switzerland, Oregon and New Zealand.
Fun Fact
Beaujolais arrived in France in the 14th Century where it became famous by way of Beaujolais, however it was not well-received initially. Legend goes that Burgundian dukes tried to outlaw the variety because they found they were skeptical of its unique taste and texture.
WHERE TO FIND THE Gamay Grape
Gamay is most often associated with France's Beaujolais region. In the New World, Gamay has become a favored wine in Oregon's Willamette Valley.
FRANCE
In France, Gamay reigns supreme in Beaujolais with the most well-known version of Beaujolais Nouveau giving the area its fame. Using carbonic maceration to create a vibrant, youthful wine, Beaujolais Nouveau releases annually the third Thursday of November causing quite the stir at wine retailers all over the world. More structured and complex expressions come from Beaujolais wines made from the region's ten crus using traditional winemaking methods. These ageable wines are produced using whole-berry maceration, which adds a great deal of body.
UNITED STATES
With its cooler climate, Oregon's Willamette Valley has become a popular producer of Gamay wine making well-balanced wines with unique depth and character.
Other Names to Look for When Exploring Gamay Wine…
When is the Right Mood for Gamay Wine?
Thanksgiving Dinner
Autumn
Paint
& Sip
Wine
Cigar
Worthy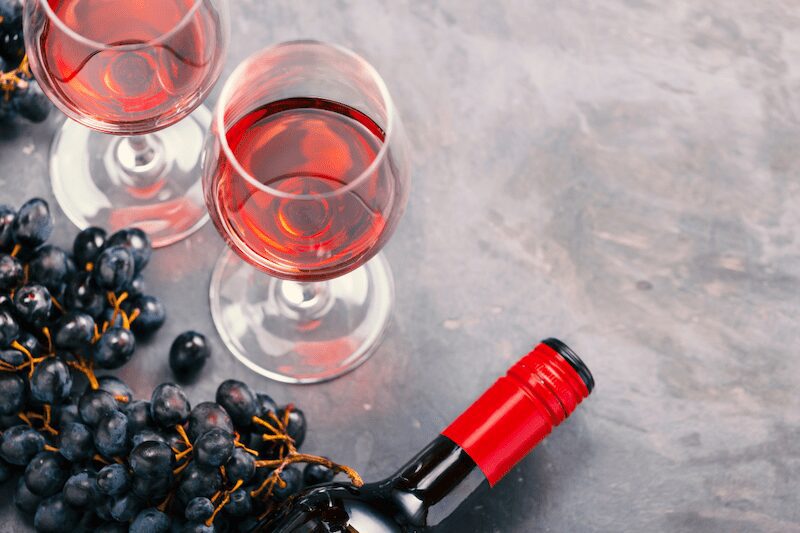 HOW TO ENJOY Gamay WINE
Gamay food pairing
A great pairing for your Thanksgiving dinner, Gamay wine matches beautifully with roast turkey and cranberry sauce. Overall, Gamay's high acidity and low tannin make it a very food-friendly wine. Try an array of cheeses, roast meats and vegetables, and even fish.
Practical Tips for Gamay Wine
Glassware: We suggest drinking with a Burgundy glass.
Shelf life: For Beaujolais Nouveau, drink within a few months. Fine Gamay wines age up to 10 years.
Bottle prices: The average bottle cost between $15 – $25.
Serving Tip: For Beaujolais Nouveau, pop it in the fridge to get a slight chill. Ideal temperature is about 55F / 13C.
Gamay WINE RECOMMENDATIONS
Looking for Gamay recommendations? Here are a few suggested sips.
Vendôme Beaujolais Nouveau (Beaujolais, France)
Carpe Travel collaborated with Valerie Quintanilla to compile the grape varietal overviews. Valerie and her son Il Ragazzino reside in Barolo, Piedmont, Italy, by way of Denver, Colo. She runs a custom Italian travel planning business while moonlighting as a marketing consultant for European wine and travel companies. She has been featured in Wine Enthusiast, Food & Wine Magazine, Open Skies (Emirate Airlines inflight magazine), and more. Follow her expat and wine chronicles here https://linktr.ee/valeriekq.