Urban wineries are popping up all over the United States, Denver is no exception. The Mile High City is now home to 10+ urban wineries in the downtown area alone, not to mention nearly 100 statewide. With most of the downtown Denver wineries within a few blocks of each other walking, biking or hopping on a scooter are fun and easy ways to create your own self-guided Denver wine tour. Here's a quick rundown on some of the Denver wineries not to miss. (Sip in more with our Colorado Wine Travel Guide.)
To get a taste of the urban wine scene in Denver it's only appropriate to start at The Infinite Monkey Theorem, one of the city's leaders in kicking off the urban wine revolution and an industry leader in canned wine.
While Infinite Monkey Theorem Winery doesn't have its own vineyard – after all it's making wine in an old warehouse in downtown Denver – it does source its grapes from the Western slope of Colorado. This is a great Denver winery to visit to get a real feel for the quality of fruit grown and produced in Colorado.
Located in the River North Art District (RiNo), Infinite Monkey has been named one of the country's top urban wineries and has a slew of award winning wines to sip. Just another reason why kicking off your wine tasting in Denver here makes sense. (Make sure to do a tour at Infinite Monkey Theorem Winery too.)
The Balistreri family immigrated from Sicily to the United States in the early 1900s continuing the Sicilian tradition of producing wine for family and friends. Today, the family has grown their backyard vineyard into a full-scale, award winning winery and vineyard – Balistreri Vineyards.
Not only does this Denver winery provide tours and wine tastings but lunch pairings as well. As for wines, you can't go wrong with anything you sample. The Balistreri Vineyard's wines are regularly recognized for excellence at various international and local competitions.
TIP: Call ahead to make reservations for lunch and tours.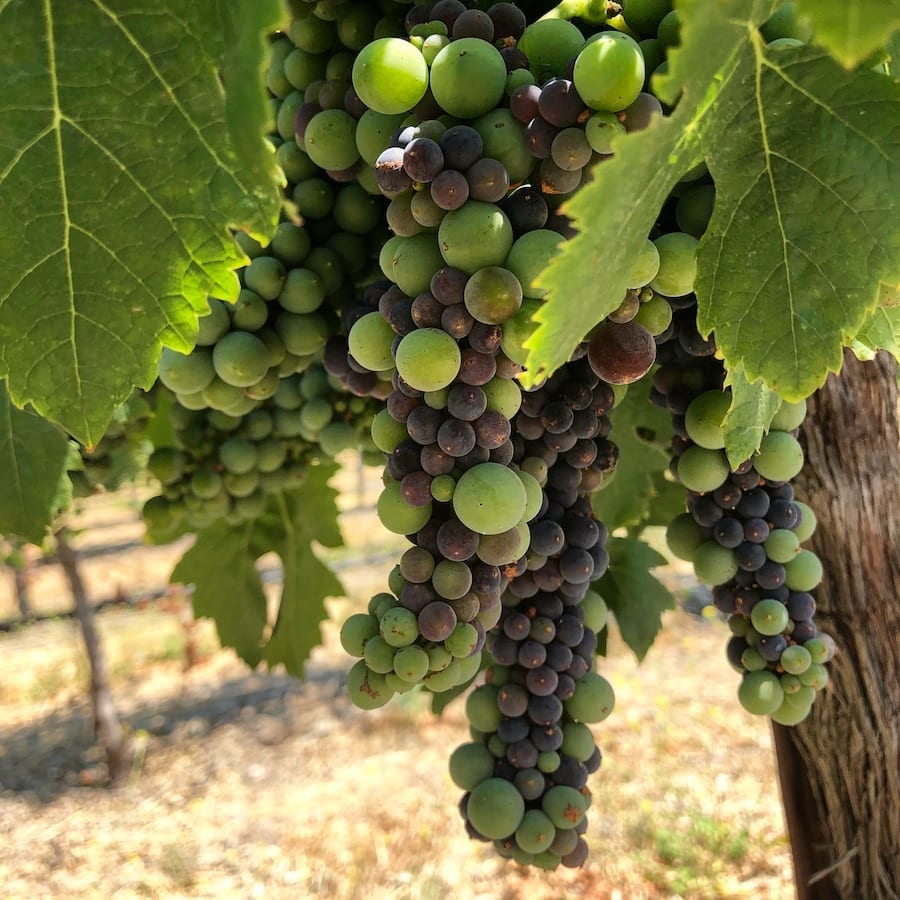 Bonacquisti Wine Company is a family-owned, urban winery located in a funky, industrial warehouse space in Denver's Sunnyside neighborhood. You'll find both local Colorado wines here, as well as regional and international wines the company blends and bottles.
Plan to visit Deep Roost Winery and Bistro for both wine and small plates.

Not totally Colorado but sip worthy…
Attimo Winery (Denver's Ballpark neighborhood)
In the Fall of 2019, Attimo Winery opened its doors in downtown Denver's Ballpark neighborhood. The winery is serving Italian wines and small food pairings.
This craft winery pairs California vineyards with the approachability of its tasting room located in the heart of Denver's RiNo Art District. In other words, the tasting room is a lot of fun, the menu is delish and the wines are produced from California grapes. You're not going to be sipping Colorado wine here BUT it's still a great sipping spot.
The name alone makes this winery worth a stop, the wine is worth staying for. Like a few other urban Denver wineries, Wild Women Winery imports crushed juice from vineyards in California and then ferments and blends its wines onsite in its downtown urban winery facility. Its tasting room is open Tuesday-Sunday starting at noon.
This family-owned winery produces wines from Sonoma County that are extremely low-production and limited in availability. The tasting room is located in the heart of downtown Denver and makes for a fun stop.
It's not urban but totally worth the trek…
Ok, so it's not exactly Denver but Creekside Cellars is a perfect spot for wine tasting and lunch for a weekend outing. It's also my favorite Colorado winery so far.The winery is in Evergreen so you can make day into more than just wine and lunch.
Start the morning off with a light hike at Three Sisters Park or Evergreen Lake. Then do a little shopping after lunch in the historical downtown area. When you do visit Creekside Cellars try to grab a table on the outdoor deck to enjoy the view and sounds of Bear Creek.
Creekside Cellars is a family friendly winery, aka kids are welcome! If you have kids in tow a patio table is a must. The servers will provide pieces of bread for the kids to feed the ducks in the creek, allowing you a little quite time for sipping wine.
Make sure to sample the Petit Verdot and Cabernet Franc. Want to know more before you go, check out my interview with the winemaker, Michelle Cleveland .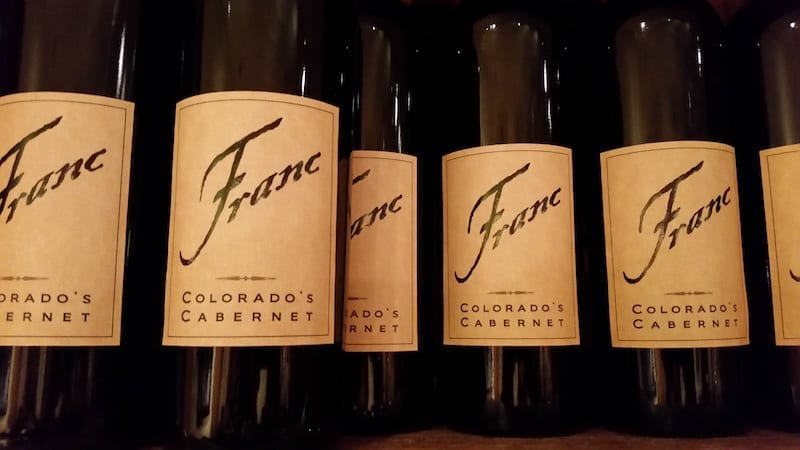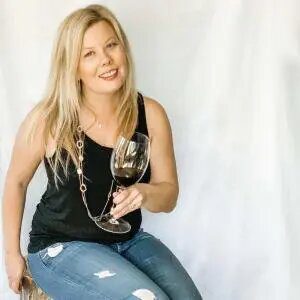 Elaine Schoch (pronounced the German way – Shock) is the editor and founder of Carpe Travel as well as an award-winning travel writer, wine judge, certified by the Wine & Spirit Education Trust (WSET) Level 2 and certified American Wine Expert. She is married to The Husband and has two kids, Princess One and Two – who's interest and knowledge in wine is quite extensive. Not to mention the stamps in their passports.