CARPE TRAVEL WINE 101:
GET TO KNOW THE GRAPES
Chenin Blanc (​shen-nin blonk) is a very versatile white grape that can produce dry, off-dry, sparkling and sweet dessert wines. This has led to the production of four dominate styles of Chenin Blanc wines.
Dominant flavors of Chenin Blanc wine includes Lemon, Lime, Lemon Peel, Yellow Apple, Pera, Melon, White Peach, Pineapple, Honey, Allspice, Ginger, Chalk and Cream.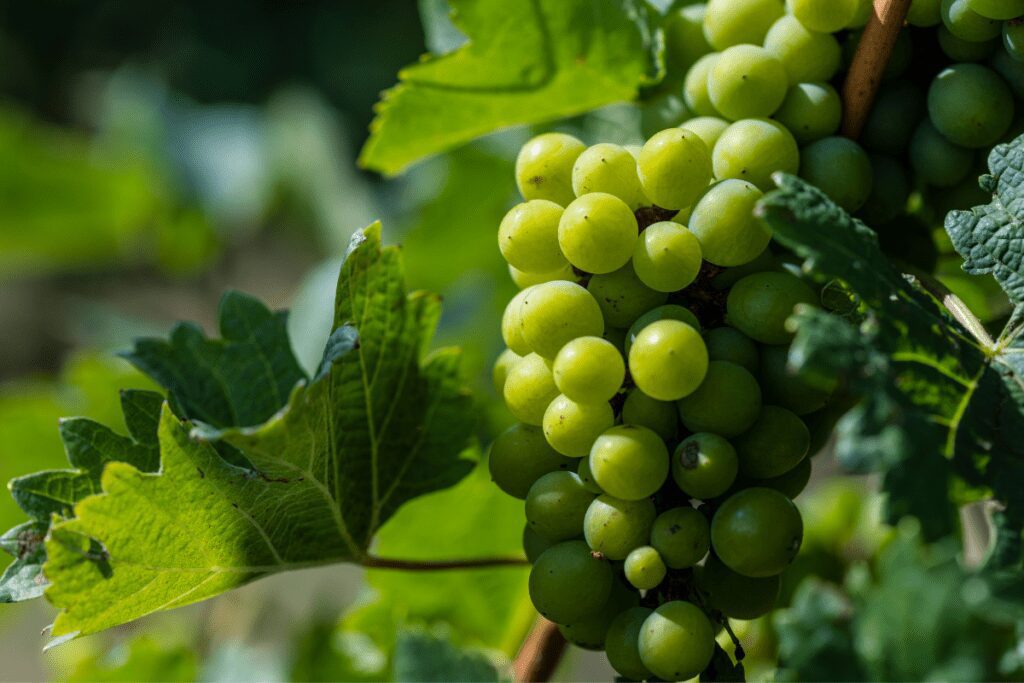 Fun Fact
In the Loire Valley in France, the Chenin Blanc grape is subject to botrytis also called "noble rot,". Botrytis is the mold responsible for all great sweet wines, from Sauternes to German Trockenbeerenauslese, to the great Tokajis of Hungary. Botrytis causes the grape skins to become very thin. The skins are so thin that the water in the grapes can evaporate, and cause the grapes to shrivel on the vine. The juice of these overripe grapes is highly concentrated and very sweet. As a result the wine is balanced with crisp acidity, making for a great dessert wine.
The four dominant Chenin Blanc wines styles:
Sparkling: Sparkling Chenin Blanc wine is made in South Africa and within Vourvray of the Loire Valley in France, using the Method Cap Classique technique.
Light & Zesty: South African Chenin Blanc wines are crisp with citrus lime flavors and herbs. In the Loire Valley in France, flavors have more minerals and lemon zest.
Peaches & Flowers: In warmer climates like South Africa, the wine turns to a richer style with stone fruit, honey, and tropical notes. In warmer seasons, the Loire (Vouvray, Anjou) can produce similar styles.
Dessert Wines: Wineries that produce Chenin Blanc dessert wines need to be protected from wind and exposure to the sun. Achieving these conditions = exceptional quality wines.
WHERE TO FIND THE Chenin Blanc Grape
Well known regions for Chenin Blanc wine include Loire Valley, Western Cape, Robertson, Vouvray, Anjou, and parts of the United States.
Other names to look for when exploring Chenin Blanc wine
When is the Right Mood for Chenin Blanc Wine?
Lingerie Worthy
Winner Only
Paint and Sip
Parties
Sex & the City
Viewing
Walking Around
FurGirlfriend Chats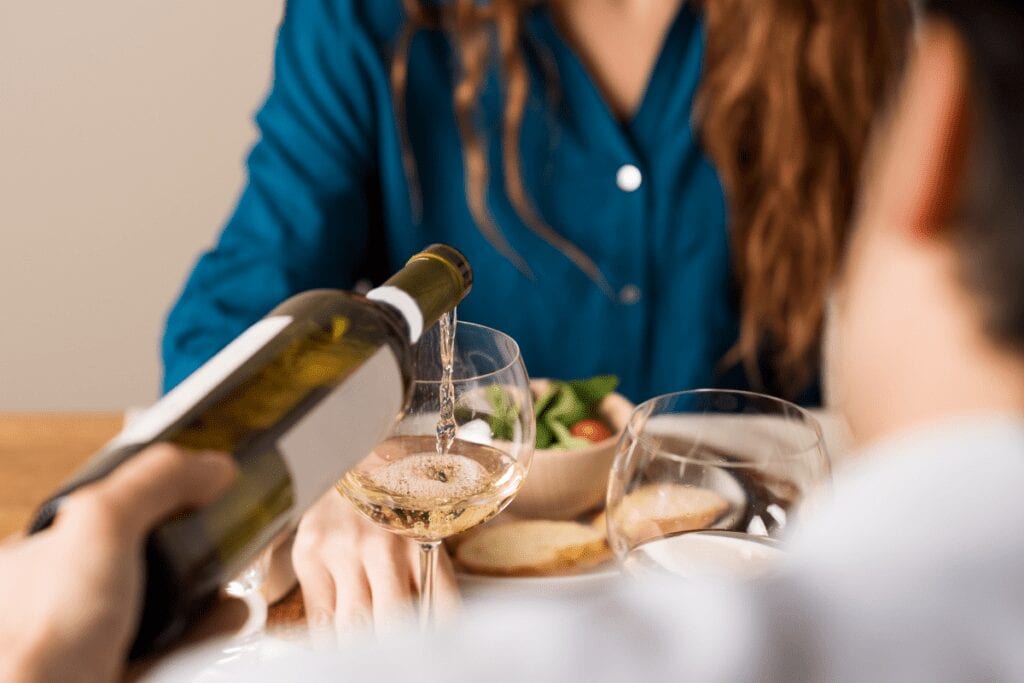 HOW TO ENJOY Chenin Blanc WINE
Chenin Blanc food pairing
Some of the best foods to pair with Chenin Blanc wine is Shellfish, Arugula Salad, Creamed Spinach, Chicken Picatta, Goat Cheese or even Yogurt.
Practical Tips for Chenin Blanc Wine
Glassware: White wine glass.
Shelf life: This is not a wine you want to age as it only has about a two-year shelf life.
Bottle Prices: The average bottle of Chenin Blanc wine costs $10-$20.
Chenin Blanc WINE RECOMMENDATIONS
Looking for Chenin Blanc recommendations? Here are a few suggested sips.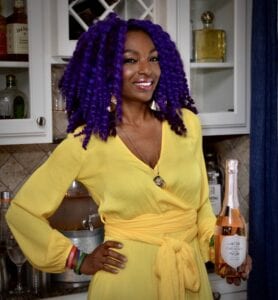 Carpe Travel collaborated with Maia Parish to compile the grape varietal overviews. Maia Parish is an award-winning events producer, sommelier, wine judge, and media consultant. She lives in Denver, Colorado and likes to eat copious amounts of food. You can find her here www.linktr.ee/thewinemistress.