Grenache​ (grenn – nosh) is a thick skinned red-wine grape that produces a medium-bodied red wine. It is grown in extremely hot environments resulting in wines with higher alcohol levels. Some Grenache​ wines can reach up to 15% ABV!
Fun Fact
Grenache (Garnacha) is the second most planted red grape in Spain.
Dominant flavors in Grenache wines can include Lemon, Lime, Tangerine, Yellow Apple, Asian Pear, Peach, Guava, Melon, Nectarine and Green Mango.
WHERE TO FIND GRENACHE
The varietal is believed to originate in Sardinia. Today, the top producing countries for Grenache​ wines include France, Spain, Italy, Algeria, United States and Australia with more of specific, well-known regions being Cotes du Rhone, Languedoc-Roussillon, Priorat, Vinos de Madrid, Sardinia, Paso Robles, Columbia Valley and South Australia.
Grenache is a very versatile grape varietal and for this reason, it is one of the most widely distributed grapes in the world. It can also produce three very different tasting Grenache-based wines.
Common StyleS of Grenache Wine
SPANISH GARNACHA
Calatayud is a warmer region in Northern Spain where late-ripening Garnacha grapes get high sugar levels. The ripe grapes then ferment to alcohol levels above 15%, adding both body and spice to the wines.
U.S. GRENACHE
American Grenache is both fruit-forward and aromatic with crisp acidity. ​Old World​ Grenache is herbal and the American version smells more like star anise and flowers. They produce wines that are high in alcohol.
FRENCH GRENACHE
In Australia, wine producers of Cabernet Sauvignon wine first gained attention in the 1970s. It is a popular type of grape in Australia's second most plentiful variety, just after Syrah.
Other names for Grenache wine include:
Grenache Noir
Garnacha Tinta
Garnacha Tinta
Lladoner
Tinto Aragones
Cannonau
Alicante
Granaccia
Tocai Rosso
When is the Right Mood for Grenache Wine?
Hostess
Wine
Food
Friendly
Fraiser
Worthy
Wine
Dinners
Fireplace
Chat
After
the
Concert
The
Baby
Maker
Merlot/
Shiraz
Drinkers
Hostess
Wine
Third
Date
Wine
Fireplace
Chat
Wine
Snobs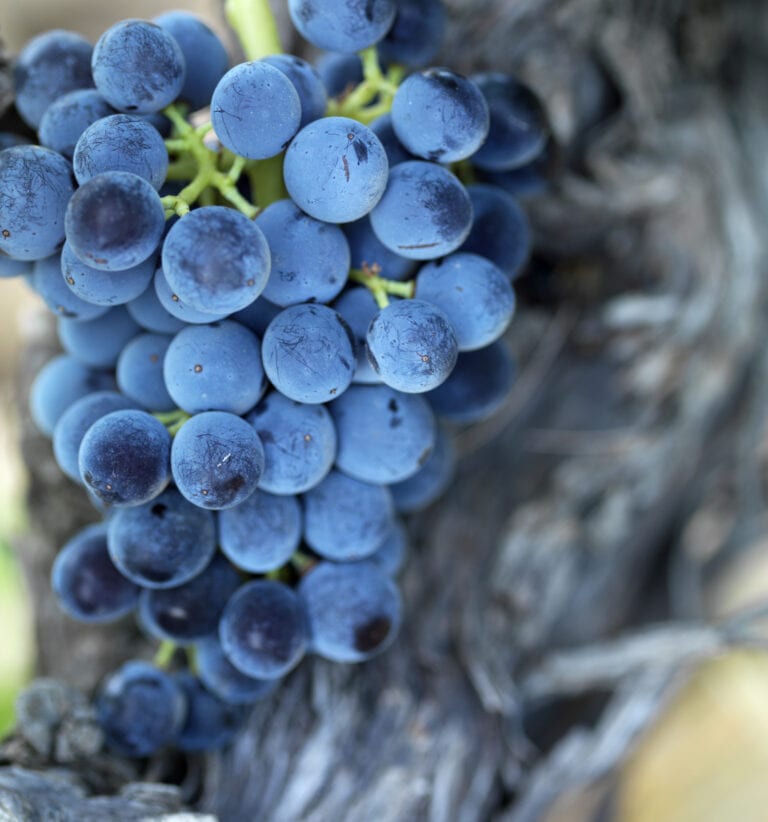 RECOMMENDED Grenache Wines
Looking for a recommendation on Grenache wines to try? Here are a few…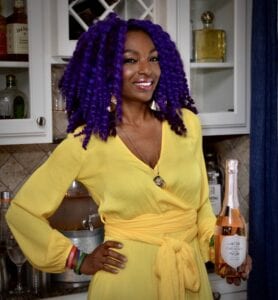 Carpe Travel collaborated with Maia Parish to compile the grape varietal overviews. Maia Parish is an award-winning events producer, sommelier, wine judge, and media consultant. She lives in Denver, Colorado and likes to eat copious amounts of food. You can find her here www.linktr.ee/thewinemistress.