Getting to know Sauvignon Blanc Wine
Sauvignon Blanc (saw-veen-yawn block) is one of the most identifiable grapes in the world of white wines. Its crisp, high in acidity, low in tannins and has a crazy, identifiable grassy, herbal or bell pepper flavor. While Sauvignon Blanc wine – and the grape – got its start in the South of France the grape is now widely grown around the world with each region producing different styles of Sauvignon Blanc wine, yet oddly similar due to the nature of the grape.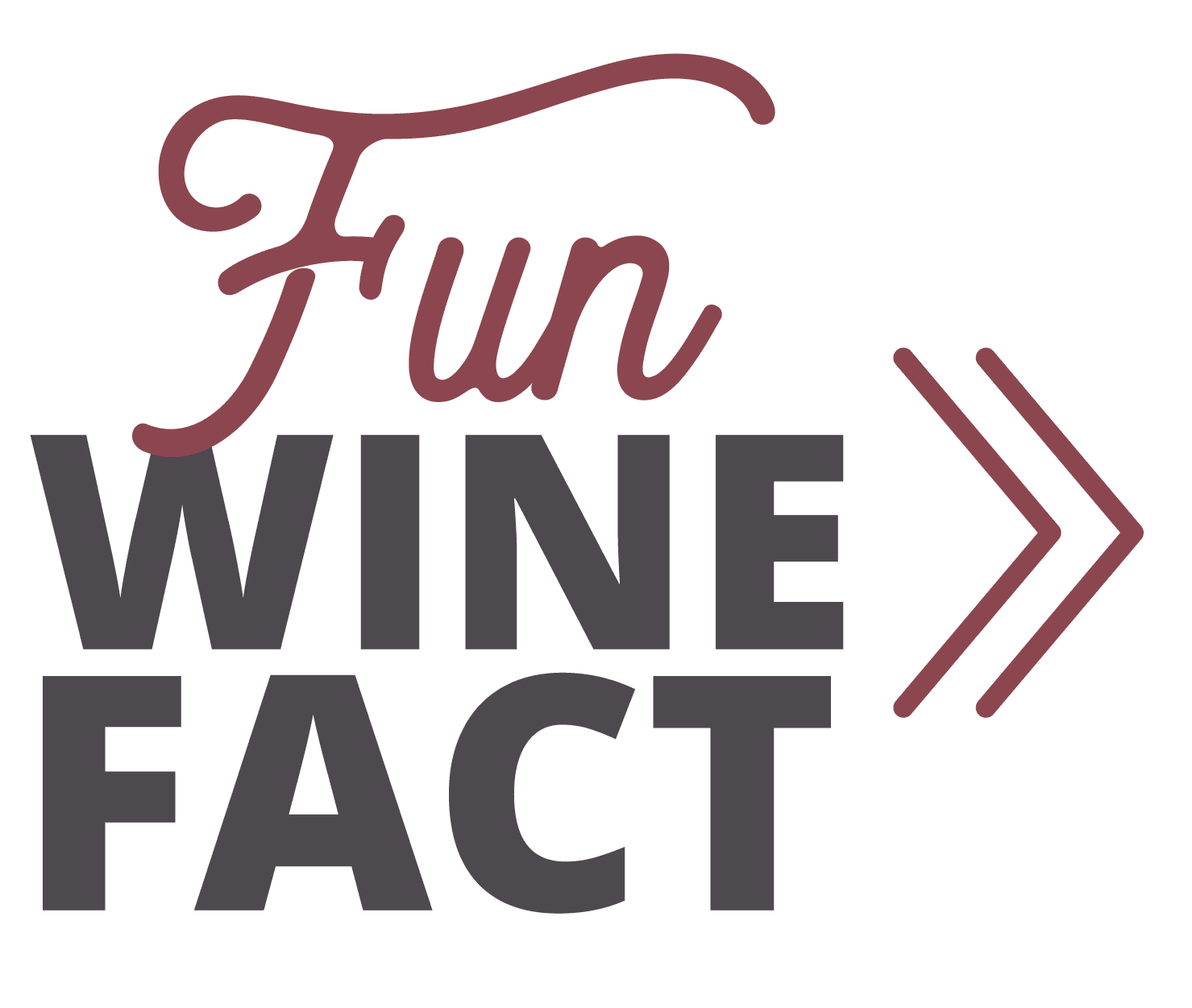 Sauvignon Blanc was originally an indigenous grape in France, thus earning its name, "wild white" .
Sauvignon Blanc has a chemical compound called pyrazine which gives grassy, herbal or bell pepper flavors. When grown in cooler climates or picked early, the herbaceous green character is most prominent. In warmer climates or when the grape is allowed to hang longer on the vine, the grassy character lessons in favor of riper fruit flavors ranging from passion fruit and melon.
The dominant flavors on the nose and palate for Sauvignon Blanc wines include grass, hay, grapefruit, gooseberry, (cool climates), melon, asparagus (warm climates ), gravel, flint (Loire ), gooseberry and white grapefruit (New Zealand) toast, oaky (oak-aged). Sauvignon Blanc is also expressive of its terroir (land and overall growing environment). Most Sauvignon Blancs are aged in stainless steel and bottled while fresh and youthful. However, for the finest Sauvignon Blancs are blended with other white grapes (Semillon), fermented, and aged in oak.
Where to Find the Sauvignon Blanc Grape
Well known regions for producing Sauvignon Blanc wines include Sancerre, Pouilly- Fume, Bordeaux and New Zealand. The top producing countries are France, New Zealand, Chile, USA and South Africa.
United States
In the 1970's Robert Mondavi coined his barrel-aged Sauvignon Blanc "Fume Blanc". Oaked aged Sauvignon Blanc is a popular style. The North Coast and Sonoma have some great producers.
New Zealand
New Zealand produces Sauvignon Blanc's that are known to be extremely acidic with herbal and grapefruit notes. The wines are called zippy and zesty!
Sauvignon Blanc Wine Food Pairings
Sauvignon Blanc wine is very food-friendly. It pairs well with Chicken, Pork Chops, White Fish, Shellfish, Basil, Thyme, Fennel, Dill, Fennel, Goat Cheese and Crème fraîche.
This wine has a 3-year shelf-life and should be consumed out of a white wine glass. The average bottles cost about $5 to $15 and should be served very cold.
When is the Right Mood for Sauvignon Blanc Wine?
Cooking Dinner Wine, First Course Wine, Wedding friendly, after yoga sips, Happy Hour worthy, Vegan Dinners.
Carpe Travel collaborated with Maia Parish to compile the grape varietal overviews. Maia Parish is an award-winning events producer, sommelier, wine judge, and media consultant. She lives in Denver, Colorado and likes to eat copious amounts of food. You can find her here www.linktr.ee/thewinemistress.