Wine Travel Paired With Simplicity.
WINE IS COMPLICATED. WINE COUNTRY ISN'T.
Sip in more of the world's wine regions.
where to sip, stay and things to do beyond the vines.
I'm Elaine Schoch, an award-winning travel writer, wine judge, certified by the Wine & Spirit Education Trust (WSET) Level 2 and certified American Wine Expert. I'm also a travel addict who drags The Husband and our two kids, Princess One and Two to wine regions around the world.
Join me as we explore and sip through all the known and unknown wine regions.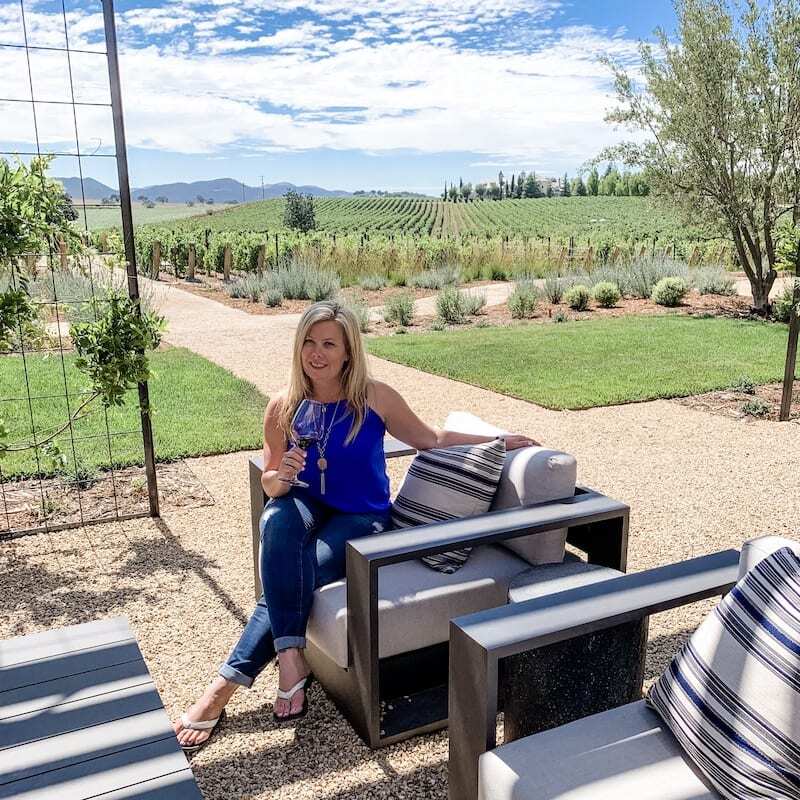 "Every wine region has a story, and it's so much more than what's in the bottle. At Carpe Travel, I'm sharing those stories, one sip at a time."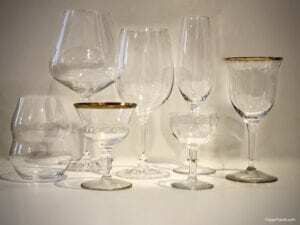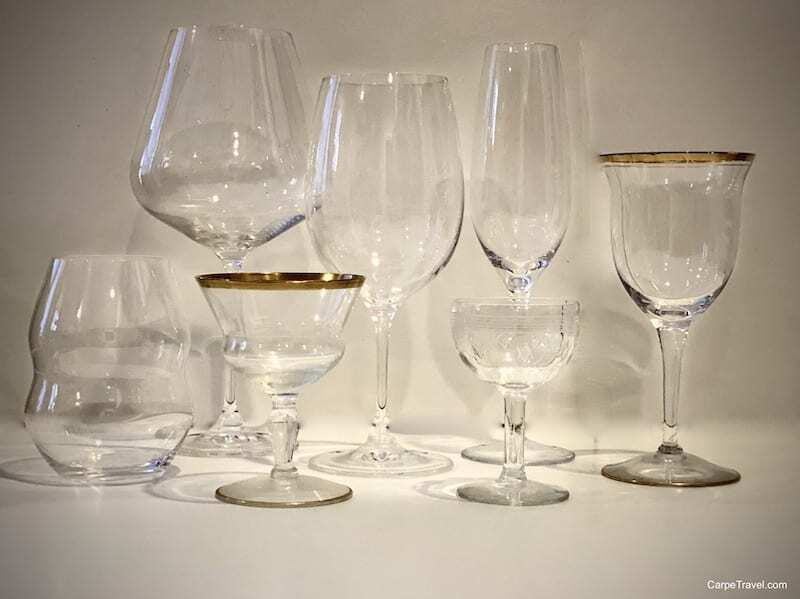 It's hard not to wonder why it matters and what the purpose is for all the different types of wine glasses. But there is a reason for all shapes and sizes. Let me explain.
Planning a Wine Country Vacation?
Subscribe to Sip in More of the World