Wine Travel Paired With Simplicity.
WINE IS COMPLICATED. WINE COUNTRY ISN'T.
Sip in more of the world's wine regions.
where to sip, stay and things to do beyond the vines.
At Carpe Travel we focus on making visiting wine country easy by providing informational and inspirational travel recommendations for exploring wine regions around the world. Not only do we share tips on where to sip, stay and things to do in wine country, but we work to help you expand your palate – and wine knowledge – by providing our Wine 101 resources, and regional food and wine pairings.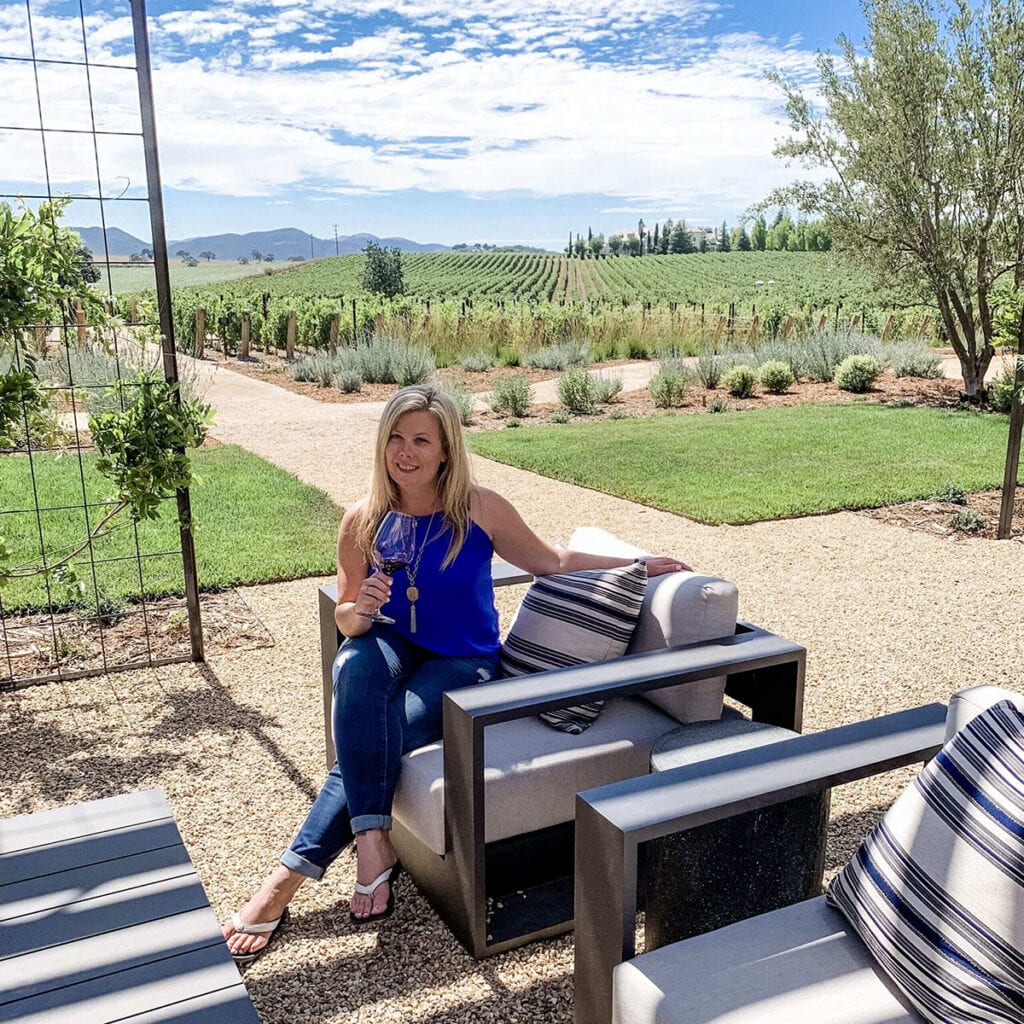 "Every wine region has a story, and it's so much more than what's in the bottle. At Carpe Travel, we share those stories, one sip at a time."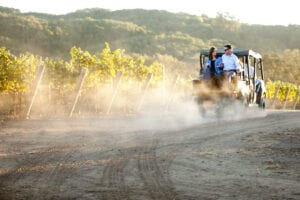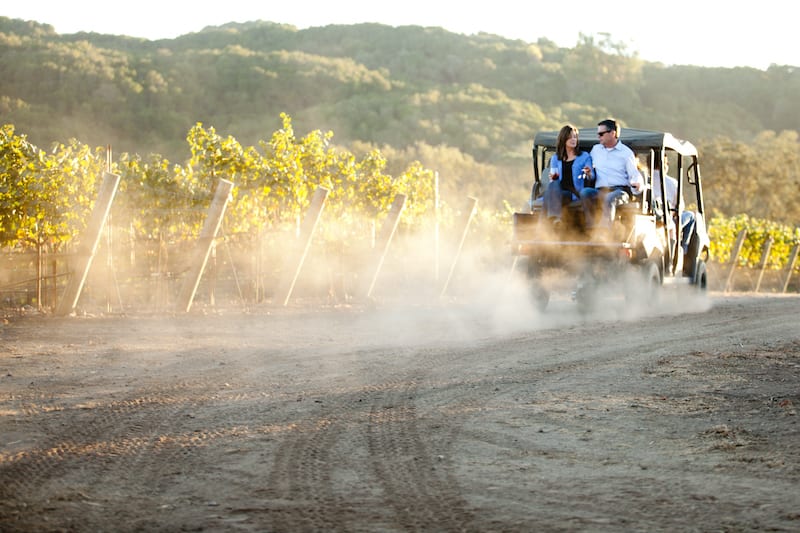 With 200+ wineries, there is a lot to sip in Paso Robles. To help narrow it down, here are five Paso Robles wineries to add to your wine tasting itinerary.
Subscribe to Sip in More of the World