A local guide to Mexico's Valle de Guadalupe wineries and region.
Tiffany Pence
Baja is the most well-known of Mexico's wine regions – 90% of the wines exported from Mexico are grown in Baja. Valle de Guadalupe is the more famous wine route in the region running along Highway 3. In the past 15 years, this region has grown from little farms and ranches to one of the top enotourism destinations in the world. This guide includes sips on the region, from how and when to go to the main grapes produced to the top Valle de Guadalupe wineries as well as where to stay, eat and things to do.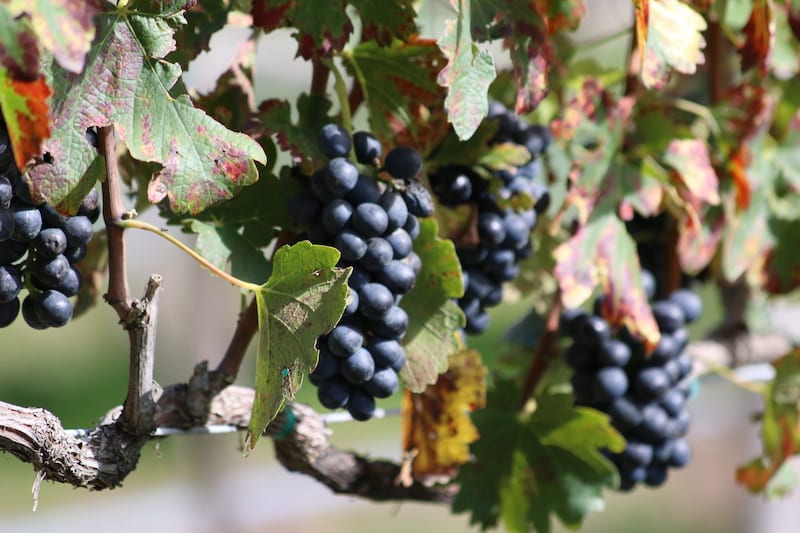 Where to Sip
Valle de Guadalupe Wineries
The Baja wine region centered around Ensenada produces the most volume of wine in Mexico. The full bodied, low acidity wines are similar to wines from Paso Robles or Australia. It's hard to find a bad bottle of wine, but we've narrowed down a few favorite Valle de Guadalupe wineries to put on your must-sip list.
The oldest winery in Baja is Bodega Santo Tomas and organic wineries like Finca La Carrodilla are making a name for themselves.
Where to Stay
In Valle de Guadalupe Wine Country
Valle de Guadalupe is north of Ensenada. Deciding where to stay may just be as difficult as narrowing down your list of wineries to visit. From eco-hotels to luxury resorts and villas, you have no shortage of choices of where to stay in this region. A few of my favorite places to stay in Valle de Guadalupe recommend include…
For those that like to rough it in the great outdoors, Valle de Guadalupe has plenty of cabins, glamping and RV parks for you.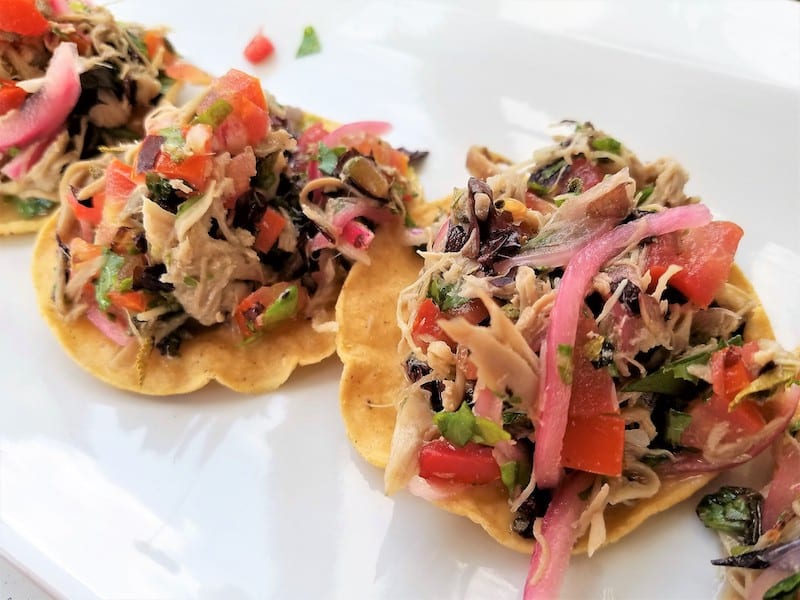 Where to Eat
In Valle de Guadalupe Wine Country
What's a wine tasting vacation without food? While there are a variety of restaurants that are sure to please, when sipping in Valle de Guadalupe wineries these are a must.
Things to Do
Besides Sipping Wine
Wining and dining are the main things to do in Valle Guadalupe, but not the only things. This is an outdoor lover's paradise.
Visit the Museum of the Vine and Wine to learn the history of wine making, the Russian Community Museum retelling the story of the Russian Jewish immigrants who moved to an isolated farming community in Guadalupe.
The town of Ensenada is 20 minutes away on the coast. Spend the day at the beach at Playa Hermosa, and at night enjoy the fountains in El Parque de la Bandera synchronized to music and lights.
Nature lovers will love hiking through El Salta Canyon to a waterfall, ATV off-roading, mountain biking or horseback riding on the beach or in the mountains.
---