Carignan (care-in-yen) is a medium-bodied red wine that grows mostly in Southern France but this black-skinned varietal is believed to be originated in Aragon (Spain). With its high yields and ability to thrive in desert conditions, Carignan was at one time the single most common grape varietal planted in the world. This lasted until the Merlot Explosion of the 1980s.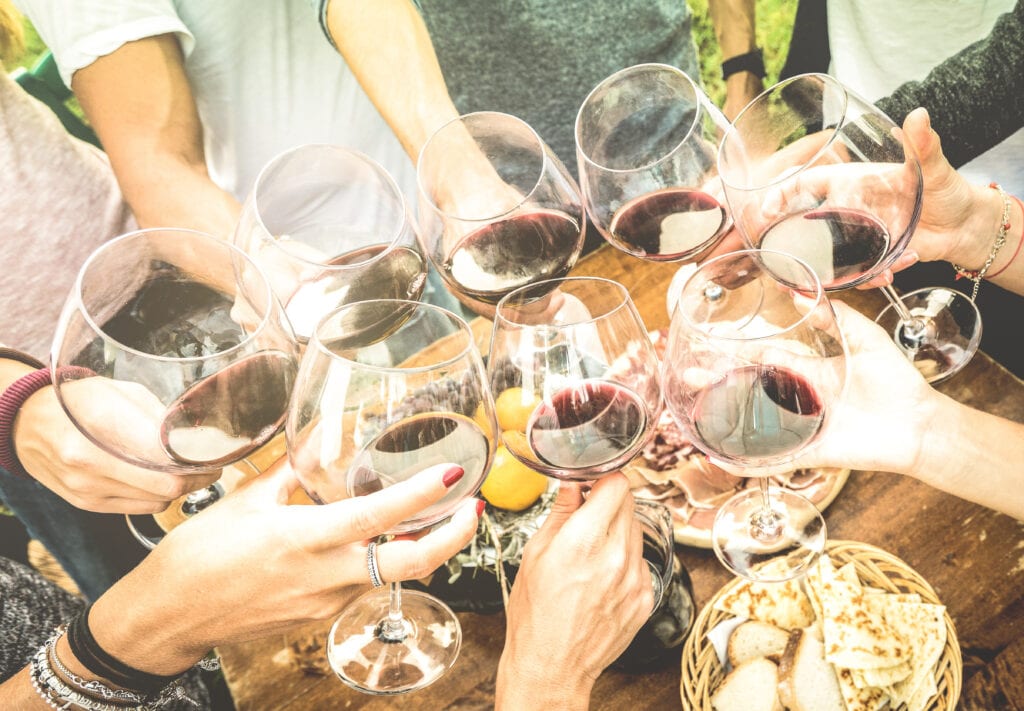 Unfortunately, even though a grape can produce high yields, it doesn't mean they're good. High yields can produce low quality wine and for this reason, the grape has suffered a poor reputation among sommeliers and retailers. It's making a come back though.
Fun Fact
Dominant flavors of Carignan wines include dried cranberry, raspberry, black cherry, licorice, cinnamon, vanilla, baking spices, game, cured meats and iron.
The profile of Carignan wines can display high acid, tannins, and color. This makes it a great blending grape which you will see most often used with Grenache, Syrah, and Mourvedre to add body and/or some color. You don't often see Carignan used as a single varietal, but if you do – try it!
In cooler climates, the Carignan grape showcases flavors of strawberry, black currant, black cherry. In the warmer climates, the grape becomes richer and you get notes like prune, dried raisin, jam, and black fruit.
WHERE TO FIND Carignan
Some of the top producing countries for Carignan wine include France, Tunisia, Algeria, Spain, Italy, Morocco and the United States. It is nowadays more widely used in Catalonia, where it is often labeled as Samsó. The most famous wines in which Carignan is used are those from Rioja in Spain, where it is known as Mazuelo.
The best Carignan wine can be found in the old vines from fully ripened on new soil in warmer climates. Check on the southwestern portion of Sardinia for some other outstanding examples.
Other names to look for when exploring Carignan wine
Carignan wine goes by a number of distinct names, partly due to tradition and also because of the creation of the Cariñena DO. Other names for this varietal include:
Cariñena
Carignan Noir
Carignane
When is the Right Mood for Carignan Wine?
Carignan WINE RECOMMENDATIONS
Looking for recommendations on Carignan wines to try? Here are a few…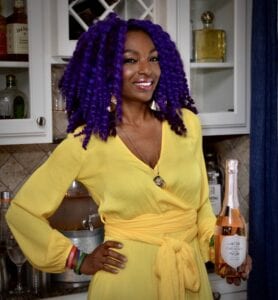 Carpe Travel collaborated with Maia Parish to compile the grape varietal overviews. Maia Parish is an award-winning events producer, sommelier, wine judge, and media consultant. She lives in Denver, Colorado and likes to eat copious amounts of food. You can find her here www.linktr.ee/thewinemistress.