Our Monterey Wine Travel Guide shares a brief history of this California wine country, terroir, where to sip, where to stay and things to do beyond the vines.
WHERE IS MONTEREY?
Monterey County is located on California's Central Coast, easily accessed by scenic Highway 1 or Highway 101. It is about 100 miles north of San Francisco, 50 miles from San Jose and 240 miles from LA. The Monterey Regional Airport (MRY) is just 10 minutes from downtown Monterey, 15 minutes from Carmel-by-the-Sea and 45 minutes from Big Sur.
BEST TIMES TO VISIT
Spring and summer are peek season for visitors. With the moderate temperature, Monterey is a great year-around destination. The average temperatures in the summer range from 50°F to 70°F and 44°F to 61°F in the winter. Typically, September is the warmest month and January is the coolest.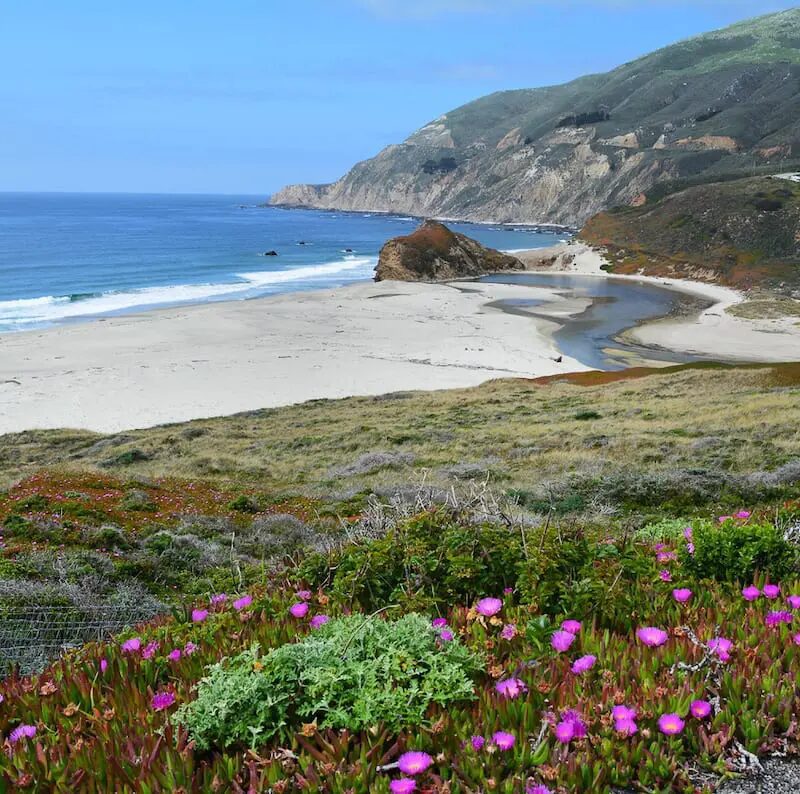 The rich diversity of growing conditions in Monterey County is reflected by the astounding number of varietals grown (30+) and nine AVAs and more than 80 wineries.
Monterey County wine country is cool – literally. The region has the longest growing season in California due to the cool marine air from Monterey Bay that blankets the area with chilly fog, keeping the vines protected from the scorching sun. Monterey Bay is home to a deep ocean canyon, which results in the air being much colder than in San Francisco, just North of Monterey.
Within the Monterey AVA there are eight smaller AVAs. From North to South you have Monterey (which encompass the other AVAs), Carmel Valley, Santa Lucia Highlands, Chalone, Arroyo Seco, San Bernabe, San Lucas, San Antonio Valley, and Hames Valley.
Most of the AVA's vines are planted in the the Salinas Valley, where the Salinas River flows. The combination of the river and Monterey Bay produce excellent grape growing conditions for cool-climate varieties such as Pinot Noir and Chardonnay. The cool winds from Monterey Bay diminish as they move inland through the Salinas Valley, resulting in richer, more full-bodied wines.
Monterey County includes the following cities, towns and regions: Big Sur, Carmel-by-the-Sea, Carmel Valley, Del Rey Oaks, Marina, Monterey, Moss Landing, Pacific Grove, Pebble Beach, Sand City, Salinas, Salinas Valley, Seaside.
TOP GRAPE VARIETIES
Monterey County is the largest grower of Chardonnay in the United States and the largest grower of Pinot Noir in California.
The first vines were planted in what is now Monterey County more than 200 years ago by Franciscan friars, at the Spanish mission of Soledad.
Monterey wine country is now home to around 40,000 acres of planted vineyards varying in size from 60 to several thousand acres, making it one of the largest premium wine grape growing regions in California worth over $200 million.
This hasn't always been the case. It wasn't until 1960 that Monterey County became widely recognized as a wine growing region, after a viticultural report was published that classified grape growing districts by climate. Monterey County was classified as Region I and II, comparable with the premium regions of Napa, Sonoma, Burgundy and Bordeaux.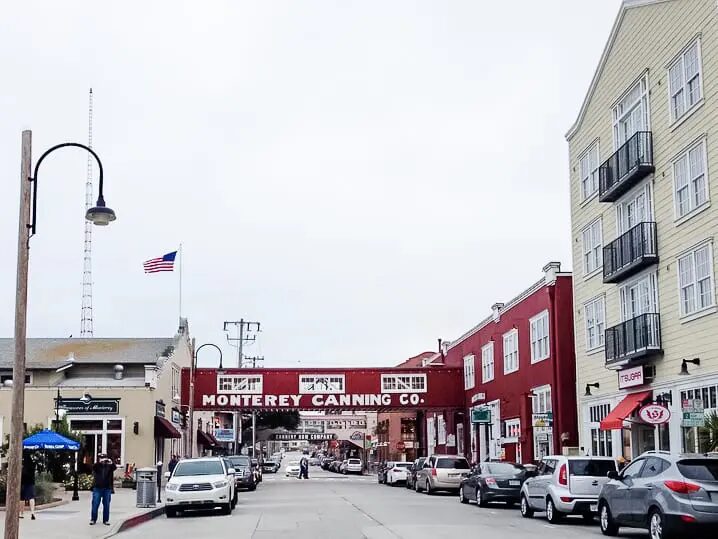 It's easy to build and navigate a long-weekend itinerary for wine tasting in Monterey County. Opportunities to taste basically fall into three zones— River Road Wine Trail, Carmel Valley & Carmel-By-The-Sea.
Albatross
Ridge
Joyce
Wine
Scheid
Vineyards
More of the Best Wineries in Monterey to Explore
Carmel Bach Festival
Monterey Jazz Festival
Relais & Chateaux GourmetFest
Pebble Beach Food & Wine
Plan Your Monterey Wine Vacation
Rent a car and do it yourself? Hire a driver? Uber? How to determine your wine country transportation options.
The 10 distinct wine regions in Monterey County there's a lot to do besides sipping in the 80+ Monterey wineries. We have A LOT OF IDEAS for kids, designated drivers and those enjoying the wines of the region.
Visit the Monterey Bay Aquarium. The jellyfish tanks alone are worth the price of admission. Inspired to see some of these creatures in the wild too? Throw on a wetsuit and go scuba diving in the Pacific's magical kelp forests.
Take a drive down Highway 1 to see the endless beauty that is Big Sur, where waves crash against jagged cliffs, secluded coastal coves hide impressive cascades, and paths snake beside rivers, through wildflower meadows, and into thick forests.
Golf. With more than 20 golf courses including the famed Pebble Beach Golf, Monterey County is a golf lovers dream.
Sip in More of Monterey Wine Country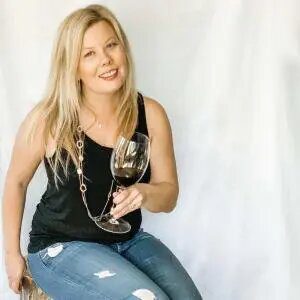 Elaine Schoch (pronounced the German way – Shock) is the editor and founder of Carpe Travel as well as an award-winning travel writer, wine judge, certified by the Wine & Spirit Education Trust (WSET) Level 2 and certified American Wine Expert. She is married to The Husband and has two kids, Princess One and Two – who's interest and knowledge in wine is quite extensive. Not to mention the stamps in their passports.