Planning to visit Monterey, California soon? There's a lot to sip and do but having a little background on brings more color and context to this little slice of heaven tucked in California's Central Coast wine region. Here are a few fun facts you can quiz your friends or kids on the next time you're visiting. (Make sure to check out our Guide for Things to do in Monterey CA.)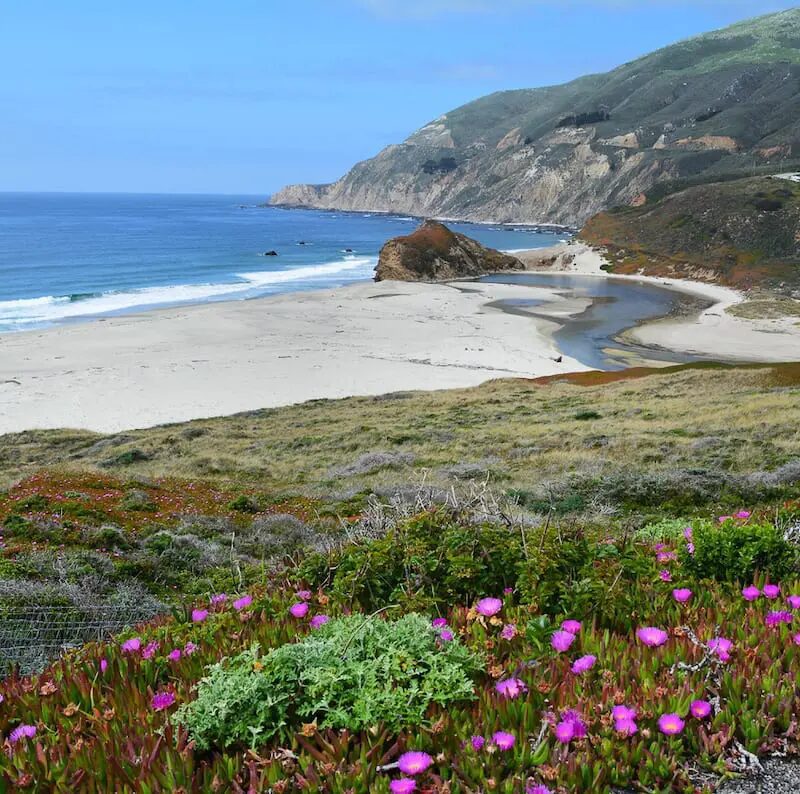 15 Things to know about Monterey, CA
1. Monterey is home to many of California's firsts: California's first theater, brick house, publicly funded school, public building, public library, and printing press, which printed The Californian, California's first newspaper.
2. Monterey was the site of the July 7, 1846, Battle of Monterey during the Mexican-American War. It was on this date the U.S. flag was raised over the Monterey Custom House and California was claimed for the United States.
3. There are no dairy farms in the city of Monterey; the semi-hard cheese known as Monterey Jack originated in nearby Carmel Valley, California, and is named after businessman and land speculator David Jack.
4. Want to do some wine travel? Monterey was named as one of 2013's "Top Ten Wine Travel Destinations" in the world by Wine Enthusiast Magazine.
5. The Monterey area has about 71 wineries with 31 tasting rooms, compared to Napa Valley, that's a drop in the bucket as it has 400 wineries and 150 of them are open to the public for tastings. (If you want to see/taste/buy the majority of wine produced in Monterey County, take a visit over to A Taste of Monterey on Cannery Row.)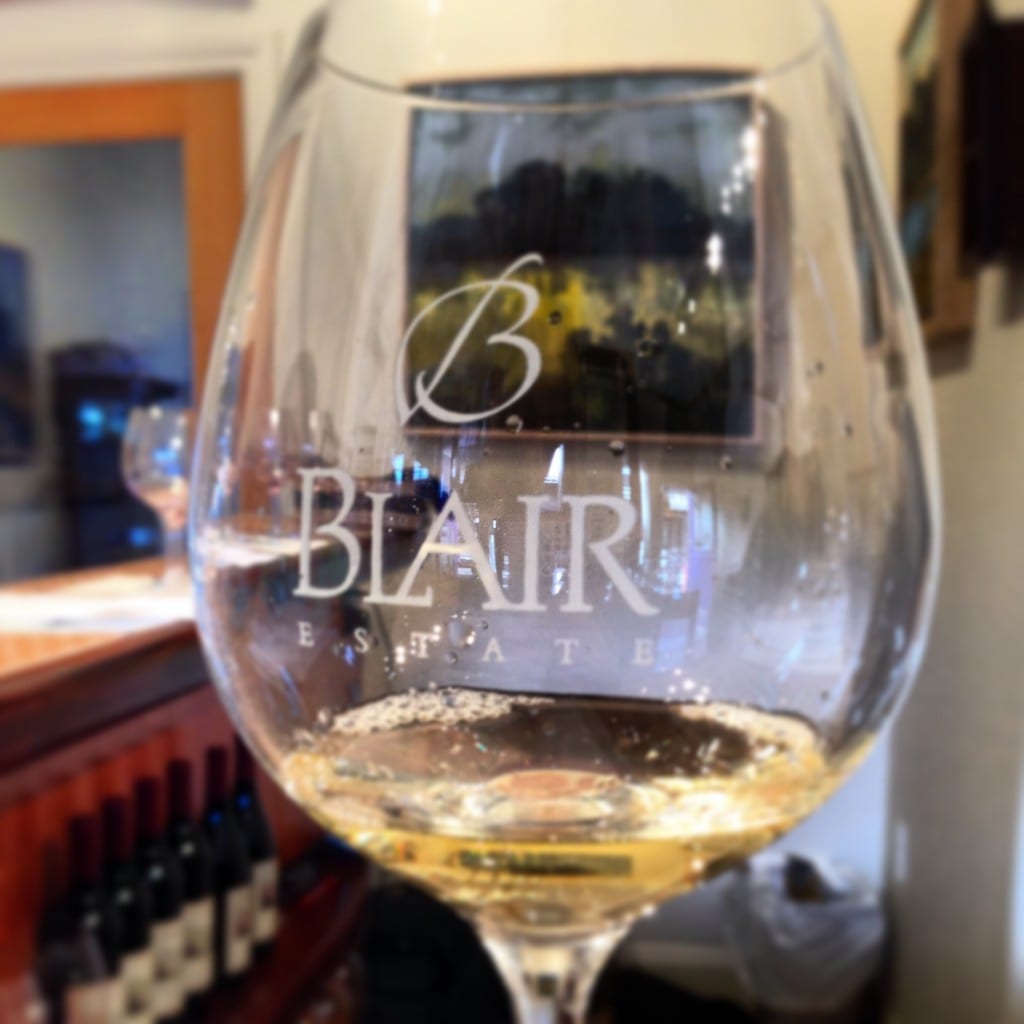 6. Monterey Country grows more Chardonnay grapes than any other California wine region.
7. There are 10 distinct wine appellations in Monterey County. The rich diversity of growing conditions is reflected by the astounding 42 varietals grown here.
8. The town is home to the Monterey Bay Aquarium, which is celebrating its 30th anniversary this year. The Aquarium is world famous for its research and facility located in the Monterey Bay.
9. Next time you're at Whole Foods in the seafood section check to see if you see any Seafood Watch stickers. The Monterey Bay Aquarium created the Seafood Watch program in 1999. It is now recognized as the leader in creating science-based recommendations that help consumers, chefs and businesses choose seafood that is caught or farmed in ways that don't harm the environment.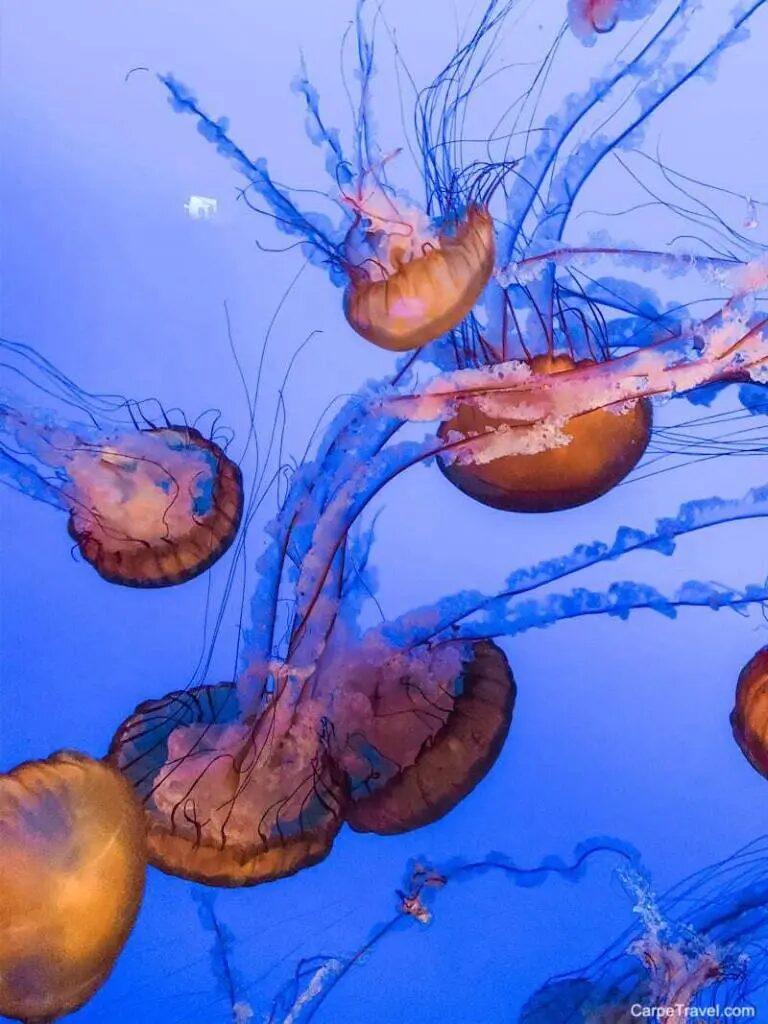 10. Monterey Canyon is a submarine canyon in Monterey Bay, aka it's the underwater canyon in the bay. The canyon's bottom is about 2 miles below the surface, the actual canyon itself is about 1 mile deep, making it of comparable depth to the Grand Canyon.
11. Many noted authors have lived in and around the area, including John Steinbeck, Robinson Jeffers, Robert A. Heinlein, Henry Miller, Ed Ricketts, and Robert Louis Stevenson.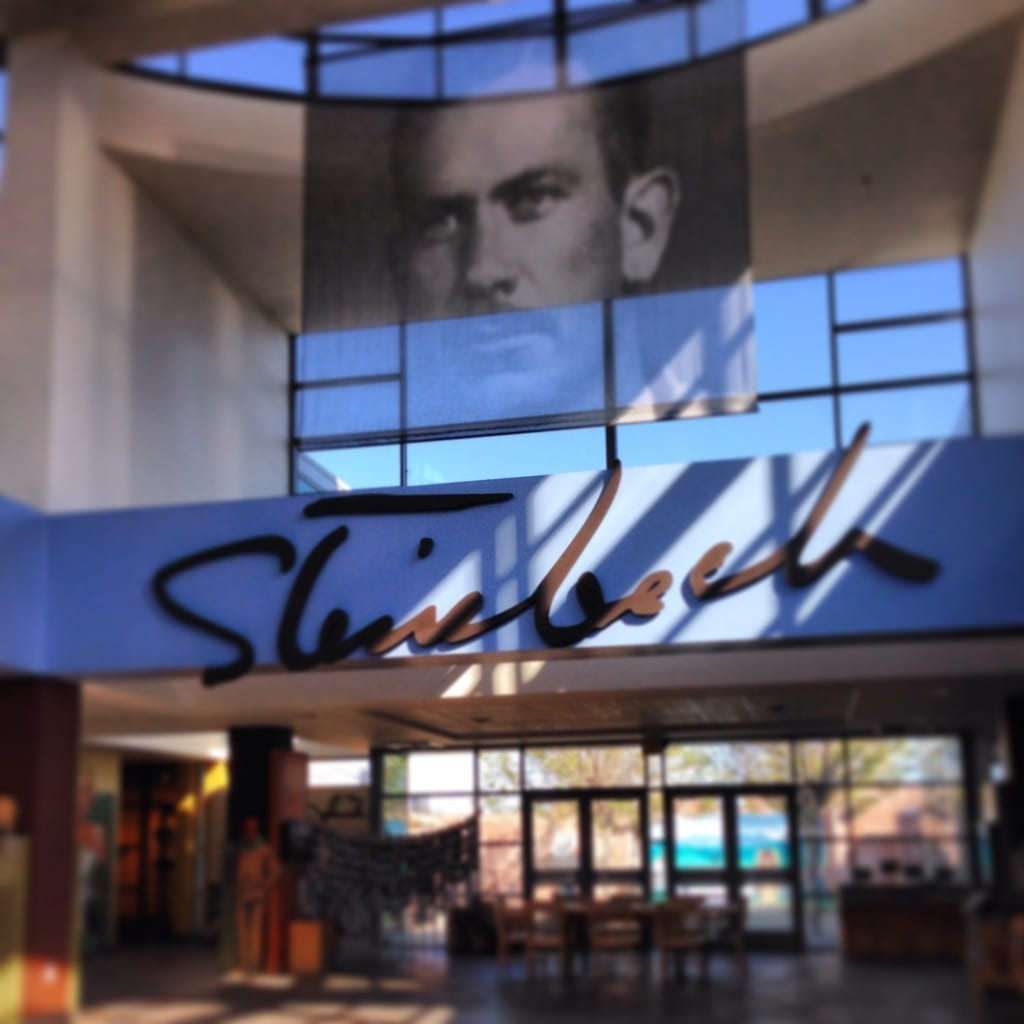 12. Monterey is "The Language Capital of the World", at least according to former Governor Pete Wilson who proclaimed this in November 1995.
13. The Monterey Jazz Festival began in 1958, presenting such artists as Louie Armstrong, Dizzy Gillespie, and Billie Holiday, and now claims to be "the longest running jazz festival in the world".
14. Clint Eastwood, American actor, director, and producer calls Monterey home.
15. Monterey has a noteworthy history as a center for California painters in the late 19th and early 20th centuries. Such painters as Arthur Frank Mathews, Armin Hansen, Xavier Martinez lived or visited to pursue painting here.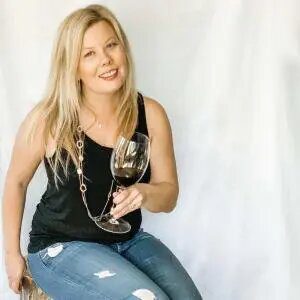 Elaine Schoch (pronounced the German way – Shock) is the editor and founder of Carpe Travel as well as an award-winning travel writer, wine judge, certified by the Wine & Spirit Education Trust (WSET) Level 2 and certified American Wine Expert. She is married to The Husband and has two kids, Princess One and Two – who's interest and knowledge in wine is quite extensive. Not to mention the stamps in their passports.