25 Seriously Cool Highway 1 Road Trip Ideas to pour into
My husband has a dream that one day we will spend a few weeks road tripping California's famed Highway 1. Life hasn't allowed us to do "weeks" yet but we have spent a day here and there exploring this 100-mile stretch of coast between Big Sur and Santa Barbara on California's Central Coast in San Luis Obispo County. (Have you sipped in Edna Valley wine region yet?!?)
There's so much to uncork along Highway 1, much of it isn't even in a bottle… You can discover a hidden waterfall, a Sphinx, a shipwreck, and a wine tasting room in a eucalyptus grove? Gasp at the sight of a whale tail or a herd of zebras and then soak up the view from a beachfront tree swing. It's truly an iconic American road trip that requires an epic itinerary. Here are 25 seriously cool Highway 1 road trip ideas – most available year-round – that Highway 1 Discovery Route has shared for all you wine loving travelers.
What is Highway 1?
Highway 1 is the most iconic roadway in California, but not all sections are created equal. Highway 1 Discovery Route, the 100-mile stretch that weaves through San Luis Obispo County along California's Central Coast, connects 10 artisan communities. Known for wide open spaces, uncrowded white sand beaches, abundance of outdoor adventure, wildlife, and award-winning wineries, this scenic coastal route also includes Hearst Castle, 13 state parks, an elephant seal rookery, and the only drivable beach in California.

Located midway between Los Angeles and San Francisco with Big Sur to the north and Santa Barbara to the south, Highway 1 Discovery Route includes: Ragged Point, San Simeon, Cambria, Cayucos, Los Osos/Baywood, Avila Beach, Edna Valley wine region, Arroyo Grande Valley, Oceano, and Nipomo.
25 Things to do on a Highway 1 Road Trip
The Million-Dollar View
The round outdoor sculpture near Ragged Point Inn provides a perfect window to the Big Sur coastline. One of the most Instagram-able shots around, this view explains why Ragged Point really is the Gateway to Big Sur.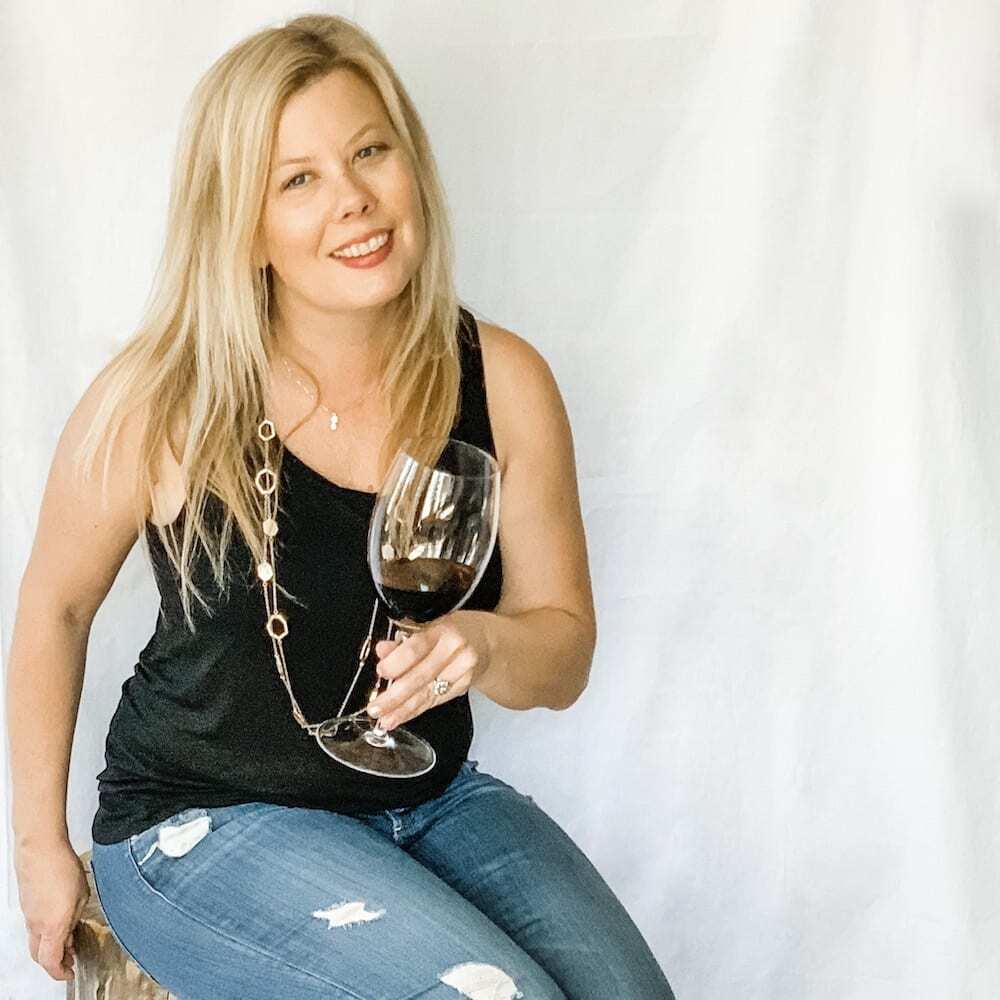 Elaine N. Schoch
Elaine Schoch (pronounced the German way – Shock) is the editor and founder of Carpe Travel as well as an award-winning travel writer, wine judge, certified by the Wine & Spirit Education Trust (WSET) Level 2 and certified American Wine Expert. She is married to The Husband and has two kids, Princess One and Two – who's interest and knowledge in wine is quite extensive. Not to mention the stamps in their passports.