Our Washington Wine Travel Guide shares a brief history of the state, terroir, where to sip, where to stay and things to do beyond the vines
Washington is commonly known for being home to the first Starbucks, but coffee isn't the only beverage the state is popular for. Washington is a premium wine producing region. Although Washington State has a relatively young wine industry, it is the nation's second largest wine producer and ranks among the world's top wine regions. Washington wines can be found in all 50 states and in more than 40 countries around the globe.
Winemakers from Italy to Australia, and everywhere in between have established themselves in Washington. They have crafted unique wines that reflect the distinct characteristics of the region, and are consistently receiving praise from regional, national and international critics for their high-quality hand-crafted wines. Washington receives a higher percentage of high scores from the top wine publications than other leading wine regions.
Washington's wine history dates all the way back to 1825 when the Hudson's Bay Company planted the first grapes at Fort Vancouver.
In 1854, hybrid varieties had already arrived on scene in the Puget Sound region, and by 1860 wine grapes were planted in Walla Walla Valley. French, German and Italian immigrants established early planting, and by 1910 wine grapes were plentiful in many areas of the state.
Runoff from the melting snowcaps of the Cascade Mountains allowed for large-scale irrigation that rapidly fueled the expansion of the wine grape acreage in the early part of the 20th century. The first annual Columbia River Valley Grape Carnival in Kennewick was held in 1910.
The onset of Prohibition in 1920 deterred wine production in Washington. However, as luck would have it, this inspired an interest in home winemaking and by the end of Prohibition, the first winery was established on Puget Sound's Stretch Island. The industry continued to mature and there were 42 wineries by 1938. The first commercial-scale plantings began in the 1960s.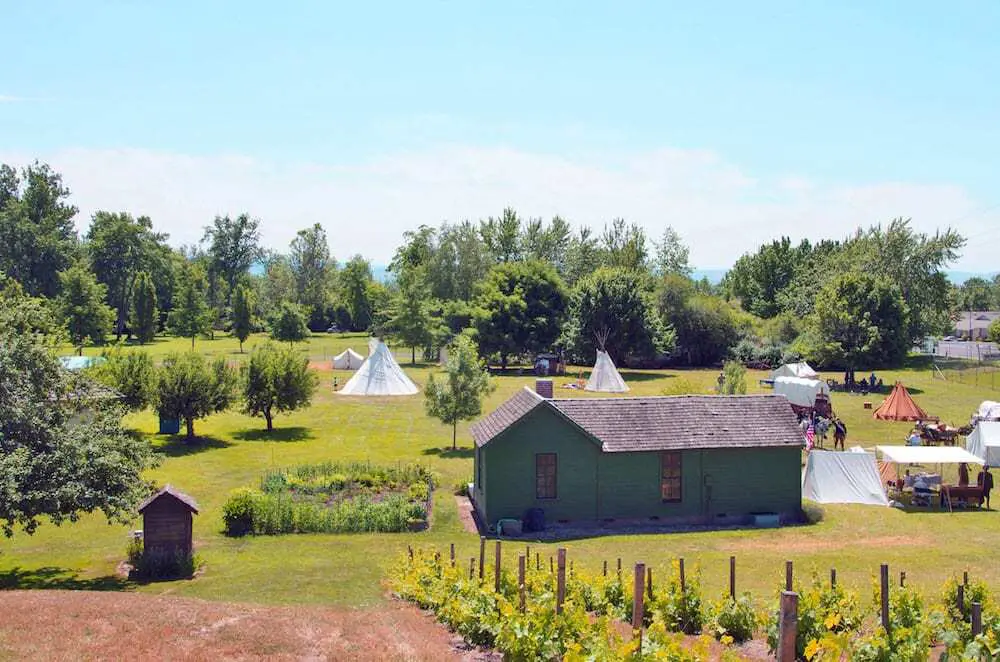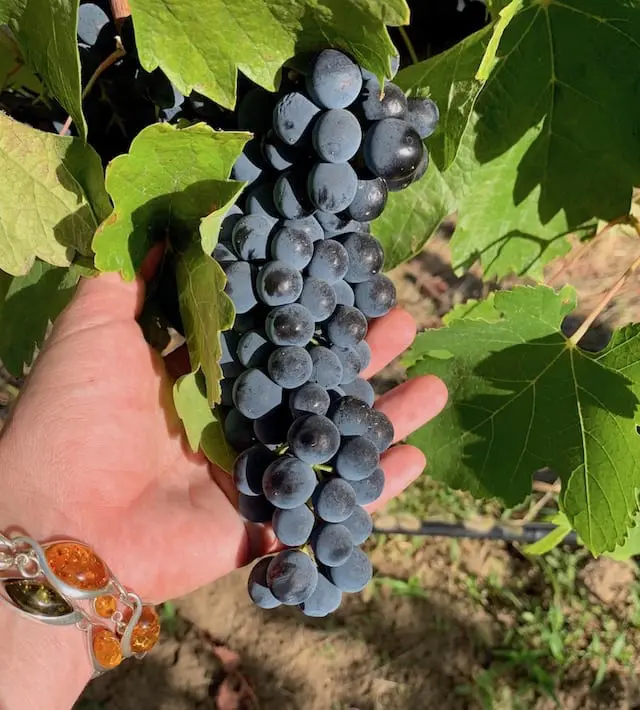 Washington is the second largest producer of premium wine in the United States.
More than 60,000 acres are planted to vinifera grapes, and 40 percent of those have been planted in the last 10 years. There are 8- different grape varieties are produced in Washington with a ratio of 42 percent white and 58 percent red wine.
Washington is home to more than 1,000 wineries and 19 AVAs (American Viticultural Areas).
TOP GRAPE VARIETIES IN WASHINGTON
Washington state produces more than 80 different types of grape varieties.
WHITE WINE GRAPES
Riesling
Sauvignon Blanc
Pinot Gris
RED WINE GRAPES
Rent a car and do it yourself? Hire a driver? Uber? How to determine your wine country transportation options.
WA WINE FESTIVALS & EVENTS
Taste Washington: Four days chock-full of some of the best wine and food Washington State has to offer are at the Taste Washington. Sip exclusive pours from world-class vintners, eat gourmet bites from some of the nation's most-talented chefs and partake in private food and farm tours.
If you're looking for things to do besides sipping in the Washington wineries, we have A LOT OF IDEAS for things to do in WA that go well beyond the vines.
Olympic National Park & Mount Rainier National Park
Seattle: Pike Place Market, Pioneer Square, Benaroya Hall
---
Sip in More of Washington Wine Country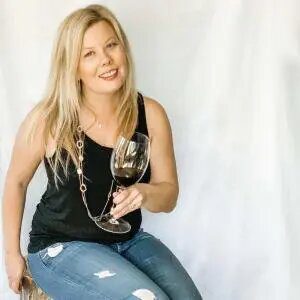 Elaine Schoch (pronounced the German way – Shock) is the editor and founder of Carpe Travel as well as an award-winning travel writer, wine judge, certified by the Wine & Spirit Education Trust (WSET) Level 2 and certified American Wine Expert. She is married to The Husband and has two kids, Princess One and Two – who's interest and knowledge in wine is quite extensive. Not to mention the stamps in their passports.