It's fairly uncommon for a winery to have both a female head winemaker and female assistant winemaker, so when I learned that Garrison Creek Cellars in Walla Walla, Washington was one of those diamonds in the rough I had to learn more. On my last visit to Walla Walla I was able to get into the winery for a tasting – thanks to my tour guide pulling some strings – and I'm even more impressed not only by the wines, but what they're doing at Garrison Creek Cellars.
The winery produces less than 1,000 cases of wine every year, but it has 300 acres of vines planted. If you're scratching your head like I was, you're right to…37,000 cases of wine could be produced from all of their vines. However, they sell 97 percent of the grapes they're producing to other wineries in Walla Walla and Washington State. That's huge and says a lot about the land they're working – aka, it's prime viticulture at the base of the Blue Mountains.
It's clear that the the small lot, estate vineyard saves the best for itself. Which brings me to one of the women helping pioneer the way for future generations of female winemakers. Laura Detwiler is the assistant winemaker at Garrison Creek Cellars and a lot of fun to sip wine with.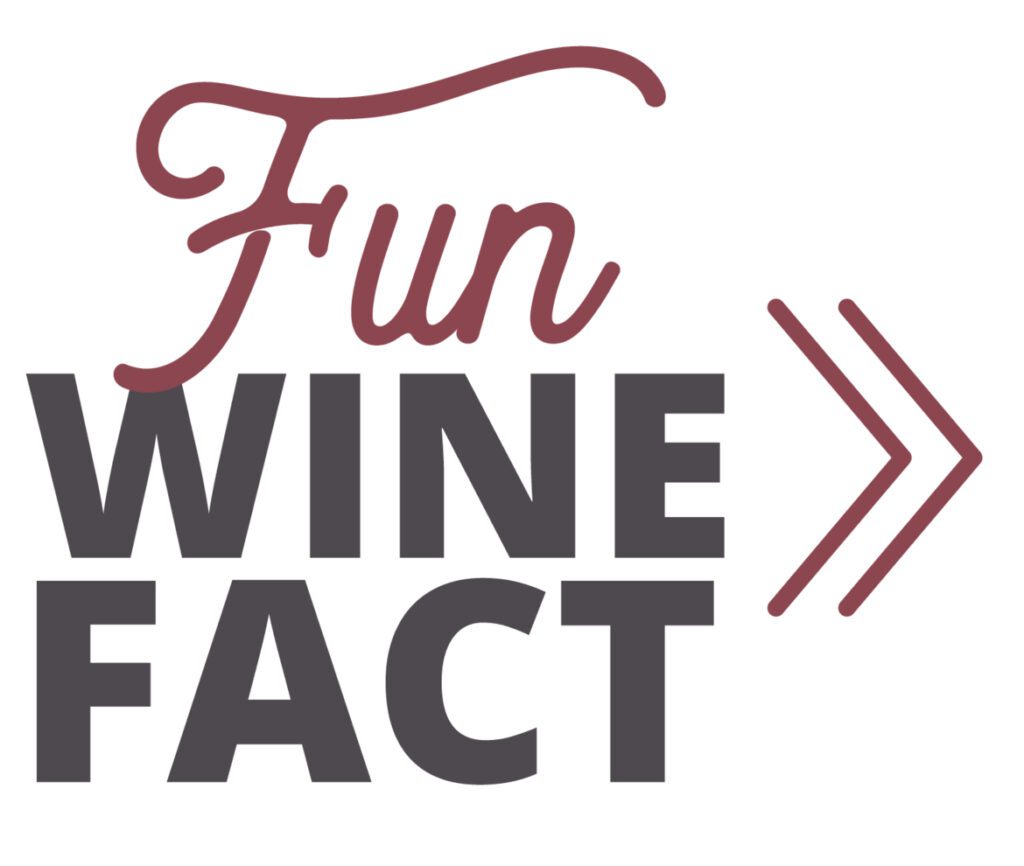 Women are definitely a minority in the world of winemaking but they're coming into their own, especially in smaller regions like Walla Walla, which claims eight female winemakers AND eight women-owned wineries, according to the group, Women Owned Wineries.
I had the pleasure of meeting Laura on my visit to Garrison Creek Cellars in Walla Walla during the 2019 harvest and got to see her in action – punching down what will become the 2019 Syrah vintage. She even let me have a quick turn and holy moly, talk about an upper body workout! She was gracious enough to share her story with me that day and for the latest edition of Carpe Travel's Interview with a Winemaker.
Laura Detwiler, Garrison Creek Cellars
What attracted you to the world of wine and becoming a winemaker?
I am the assistant winemaker here at Garrison Creek Cellars, moving up to the head position in upcoming years. I fell in love with wine while I was in Italy, in Piedmont. I was there on a week-long culinary school trip and one of our classes was food and wine pairing-Barolo and Brasato. My 19-year old mind was boggled and I was hooked from then on.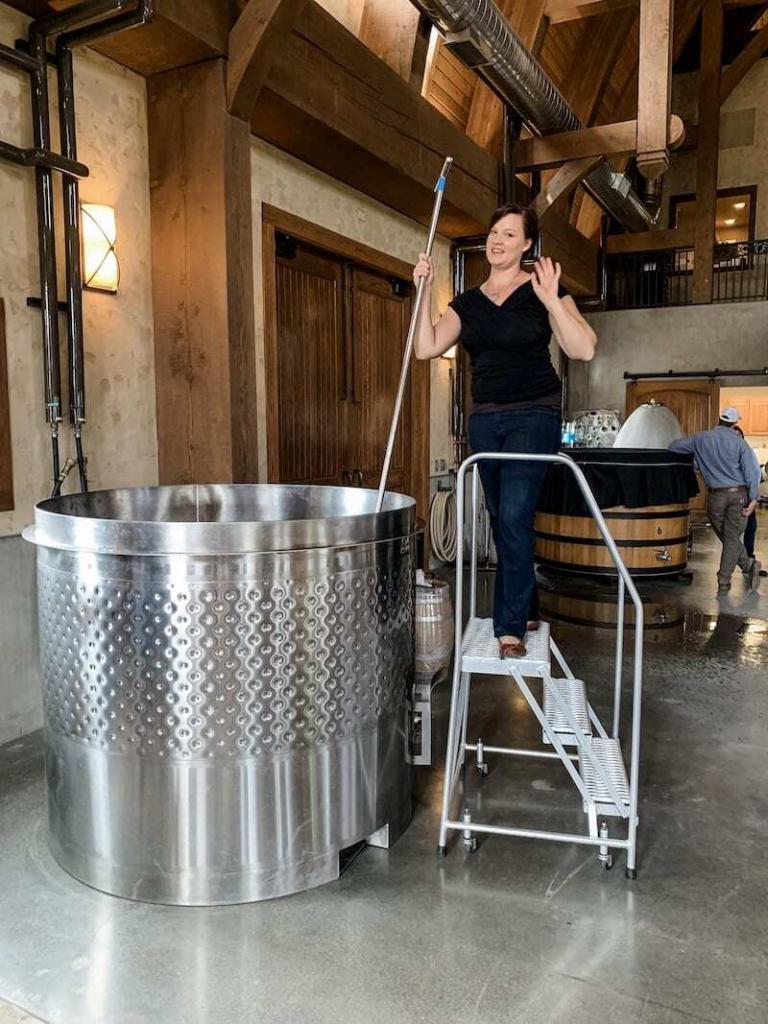 What is your background as a winemaker?
I started working at Garrison Creek Cellars in 2008, shortly before I started classes at Walla Walla Community College's Enology and Viticulture. I worked a bit here and there in a few other tasting rooms and restaurants during school. My wine production experience has been solely at Garrison Creek Cellars. I was officially offered the assistant winemaker position upon graduation from the WWCC program in 2010. I've been learning here under head winemaker Mimi Mott ever since and taking additional classes in sensory training, world wine knowledge (WSET) and wine chemistry.
When people visit Walla Walla, what are the top three things you think they should do/go/see?
I know it seems like a hassle, but do try to go to a winery that requires an appointment. Or, ride along on a vineyard tour and learn more about farming (vineyard managers don't get enough notoriety and they "make" a wine just as much as a winemaker does). Go to the farmer's market. Linger. Ask someone where they like to go, and go there. Let the somm at a restaurant choose a wine pairing for you – it is what they are trained to do, and there's some great ones here.
In your opinion, why do think (or not think) it's valuable for someone to experience a wine region by visiting it and sampling wines in that region verses simply buying a bottle at their local wine shop?
Wine makes so much more sense and takes on greater depth when you know your producers. Think about it – you appreciate your food more when you know your ranchers and farmers who you meet at the Farmer's Market. You'll appreciate the work that goes into each bottle and the connections you make while you visit here. Many Enology students and cellar hands work part time in tasting rooms too, so the depth of wine knowledge here is amazing and you can usually get even your more complex wine questions answered. Come to Walla Walla and I guarantee you'll learn something new.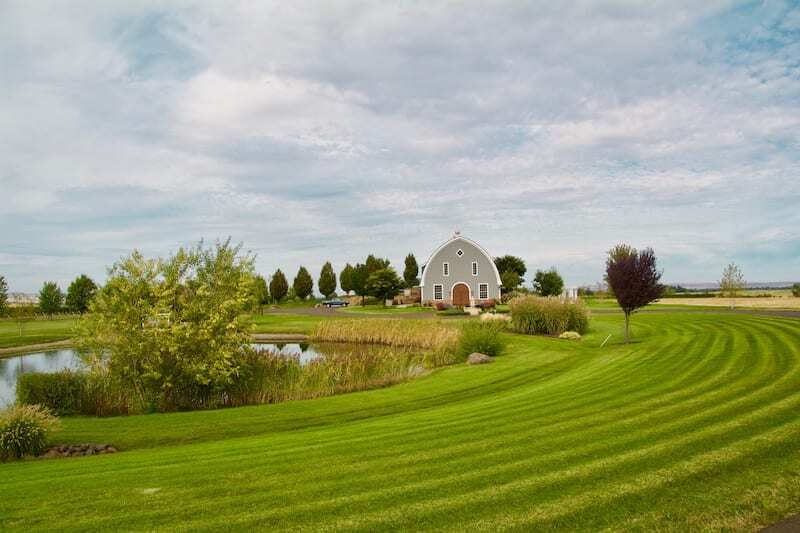 Are there any memories / lessons you learned in your training that have stuck with you and influenced your winemaking?
Definitely. I remember being told that "winemakers can be artists, or winemakers can be scientists. The best winemakers are both". The other big one was "everyone can make a great wine once. It's the people who have been making good wines every year for decades that you want to learn from". I always try to keep those thoughts in my head.
You attended the Enology and Viticulture Program established at Walla Walla Community College, how do you think that has helped you as a winemaker in Walla Walla (or limited you)? Have you studied winemaking in other regions? Through other schools/programs?
I can't speak highly enough of the WWCC Enology program-it really is top notch. In addition to in-depth classroom-type knowledge, the students tend their own vines and produce a few thousand cases of wine in house. Upon graduation, students have been trained to a level to walk into an assistant winemaking position just about anywhere.
What would you hope people say about your wine?
I hope the wine here makes people say "YUM". So many people get so deep in the wine adjectives rabbit hole, trying to name as many smells and tastes as they can and I feel like sometimes it misses the point-all that matters in the end is whether you find it delicious.
You are one of about 10 women winemakers in Walla Walla. While this number is still low given there are 100+ wineries in the region, it's pretty high when you look at other regions. Why do you think Walla Walla is attracting women winemakers?
Walla Walla Women Winemakers come here definitely because of the alliteration…. In all seriousness, Walla Walla is a fairly new winemaking region and from day one women were made welcome here. The way was paved from the very beginning by winemakers like Marie-Eve Gilla, Holly Turner at Three Rivers and Ashley Trout, as well as our own Mimi Mott. I never felt unwelcome here.
Is there a community of women winemakers in Walla Walla? How do you work together to grow the region and support one another?
We definitely support each other-mentoring other women through internships and fundraising for causes that support other women for example. We're big on referrals as well.
Besides your wines, what are a few of your favorite Walla Walla wines you would suggest people try?
I love the delicate, elegant wines at Gramercy Cellars and Rotie. I love the fuller-bodied wines at Kontos and Walla Walla Vintners. For a change of pace, I like having imported wines at The Thief, our phenomenal wine shop downtown.
Walla Walla is becoming a world-renown wine region, yet the area is still pretty young. If there is one thing you could tell people about the wine scene in Walla Walla, what would it be?
RELAX. Slow down. Walla Walla is a casual, laid-back town full of friendly people who want you to have a great time. Leave your mind open when you come here, and don't schedule yourself so tightly that you can't "go with the flow" or ask lots of questions when you're visiting. If you love a certain wine or an experience, ask where else you ought to go and trust us-you're going to have a lot of fun.
What do you think makes Walla Walla a unique wine region?
The diversity! There are dozens of types of grapes being grown here. Wine is made here by people from all over the world, in any style you can think of.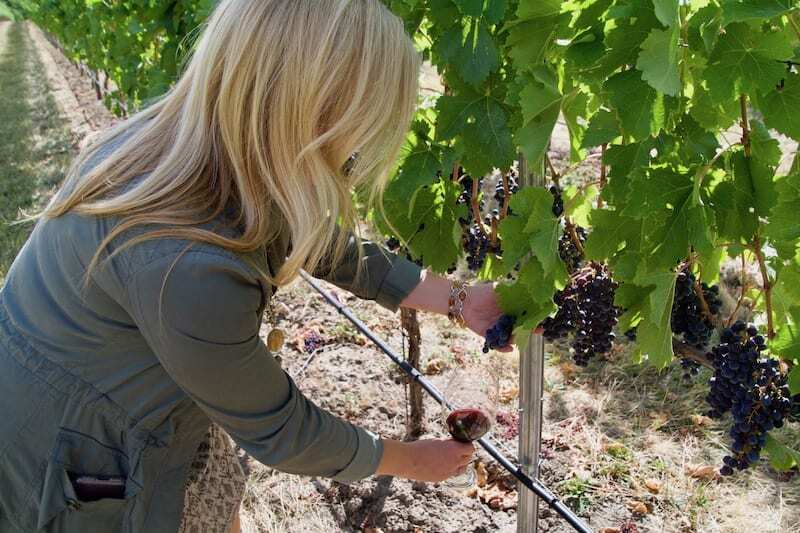 Why did you want to produce wine in Walla Walla? Are there other regions you would professionally like to explore?
Walla Walla is still emerging as a wine region and I feel like winemakers are getting better and better at using the fruit here. I love that I've grown up with this region and more specifically Les Collines, our Estate Vineyard. It's an exciting feeling. Given the opportunity, I'd love to explore the Rhone region and Champagne and learn more about the processes and terroir there.
What are some of the misconceptions/phrases you hear from people regarding wine that are simply not true (or drive you crazy)?
I have a few…
Only in very rare situations do we stomp on the grapes with our feet.
You DO love Merlot, trust me.
Saying things like "I only drink big reds" is akin to telling a chef that you only eat macaroni and cheese. It doesn't make you look fancy, it makes you look narrow.
Please, please don't wear perfume to a wine tasting.
Interested in learning more about the Walla Walla wine country, make sure to see Carpe Travel's Wall Walla Wine Travel Guide for ideas on where to sip, savor, stay and things to do beyond the vines.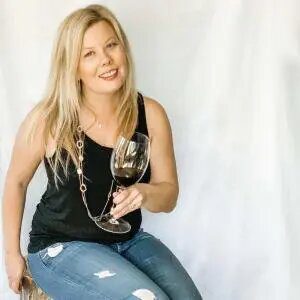 Elaine Schoch (pronounced the German way – Shock) is the editor and founder of Carpe Travel as well as an award-winning travel writer, wine judge, certified by the Wine & Spirit Education Trust (WSET) Level 2 and certified American Wine Expert. She is married to The Husband and has two kids, Princess One and Two – who's interest and knowledge in wine is quite extensive. Not to mention the stamps in their passports.