Most of the Mexican wine country is well below the 30th parallel (the unofficial boundary for growing wine grapes successfully).
The country's landscape is as varied as its cuisine, and currently 14 states are growing vines. From the Mediterranean climate of Baja California to the high desert mountains and plateaus of Northern and Central Mexico, the climate and terrain mimic conditions you would find in Spain or France. Low humidity, dry air and diurnal shifts, sometimes up to 30-degree temperature swings, provides the vines with the perfect conditions in which to thrive.
Mexico grows over 40 different varietals of wine grapes.
The Baja region excels with Cabernet Sauvignon, Chardonnay, Chenin Blanc, Nebbiolo, Zinfandel, Carignan, Tempranillo, and Merlot.
The Central Mexican wine region is known for its sparkling white wines, Sauvignon Blanc, Malbec, Tempranillo, Semillon, and Syrah. Depending on the winery and their micro-climate, you might also find Gewürztraminer, Verdejo, Aglianico, Cabernet Franc and Barbera and Pinot Noir.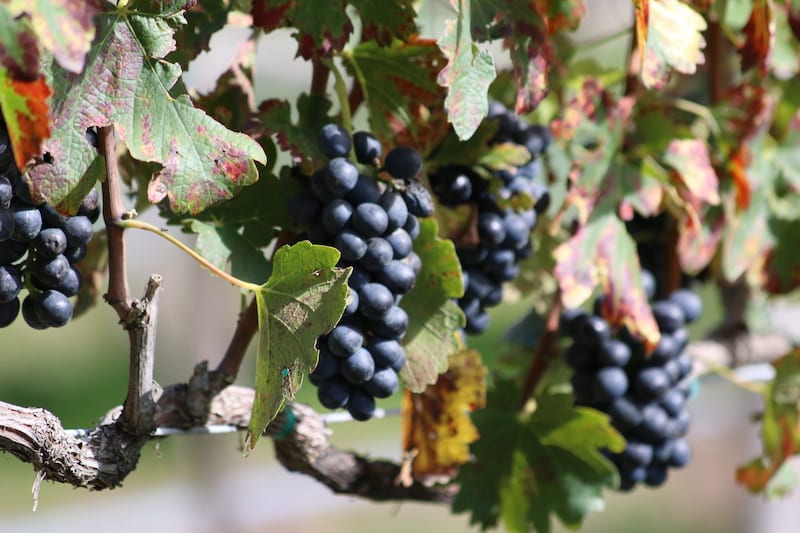 TOP GRAPE VARIETIES IN MEXICO
VALLE DE GUADALUPE (BAJA)
Zinfandel
Carignan
Tempranillo
Merlot
In Baja, the diurnal shifts are between 15-20 degrees between night and day. Vineyards are planted up to 1100 feet elevation. Warm days and the cooling Pacific fog tend to produce wines with very soft acidity. Like California and most wine regions around the northern hemisphere, the dry, summer growing season is between June-August.
In contrast, the Central wine region lies in the Sierra Madre Oriental mountain range with a base elevation of 6,000 feet. Vineyards planted on the high desert plateaus range from 6,000 to 8,000 feet. Zacatecas has the highest vineyards in the country at 7,500 feet. The hottest and driest months of the year are March-May, with the rainy season beginning in June. On average, there is a 25-30 degree temperature swing between night and day. This produces distinctly European style wines, with Cabernet and Merlot tasting like Bordeaux, Tempranillo that tastes like Ribero del Duero and Aglianico that tastes like Taurasi.
Why Haven't I Heard About Mexican Wines?
Except for a handful of large wineries like L.A. Cetto, Monte Xanic, Casa Magoni, and Cava Freixenet, most wineries do not produce enough wine to be exported. A typical winery produces less than 100,000 cases. High-end Mexican restaurants in the United States are trying to change that. Rick Bayless' Lena Brava, Topolobampo and Frontera Grill restaurants feature up to 48 wines from Baja on their wine lists.
Mexican wines are getting noticed in worldwide wine competitions. The Decanter World Wine Awards 2020 had over 16,500 wines from 56 different countries. Mexico earned 2 Gold medals, 5 Silver medals and 16 bronze medals for their wines. In the Concours Mondial de Bruxelles, one of the most established wine competitions in the world, Mexico took home 59 awards in 2020.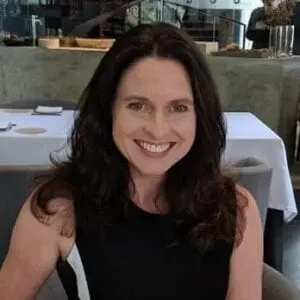 Tiffany Pence is a freelance travel writer living in Mexico. She and her husband moved to Mexico to learn more about its regional cuisines and wine regions. Together, they have a travel website EpicureanExpats.com and English-speaking tour company Wine Tours by Epicurean Expats focused on wine, food and culture around Queretaro and San Miguel de Allende.
Sip in More of Mexico Wine Country…