Everyone is talking about this Northern Italy travel destination. But, really, what is Piedmont, Italy known for?!
Piedmont's most obvious treasure is wine. More specifically, Barolo and Barbaresco. But, the Piedmont region offers far more than just world-famous wines.
It is a gastronomic haven for food and beverage, an automobile manufacturing powerhouse, and a pretty incredible cultural and historic center for Western Europe and Italy. 
I'm not going to lie, I tried to do one piece that top-lines the question, 'what is Piedmont, Italy known for?' But, it was near impossible.
You see, the history, traditions, and culture just have so much depth that it is better to break it down individually to show how this northern Italian region requires more than a two- or three-day visit.
So, we'll look at some of the best – even if not well-known – draws to the Piedmont region.
What is Piedmont, Italy known for?
Let's start with the wine.
Our overview of the Piedmont wine region includes info on production, the main winemaking areas, primary grapes, and a bit about some of the most fascinating indigenous and lesser-known varieties.
Bonus: Get some pairing tips for Piedmont wines with links to everyday recipes that are easy to make at home (even if that home is not in Barolo).
Click to read about Piedmont wine.
A look at Piedmont's other beverages. 
Piedmont is also the home of vermouth, aromatized wines. Get the background on the history and its place in Piedmont's capital city of Turin.
Also, let's talk about Piedmont's coffee culture. For a Turin day trip, you can start out with a look at the city's historical coffee houses, filled with stories and long-standing coffee drinks. You can't miss Bicerin.
Piedmont Food: Cheese, Hazelnuts, Chocolate, and the Alba White Truffle
Piedmont food is a masterpiece. In the Alta Langa, you have cheese and hazelnuts. All over the region, find decadent chocolate and other hazelnut-based treats. And, of course, you can't miss the fabled Alba white truffle, which makes its appearance from mid-to-late October through January / February.
Click to read more about Piedmont food.
Dive into our series that answers the question What is Piedmont, Italy known for?
Try some of the wines, pairings, and recipes included. And, plan your own adventure to this magical Northern Italy travel destination.
Drop us a note on topics you'd like to know about visiting the Piedmont region!
SIP IN MORE PIEDMONT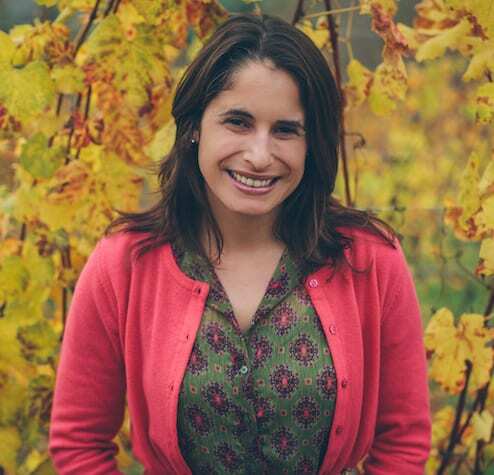 Valerie and her son Il Ragazzino reside in Barolo, Piedmont, Italy, by way of Denver, Colo. She runs a custom Italy travel planning business while moonlighting as a marketing consultant for European wine and travel companies. She has been featured in Wine Enthusiast, Food & Wine Magazine, Open Skies (Emirate Airlines inflight magazine), and more. Follow her expat and wine chronicles here https://linktr.ee/valeriekq.