Ah, Barbera wine pairing…
If you have a bottle of Barbera wine and want some wine pairing ideas, you have tons of options.
With its high acidity, it's super food-friendly, from meats to fish to charcuterie, veg, pasta, and more.

Some considerations on Barera wine pairing: fatty foods also more tannic foods make magic with acidity, like red meats and salmon. For more tannic foods, try root vegetables.
The zesty, tantalizing acidity is great with red sauce, so simple pasta, bolognese, and pizza are also beautiful.
And, bbq lovers, rejoice – Barbera is all you need.
Barbera food pairing recipes:

Make Barbera your go-to for BBQ wine pairing
Okay, first – for summertime grilling, make sure your wine temp is right. That means chilling your bottle for BBQ wine pairing, especially if it's a red.
Personally, I firmly believe that in general, we serve whites too cold and reds too warm. Most people don't realize that the idea of serving wine at room temperature was introduced before central air / heating, so rooms were colder. That said, serve your wine with a bit chill to really bring out the flavors.
And, keep the reds in some ice if you are outside in the summer heat. For a red, aim a temp of about 65°F / 18°C.
Why is Barbera a good BBQ wine pairing?
The key here is the acidity. But, what really sets Barbera apart as a perfect BBQ wine pairing is that it is full, round body with the tantalizing acidity.
A wood-aged Barbera d'Asti, where the wines tend to be more rustic with lively femininity and complexity are a good option for richer meats on the grill. Get something with a little age and the structure and flavor will knock your socks off with a good BBQ sauce or rub.
A younger steel-aged Barbera is beautiful with lighter meats and more simple flavor components, like chicken and pork.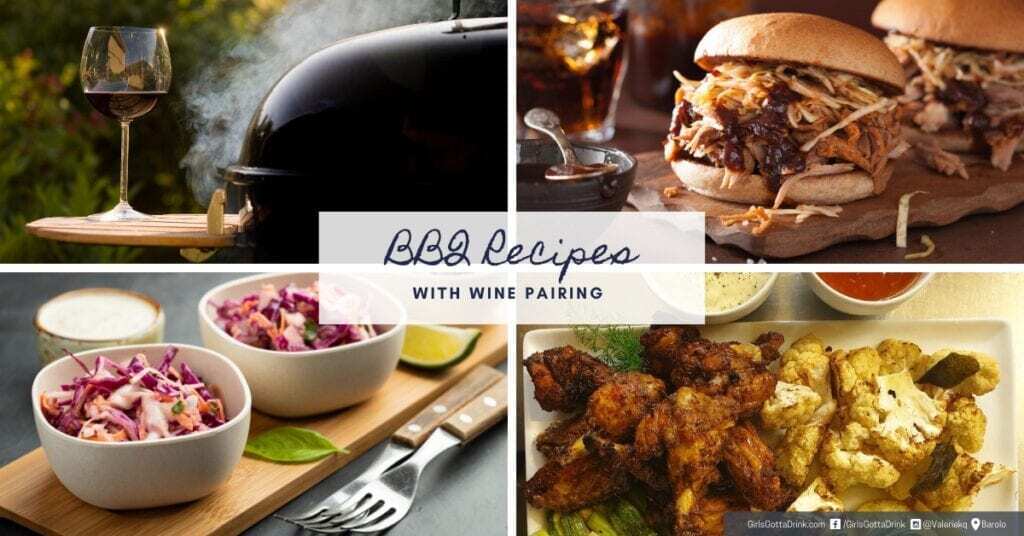 Barbera BBQ Wine Pairing Recipes:
What are some of your favorite Barbera wine pairings? Let us know in comments – and, if you have other BBQ wine pairing tips, we'd love to hear!

Barbaresco & Barolo Wine Pairing Tips Direct from Piedmont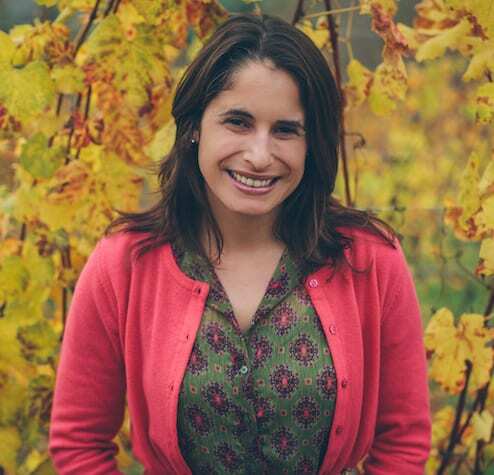 Valerie and her son Il Ragazzino reside in Barolo, Piedmont, Italy, by way of Denver, Colo. She runs a custom Italy travel planning business while moonlighting as a marketing consultant for European wine and travel companies. She has been featured in Wine Enthusiast, Food & Wine Magazine, Open Skies (Emirate Airlines inflight magazine), and more. Follow her expat and wine chronicles here https://linktr.ee/valeriekq.