Our Virginia Wine Travel Guide shares a brief history of the state's wine country, terroir, where to sip, where to stay and things to do beyond the vines. All designed to help you explore Virginia's wine scene.
Wine is just about everywhere in Virginia – where there is one winery, there is usually a cluster. With nine AVAs and 300+ wineries in Virginia it's not hard to escape to wine country for the weekend. But where should you start? Our guide will help you plan the perfect grape escape.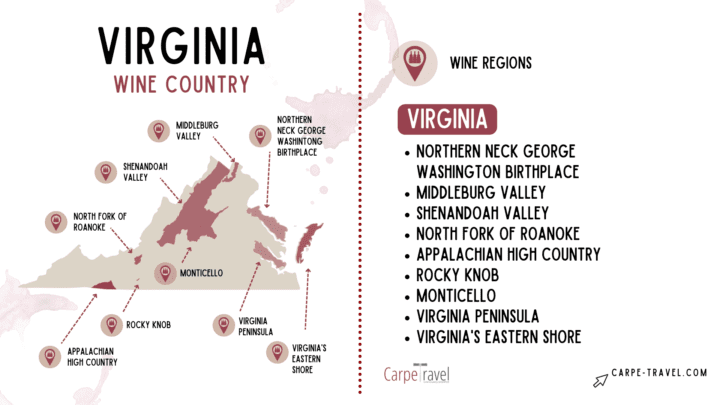 It's well known that Virginia's winemaking history can be traced back to Thomas Jefferson. At his Monticello estate, he attempted to grow the same types of wines he enjoyed in France.
Thomas Jefferson dedicated 2,000 acres of land to growing grapes and winemaking, with little success. However, winemaking in the state pre-dates the famous Jefferson attempts. It's believed that in 1607, the Jamestown colonists made the very first wine in the New World.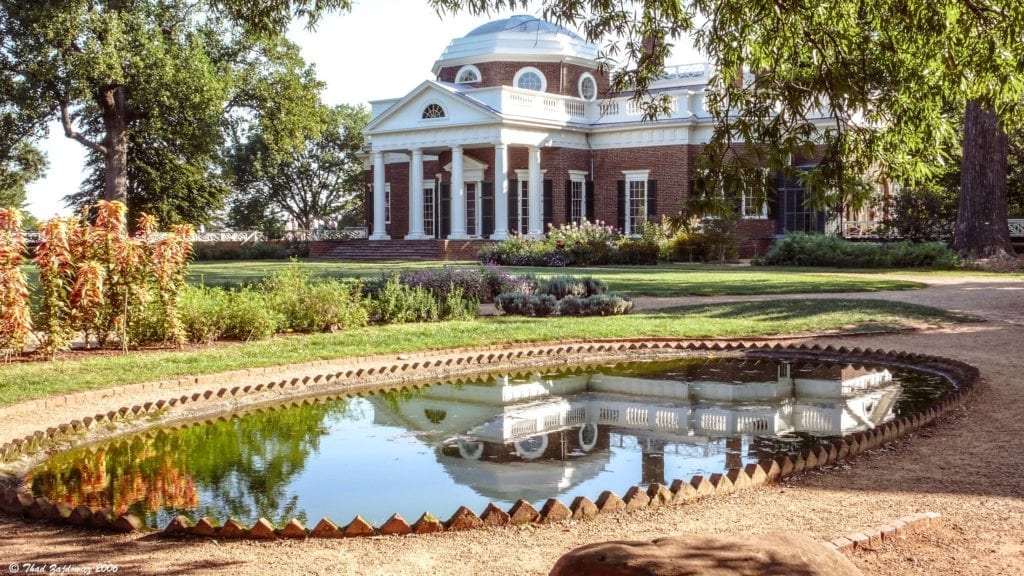 In 1619, during the first meeting of the representative assembly of English America, "Acte 12" was passed which required colonists in Virginia to start planting vineyards.
It wasn't until the 1880s that success came in the form of the Norton grape, a grape native to the United States. Sweet and strong, it sold well, and wines like it carried the state until French American hybrids and their disease resistance came along. Prohibition put a halt to the growth of Virginia's wine industry, and it wasn't until the 1970s that it showed signs of returning, this time with the innovations and knowledge to grow the types of grapes Jefferson dreamed of.
Virginia now has over 300 wineries, over 4,000 acres under vine, 10 wine regions, and nine recognized American Viticultural Areas (AVAs).
Connoisseur, novice or just someone who likes to sip wine, here are 10 fun facts about Virginia wine country to sip in.
More than 4,000 acres of vines are planted throughout Virginia wine country, which is spread throughout the entire state and divided into 10 regions and nine AVAs.
Virginia has great geographical diversity, and great terroir diversity in its various AVAs. Even within an AVA. Its Mid-Atlantic on the East Coast means a maritime climate influence on many of the vineyards, particularly the ones closer to the coast. In the Eastern portion of the state, clay-based soils tend to run throughout the region, but west of the Blue Ridge Mountains, the soil is more sandstone and limestone. Because of this diversity, it's difficult to declare what Virginia's terroir is, but the state's hot summers and moderate winters prove to be beneficial to the entire state when it comes to growing grapes in its rich soils.
Virginia now has over 300 wineries, over 4,000 acres under vine, 10 wine regions, and nine recognized AVAs.
Wine lovers flock to the Charlottesville region in Central Virginia where the Monticello AVA — home of Jefferson's Monticello Estate — along the eastern side of the Blue Ridge Mountains is home to many of the region's wineries. Over 80 of the state's wineries make their home Central Virginia including several of the state's major players such as the historical Barboursville Vineyards, Michael Schaps Wineworks, Pollak Vineyards, King Family Vineyards and Horton Vineyards.
In the northern part of the state, Loudon County, known as DC Wine Country because of its proximity to the nation's capital, is another popular wine destination. It's home to Casanal Vineyards and Winery, Walsh Family Wine, Fabbioli Cellars as well as over 35 other wineries and tasting rooms.
There are also clusters of wineries in the Blue Ridge, Chesapeake Bay, Hampton Roads, Appalachia, Shenandoah Valley, Southern, and Virginia Mountains regions. And, while there is just one winery along the Eastern Shore
Chatham Vineyards— it's worth stopping in for those traveling south before they hit the 17.5-mile Chesapeake Bay Bridge-Tunnel.
Barboursville
Vineyards
Casanal
Vineyards
Veritas
Vineyard
PLANNING YOUR VISIT TO VIRGINIA WINE COUNTRY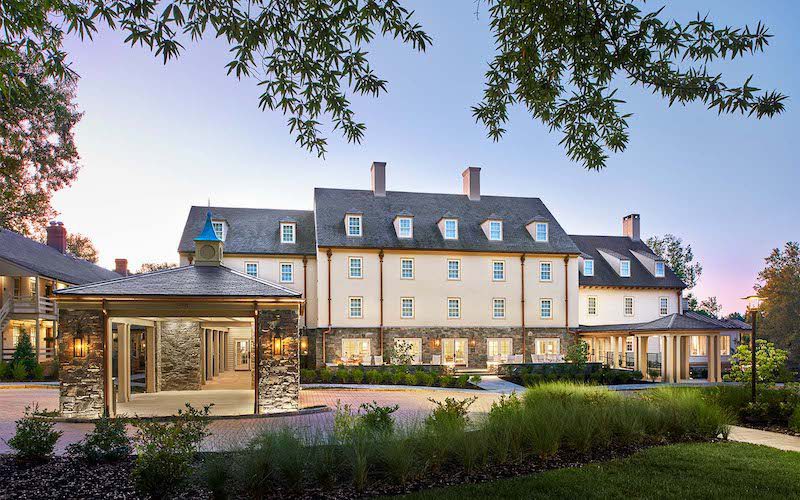 VIRGINIA WINES TO TRY AT HOME
MUST SIP VIRGINIA WINE FESTIVALS
Virginia Wine Expo, Richmond, VA
Taste of Monticello Wine Trail Festival, Charlottesville, VA
When it's time to take a break from wine tasting, Virginia is ready is ready for you with these attractions. This is just a taste of a few of our favorite things to do in Virginia.
Located within the Shenandoah Valley AVA, Shenandoah National Park is the one-stop nature fix people visiting wine country need. Hike, have a picnic, and/or camp.
When visiting the Virginia Peninsula AVA, stop at Colonial Williamsburg, the world's largest living history museum has art museums, live demonstrations, ghost tours and more.
Visit Monticello, the house and gardens of Thomas Jefferson's estate, located within the Monticello AVA.
---
Sip in More Virginia Wine Country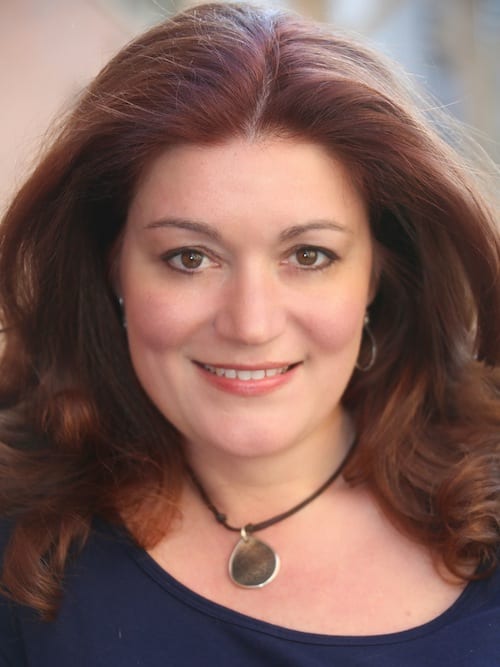 Robin Shreeves is a drinks journalist and lifestyle features writer. Her wine writing has appeared in dozens of print and online publications including Wine Enthusiast, VinePair, Courier Post, Spirited magazine, Edible Philly, Edible Jersey, USA Today, and Drink Philly. A champion of wines from the mid-Atlantic region, she co-hosts an East Coast Wine chat on the Clubhouse app Sunday nights at 7pm. Her writer's website Wine & Wonder has a weekly roundup of East Coast Wine News posted each Monday.