From wineries in Virginia that offer cozy rooms right on property to budget friendly lodging and full-service spas, there are a variety of places to stay in Virginia wine country that will please everyone's palate. The following eight are a few standouts to check-in to for your next wine country vacation.
Winery Hotels in Virginia
Barboursville Vineyard's 1804 Inn and Cottages. The inn is a classic Georgian villa with three finely appointed suites. Three cottages on the winery's property also offer suites. Whichever accommodation you choose, you'll stay in the lap of luxury. Reviews & Book Now
Williamsburg Winery's Wedmore Place has 28 uniquely decorated rooms and suites and offers a complimentary continental breakfast. Most rooms have fireplaces, and make sure to take advantage of the in-room massage packages. Reviews & Book Now
Sharp Rock Vineyard in Sperryville has private cottages perfect for couples or families. In addition to enjoying what the winery offers, you can take advantage of plenty of nearby hiking at Old Rag Mountain and the Hughes River, antiquing in town and horseback riding. Reviews & Book Now
Luxury Lodging in Virginia Wine Country
For luxury, including a full-service spa, in the Northern region, Salamander Resort and Spa is where to stay when visiting Loudon County's wineries. And, for something different, you can take archery classes right on site. Reviews & Book Now
In the Central region, Boar's Head Resort in Charlottesville near Crozet, a quaint town with several of the Monticello AVA's wineries, has walking trails, a racquet and fitness club, golfing, a spa, and several dining options. From the end of November through January you will be delighted by the resort's Winter Wander, an illuminated half-mile trail with thousands of lights. Reviews & Book Now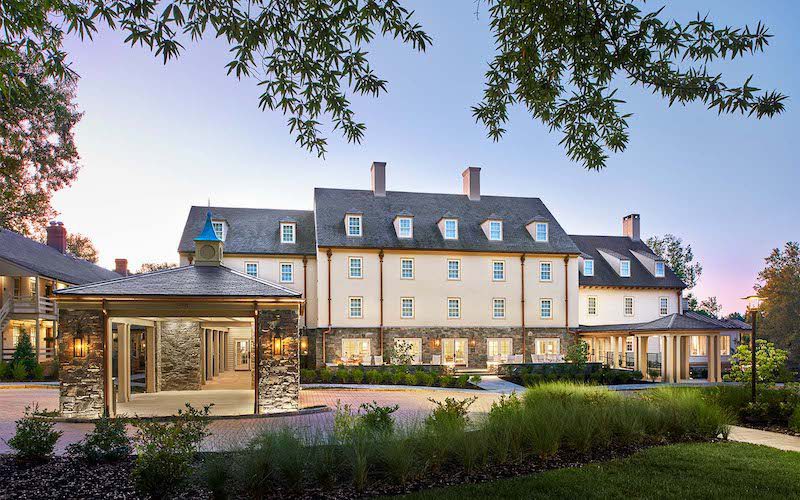 The Shenandoah Valley's L'auberge Provençale is one of the most romantic bed and breakfasts in wine country. Inspired by the aesthetic of the South of France, the elegant guest rooms and suites are the perfect place for couples to wind down and rest up in between days of winery visits, complete with gourmet breakfasts. Reviews & Book Now
Budget Lodging in Virginia Wine Country
For those on a budget and sipping through wineries in Shenandoah Valley, the Comfort Inn Woodstock has great rates, free parking and complimentary grab and go breakfast. Or, check into the Inn at Narrow Passage for something cozier and more romantic. Located on five private acres in Woodstock, the inn has 12 private rooms and is centrally located to many wineries.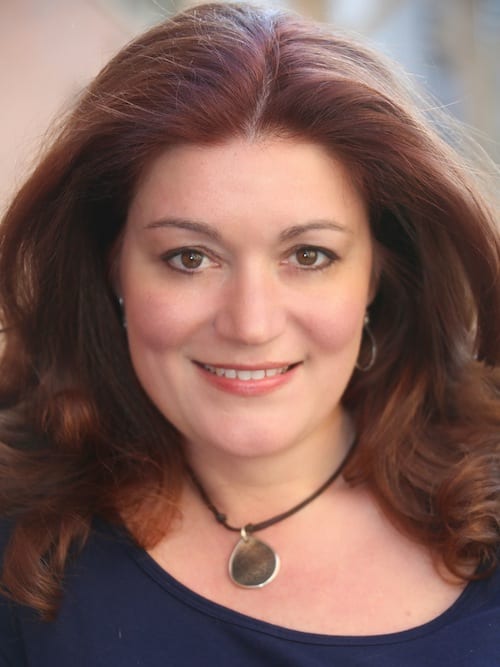 Robin Shreeves is a drinks journalist and lifestyle features writer. Her wine writing has appeared in dozens of print and online publications including Wine Enthusiast, VinePair, Courier Post, Spirited magazine, Edible Philly, Edible Jersey, USA Today, and Drink Philly. A champion of wines from the mid-Atlantic region, she co-hosts an East Coast Wine chat on the Clubhouse app Sunday nights at 7pm. Her writer's website Wine & Wonder has a weekly roundup of East Coast Wine News posted each Monday.