By Robin Shreeves, Contributing Writer
When it's time to take a break from wine tasting, Virginia is ready for you with these attractions. This is just a taste of a few of our favorite things to do in Virginia wine country, there's always more to pour into.
Let us know your favorite things to do in Virginia wine country – besides wine tasting – in the comments.
Located within the Shenandoah Valley AVA, Shenandoah National Park is the one-stop nature fix people visiting wine country need. There's 200,000 acres of protected land to explore. Hike, have a picnic, and even camp within the park.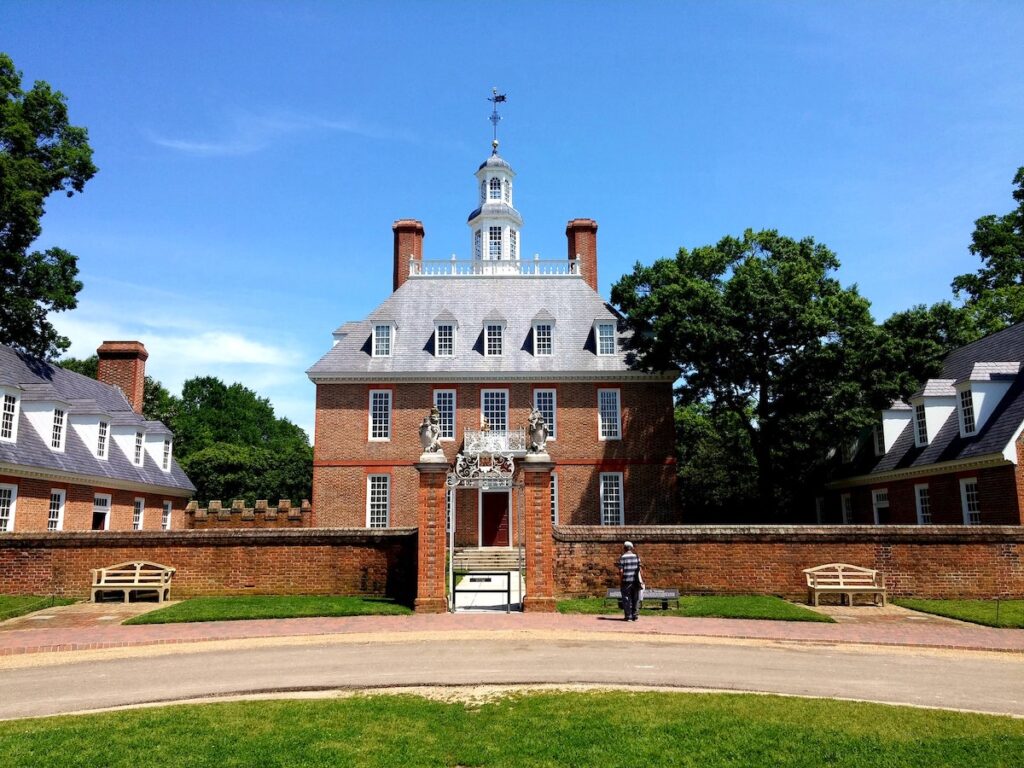 When visiting the Virginia Peninsula AVA, a stop at Colonial Williamsburg is ideal for families. The world's largest living history museum has art museums, live demonstrations, ghost tours and more.
This amusement park is located near Richmond within the Central Virginia wine region. It has more than 60 rides, shows, attractions, a kids' area, and a waterpark. In October, it turns into a Halloween Haunt, and in November, it transforms into a winter wonderland with millions of lights.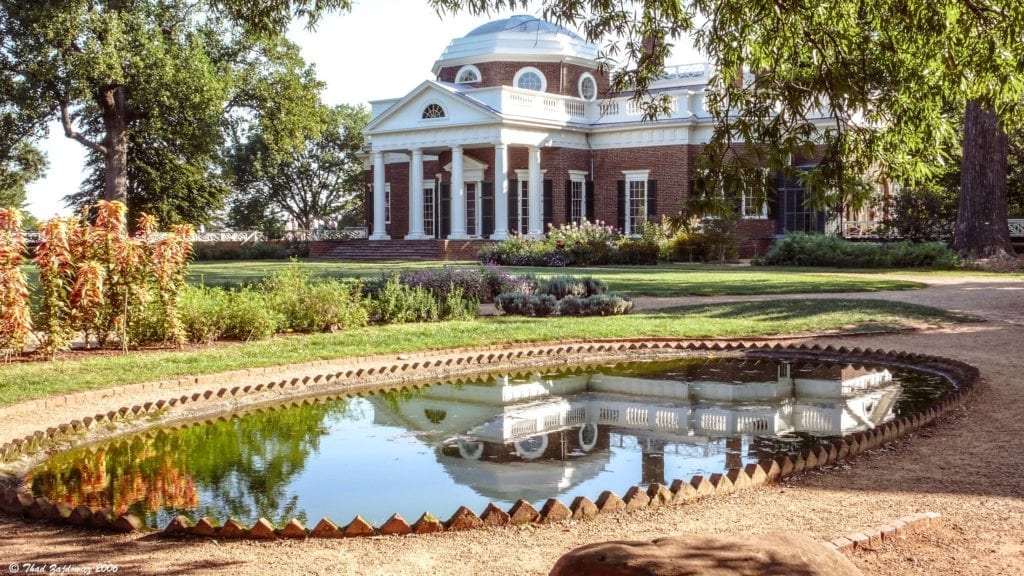 Visit the house and gardens of Thomas Jefferson's estate, located within the Monticello AVA. Expert tour guides lead guests through the restored home and gardens with plants representative of what was planted there during Jefferson's time. And, yes, they often talk about his attempts to grow wine grapes.
Mount Vernon
When in Northern Virginia – the Middleburg AVA – visit George Washington's Mount Vernon for a walk through American history. While there, you can also sip in small-batch whiskey from the fully functioning distillery.
Located in Virginia Beach, this aquarium and marine science center is home to hundreds of species. Visitors can learn about the sea life inside the aquarium or head outside to Adventure Park for an eco-friendly ziplining experience.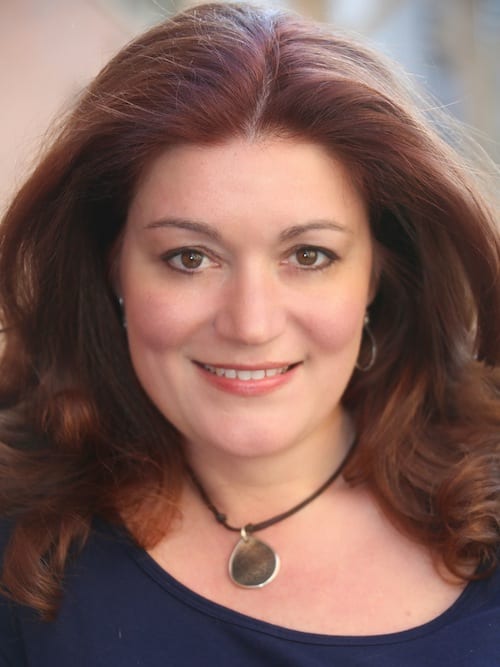 Robin Shreeves is a drinks journalist and lifestyle features writer. Her wine writing has appeared in dozens of print and online publications including Wine Enthusiast, VinePair, Courier Post, Spirited magazine, Edible Philly, Edible Jersey, USA Today, and Drink Philly. A champion of wines from the mid-Atlantic region, she co-hosts an East Coast Wine chat on the Clubhouse app Sunday nights at 7pm. Her writer's website Wine & Wonder has a weekly roundup of East Coast Wine News posted each Monday.