By Robin Shreeves, Contributing Writer
With more than 300 wineries in Virginia, 10 wine regions and nine recognized American Viticultural Areas (AVAs), there is A LOT to uncork in Virginia. To help you sip in some of the best Virginia wineries we've identified 10 of our favorites based on the quality of the wines and the experience at the winery. If you're looking to learn more about the Virginia wine country, see Carpe Travel's full travel guide.
Where to Sip
Virginia Wineries
---
Barboursville Vineyards in the Central Region is leader in Virginia wine. Visitors have their pick of many well-made wines at the winery, but they should not leave without sampling the Octagon, the most renowned red wine in Virginia and the award winning Paxxito.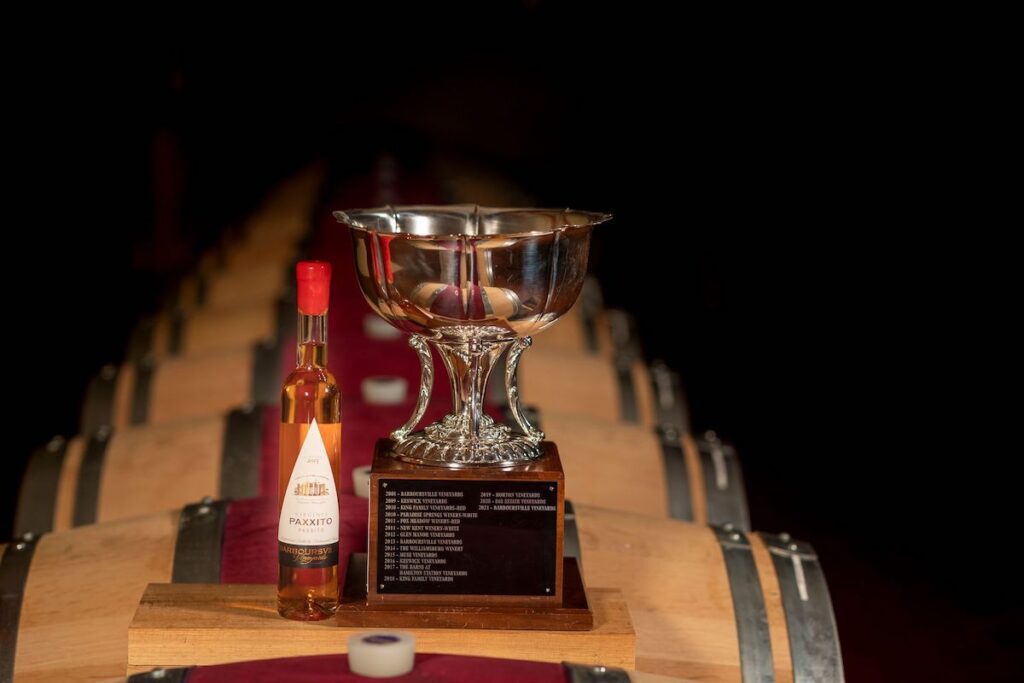 Casanal Vineyards in the Northern Region hand harvests and small batch bottles refined, estate wines. Start a visit there with White Spark Blanc de Blancs, a Champagne-style sparkling wine made from Chardonnay and toast to your visit to Virginia wine country.
TOP 10 GRAPE VARIETIES PLANTED IN VIRGINIA
WHITE WINE GRAPES
Viognier
Vidal Blanc
Traminette
RED WINE GRAPES
Cabernet Franc
Petit Verdot
Cabernet Sauvignon
Norton
Chambourcin
UP & COMING VA WINES TO WATCH: Tannat, Petit Manseng, Albariño, Nebbiolo,Gamay
Chatham Vineyards along the Eastern Shore is the only winery in the region, and the quality of the wines make you wonder why there aren't more Virginia wineries nearby. You can't go wrong with any of their wines, but the Steel Chardonnay pairs particularly well with the local oysters they have at frequent wine and oyster events.
Ingleside Vineyards in Virginia's Chesapeake Bay region crafts a Vineyards Coastal Series that that sing with the blue crabs and oysters caught nearby. For a fantastic pairing with the local seafood, choose a bottle of their estate grown Albariño.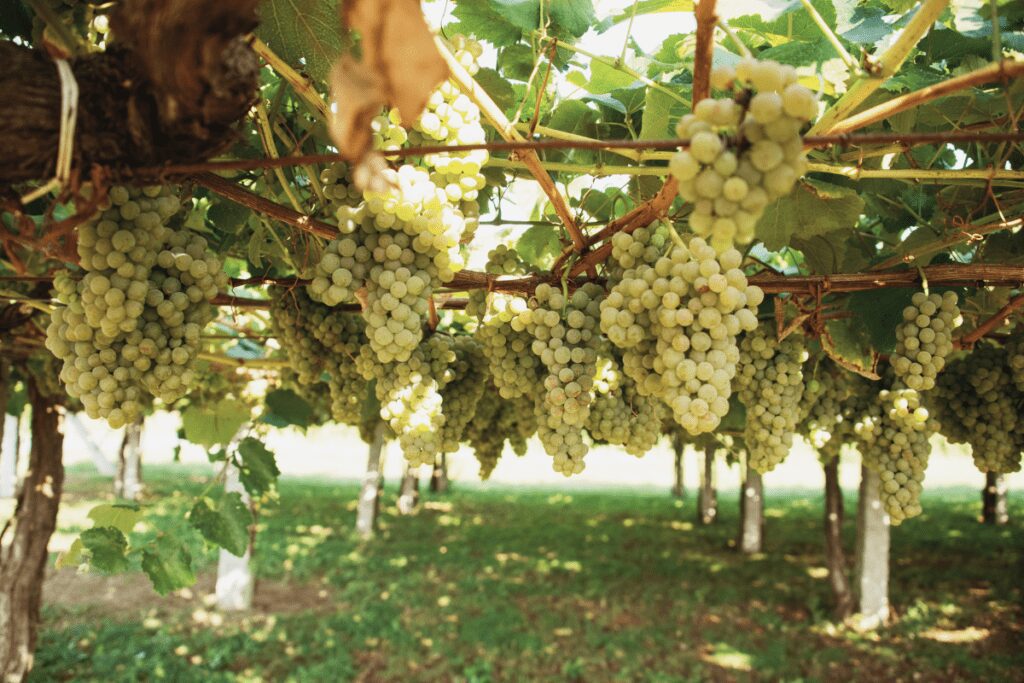 Horton Vineyards in the Central Region has a ton of Virginia wine history. The first winery to plant Viognier in the state, there is decades of winemaking experience in every bottle. Make sure to ask about the Gears & Lace series, a modern, steampunk inspired line of wines made by the founder's granddaughter.
Rosemont Vineyards near the North Carolina border pleases both the easy-drinking nearby Lake Gaston crowd as well as the judges in the state's Governors Cup competition. All their wines are estate grown, including the Chambourcin rosé that sells out each year.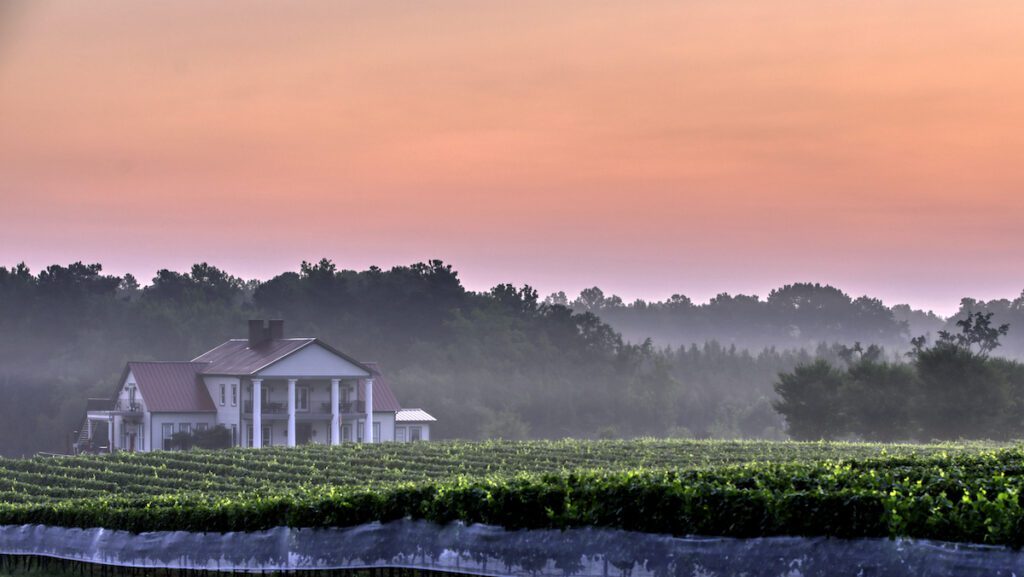 Stinson Vineyards is a small Virginia winery in the Central Region. If you're curious about the Tannat grape that's up and coming in the region, stop by Stinson for their well-made red Tannat and Rosé of Tannat.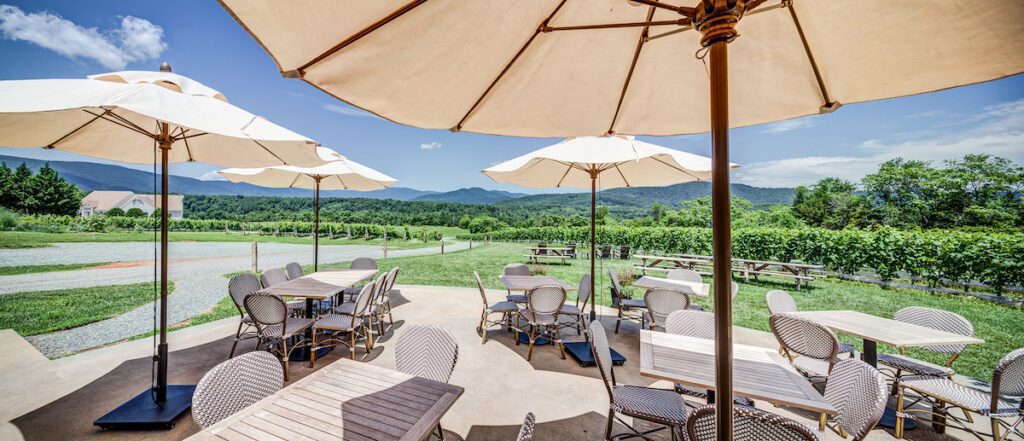 Valley View Farm in the Northern Region has a focus on agritourism. More than just a winery, Valley View makes grape and fruit wines, cider, and has a locavore farm market right on site. A pick-your-own orchard at the farm and farm animals make it a fun winery visit for the kids, too.
Veritas Vineyard in the Central Region is well-known for both its wines and its onsite lodging and restaurant, The Farmhouse. A wonderful place to spend the day, even if you're unable to get a table reservation outdoors, there is enough open space to bring your own chairs and sip wines while enjoying a view of the vineyards.
Williamsburg Winery in the Coastal Region is one of the largest wine producers in Virginia. They offer more than 30 bottles, including their signature red, Adagio. Just 15-minutes from Colonial Williamsburg, the winery has the same Colonial-style design, and an onsite tavern and upscale lodgings.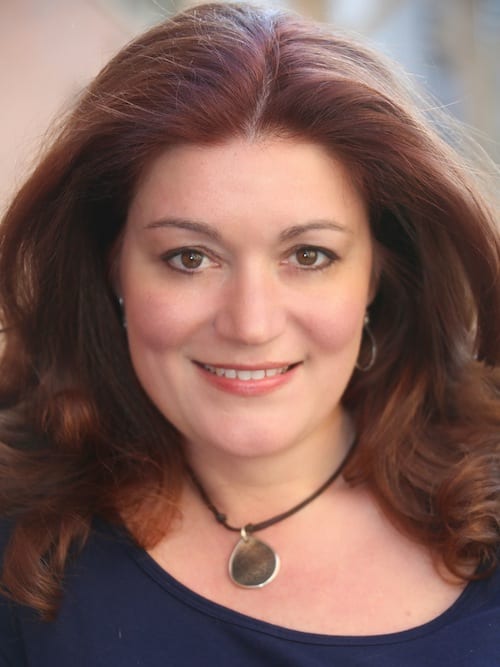 Robin Shreeves is a drinks journalist and lifestyle features writer. Her wine writing has appeared in dozens of print and online publications including Wine Enthusiast, VinePair, Courier Post, Spirited magazine, Edible Philly, Edible Jersey, USA Today, and Drink Philly. A champion of wines from the mid-Atlantic region, she co-hosts an East Coast Wine chat on the Clubhouse app Sunday nights at 7pm. Her writer's website Wine & Wonder has a weekly roundup of East Coast Wine News posted each Monday.