Getting to know Petit Verdot Wine
Petit Verdot ​​(peh-tee vur-doe) is a full-bodied red wine that originates in Southern France, specially in Bordeaux. This thick-skinned grape is commonly used in Bordeaux for blending because​ of its tannins, color and floral aromas. Single varietals of Petit Verdot wine in Bordeaux (and Europe) are rare since the varietal is typically still a little green when it's harvested. However, there are several producers making outstanding Petit Verdot wines in the New World regions given warmer temperatures and longer ripening times.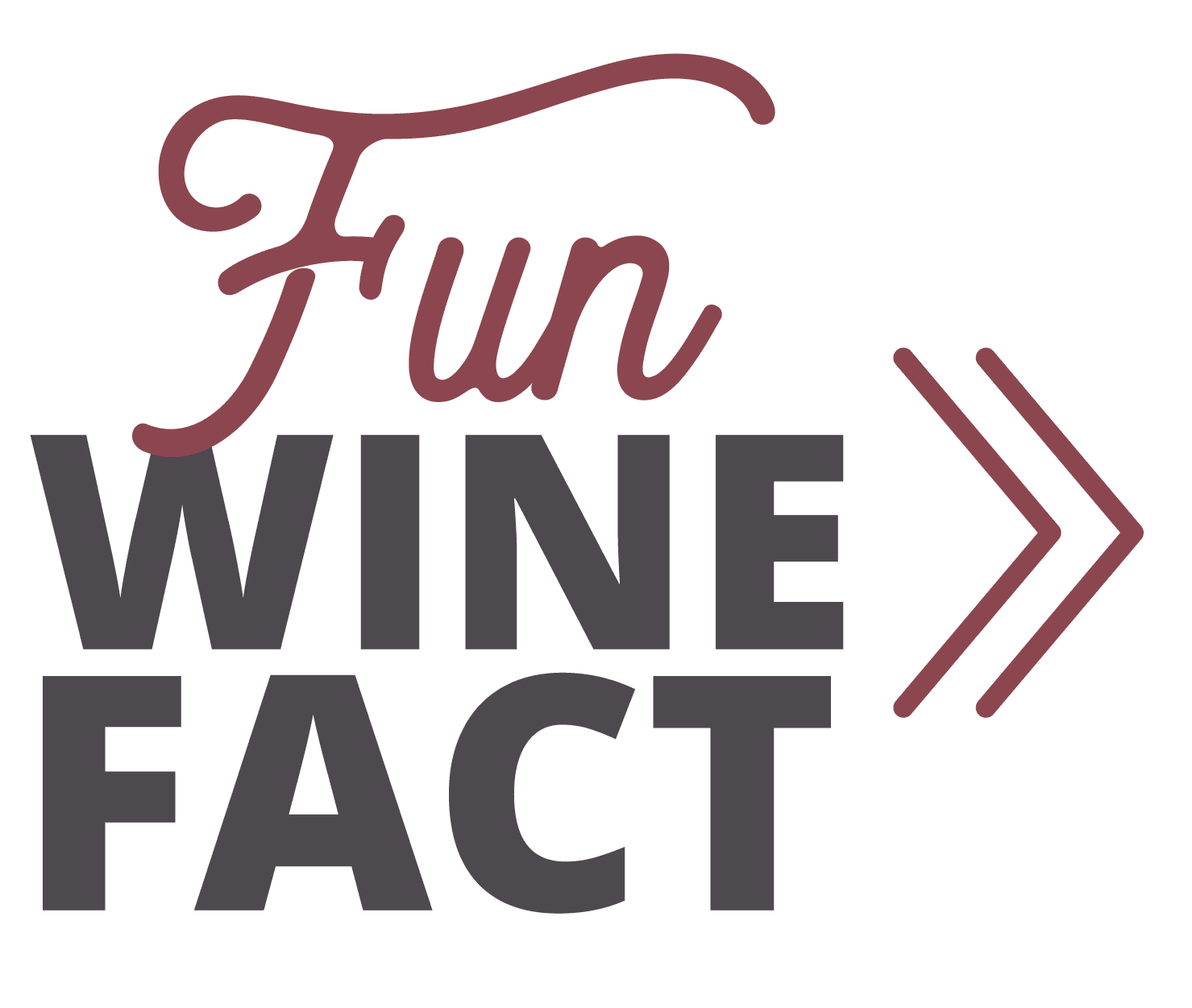 Petit Verdot translates to "little green one". This "term" is due to the late-ripening aspect of this grape.
On the palate, the wine is dry with high tannins (texture), bold fruit and medium-plus acidity. Over time the wine can show flavors of leather, smoke, and smoked meat. In warmer climates where it can fully ripen, Petit Verdot expresses itself with floral, black fruit, herbal notes, and gravelly minerality. ​​
Dominant flavors and aromas can include intense Black Cherry, Blueberry, Black Plum, Violet, Thyme, Lilac, Sage, Smoked Meats, Clove and Mocha.
Where to Find Petit Verdot
Some well-known regions include La Mancha, Jumilla, Bordeaux, Tuscany, Mendoza Valley and Colchagua in Chile. Top producing countries include Spain, France, Australia, United States, South Africa, Chile and Argentina.
France
Petit Verdot enjoys the cooler maritime climate in Bordeaux, France. The grape has difficulty achieving full ripeness in time for harvest. In this region, Petit Verdot grows best in well-draining gravel soils like those found on Bordeaux's Left Bank.
Australia
Petit Verdot grows well in Australia's warm climate, especially in Queensland, the Barossa Valley and South Australia. The style is light in body and has concentrated flavors of blueberry and raspberry.
United States
In California you'll find Petit Verdot in Napa Valley, Central Coast and Lodi as the warmer temperatures allow for the grape to fully ripen, resulting in many single varietals and Mertiage's (blends with Cabernet Sauvignon). Washington State and Virginia are also starting to produce more single varietals.
Petite Verdot Wine Food Pairings
The powerful texture and tannins in Petite Verdot wine makes food pairings a natural fit for rich, meat dishes, and grilled meats. ​The wine also pairs well with ​Mexican food like mole or adobo, lamb, barbecue beef short ribs, smoked gouda, aged cheddar, black pepper, smoked paprika, Portobello mushroom. ​The wine should be consumed in an oversized large red wine glass and should be served at room temperature. The average cost of this bottle is $15 to $25.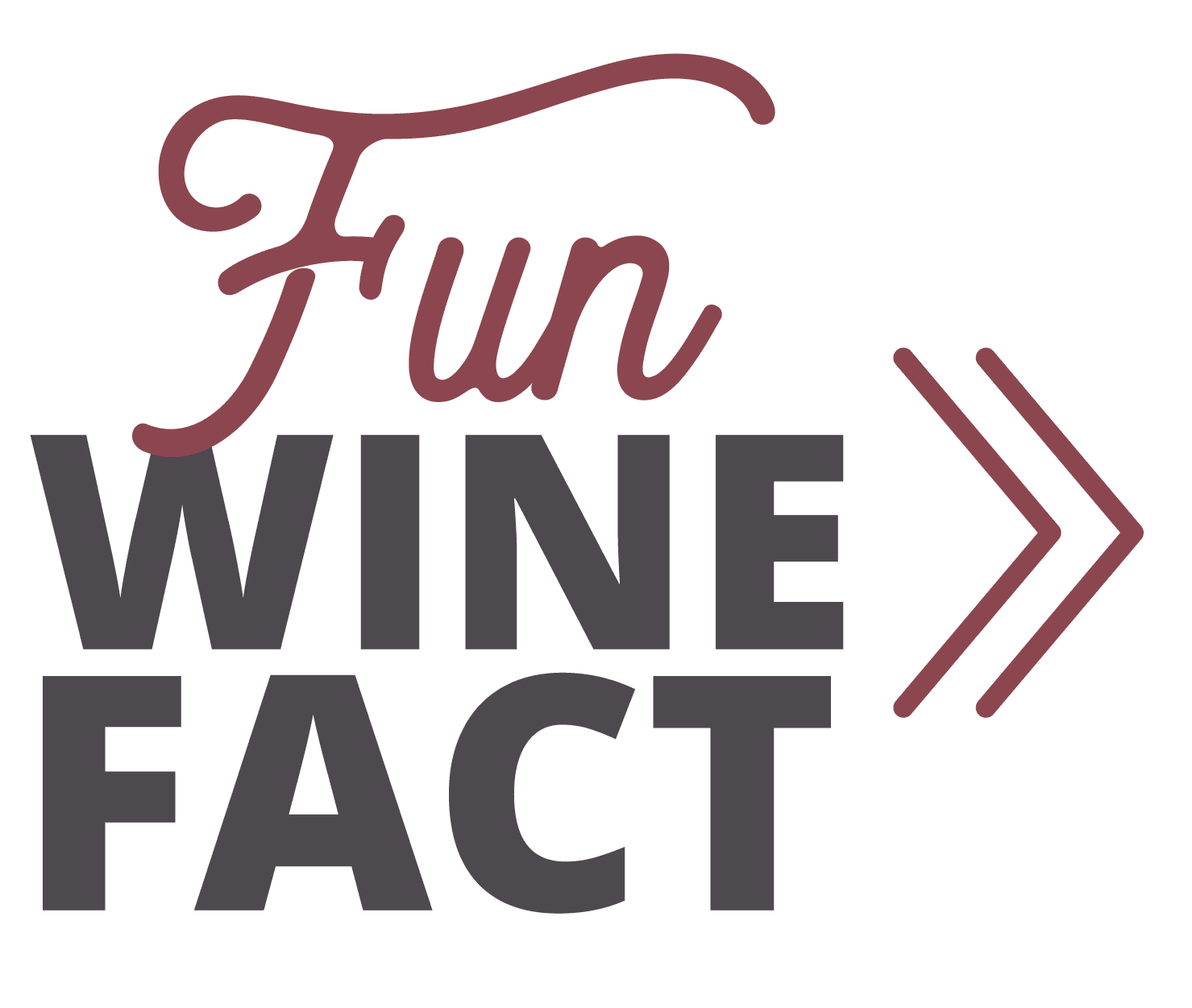 Plan to decant you Petite Verdot wine for at least an hour.
When is the Right Mood for Petite Verdot Wine?
Just Being Diva, Cigar Worthy, Conversational, Marvel Movies, Grilling Wine, Fire Place Wine and Barbera Drinkers
Recommended Petite Verdot Wines
Looking for a recommendation on Petite Verdot wines to try? Here are few single varietals to sip…
Pin it for later!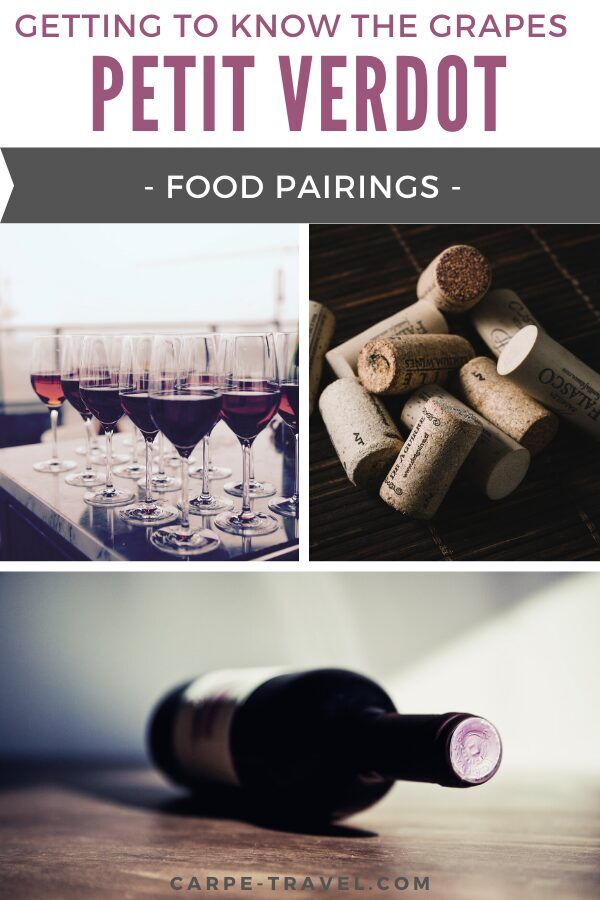 Carpe Travel collaborated with Maia Parish to compile the grape varietal overviews. Maia Parish is an award-winning events producer, sommelier, wine judge, and media consultant. She lives in Denver, Colorado and likes to eat copious amounts of food. You can find her here www.linktr.ee/thewinemistress.