CARPE TRAVEL WINE 101:
GET TO KNOW THE GRAPES
Traminette (pronounced tra-men-et) is an American-born hybrid that is a cross between the European grape Gewürztraminer and French-American hybrid grape called Joannes Seyve. Traminette was created in 1965 at the University of Illinois to be cold-hearty grape that could and survive blustery winters. Initially created to be a table white wine, it became popular across the Midwest and eastern sectors of the United States because it was easy to grow and produced white wines that could range from bone dry to sparkling and even dessert wines.
Traminette is a floral white grape with prominent acidity and aroma notes that include peach, mango, green pear, white rose, apricot, clove, citrus peel, orange blossom, green melon, passion fruit, and in some cases honey and pineapple.
Fun Fact
Traminette is the state of Indiana's signature grape.
When is the Right Mood for TRAMINETTE Wine?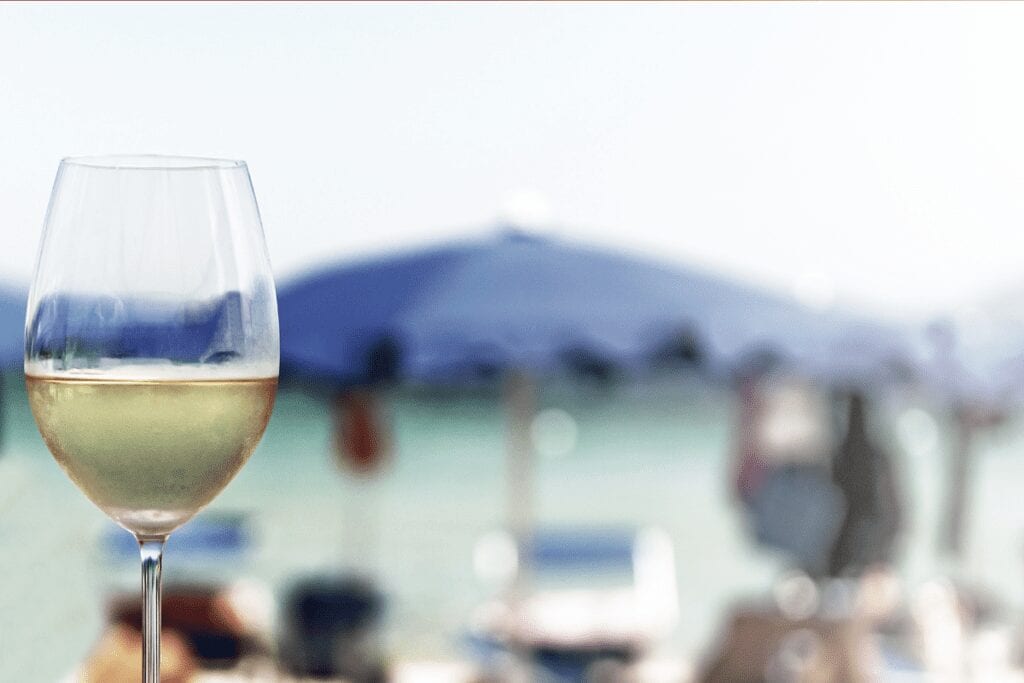 HOW TO ENJOY TRAMINETTE WINE
TRAMINETTE FOOD PAIRING
Like its parent Gewürztraminer, Traminette wine is incredibly versatile. It pairs well with spicy and aromatic foods like Mexican, Indian, Thai, and Vietnamese cuisine. It is exceptional with succulent seafood, salty cheeses like feta and manchego, and picnic fare including salads, fried chicken, and bbq. Try it with creamy pasta dishes and holiday buffet meals, particularly Easter and Thanksgiving.
PRACTICAL TIPS FOR TRAMINETTE WINE
Glassware: White wine glasses.
Shelf life: Consume Traminette within about two years after harvest.
Bottle Prices: The average bottle cost is $20.
TRAMINETTE WINE RECOMMENDATIONS
Looking for Traminette wine recommendations? Here are a few suggested sips.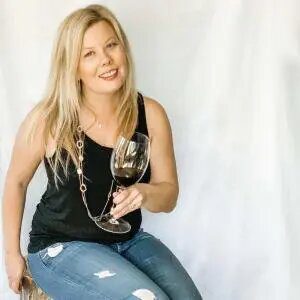 Elaine Schoch (pronounced the German way – Shock) is the editor and founder of Carpe Travel as well as an award-winning travel writer, wine judge, certified by the Wine & Spirit Education Trust (WSET) Level 2 and certified American Wine Expert. She is married to The Husband and has two kids, Princess One and Two – who's interest and knowledge in wine is quite extensive. Not to mention the stamps in their passports.