Want to escape to wine country? These two New Jersey wine tasting itineraries map out a grape escape.
Emerging wine regions are some of the most exciting and innovative destinations to sit back and sip in. With 50+ wineries, New Jersey not only has outstanding wine, but stunning vineyard views, small, quaint villages to explore all equating to a great wine country vacation destination. The following two New Jersey wine tasting itineraries layout three days in two of the four wine regions so you can sit back and sip in all that the NJ wine country has to offer.
Off the Beaten Path Outer Coastal Plain itinerary
Take a 3-day trip to visit some of the Outer Coastal Plain wineries in New Jersey that aren't located within winery-heavy Hammonton region of the AVA.
Day One
Start out at Auburn Road Vineyard in Pilesgrove. Order a pizza from Ravello Woodfire Pizza attached to the winery to enjoy with Auburn's quality wines. From there head to Wagonhouse Winery in Swedesboro and sample their sweet unique boutique blends. Swedesboro is a good place to land for the evening where you can eat at the American-inspired restaurants Red Hen or Rode's Fireside Restaurant. Stay overnight at one of the chain hotels in Swedesboro.
Day Two
Start day two at William Heritage Winery in Mullica Hill where you'll find fine dry wines, trendy but quality Pet Nats and cider/wine hybrids, and some of the best sparkling wines in the state.
Head into downtown Mullica Hill for antique and boutique shopping and grab some takeout from 322 BBQ for a picnic in Ella Harris Park. From there drive to Monroeville Winery in Monroeville and sample Gruner Veltliner, one of the state's up and coming grapes. End the day at Bellview Winery, making sure to leave with a growler of wine from Bellview's taps. Take that growler to Black Olive Restaurant & Pizzeria in Vineland, a BYOB.
Finally, rest your head at one of Vineland's chain hotels. (Where to stay in NJ wine country.)
Day Three
On day three, head to Millville for two of the state's newer wineries producing quality wines, Terra Nonno Winery and Cedar Rose Vineyards.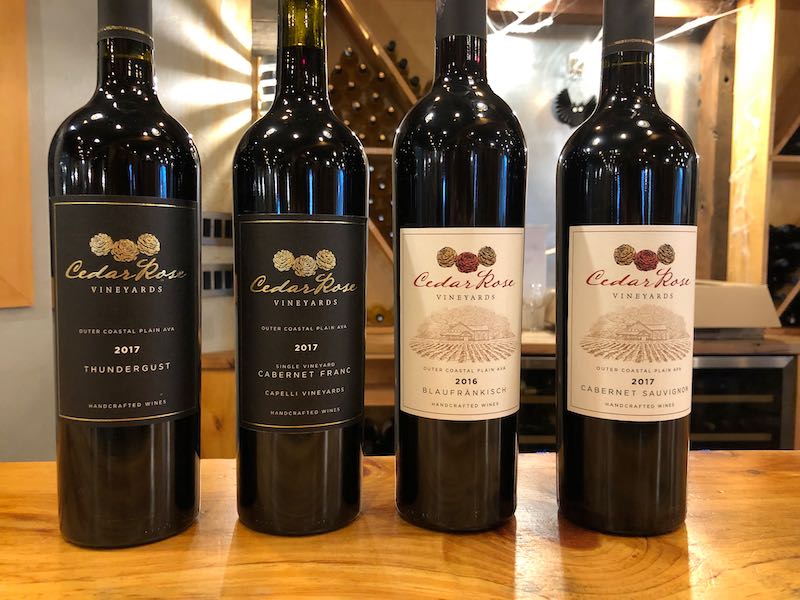 A stop in Millville would be incomplete without a visit to Wheaton Arts and Cultural Center, home to the Museum of American Glass where visitors can watch glassblowers at work.
North New Jersey Wine Tasting Itinerary
This weekend New Jersey wine tasting itinerary takes you to some of the finest wineries in the northern part of the state.
Day One
Start your Friday evening at the Lambertville House in the heart of Lambertville where you can walk to several fine restaurants for dinner or grab a cocktail at the cozy Boathouse that serves only drinks.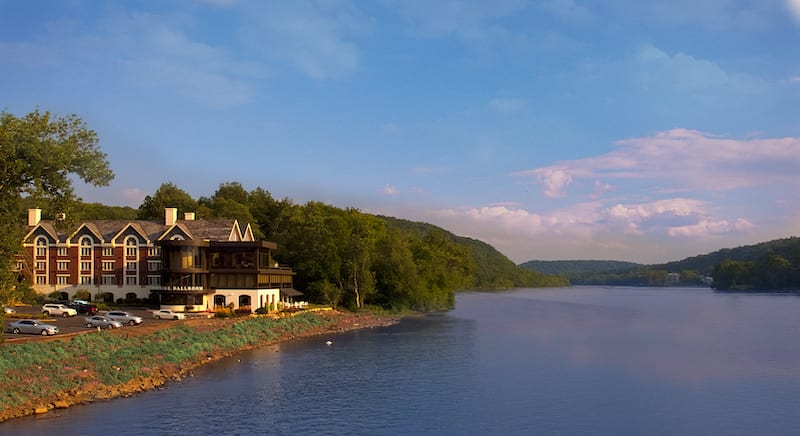 Day Two
Rest up for Saturday and start the day at the Zanya Spa Salon in town for some pampering before hitting the wine trail.
Start at Unionville Vineyards in Ringoes. Don't leave without trying the Pheasant Hill Chardonnay. From Unionville, go to nearby Old York Cellars. If you're there in the warmer months, you can catch live music on Saturday afternoon and enjoy Spanish-style dishes from the kitchen.
End your day the Wolverton Inn, a country Bed and Breakfast in Stockton with cottages and guestrooms.
Day 3
After a 3-course country breakfast, head out to experience the Austrian grapes that are growing well in Hunterdon County. Make your way to Beneduce Vineyards in Pittstown and sample their wines made from Blaufrankisch, Riesling and Gruner Veltliner.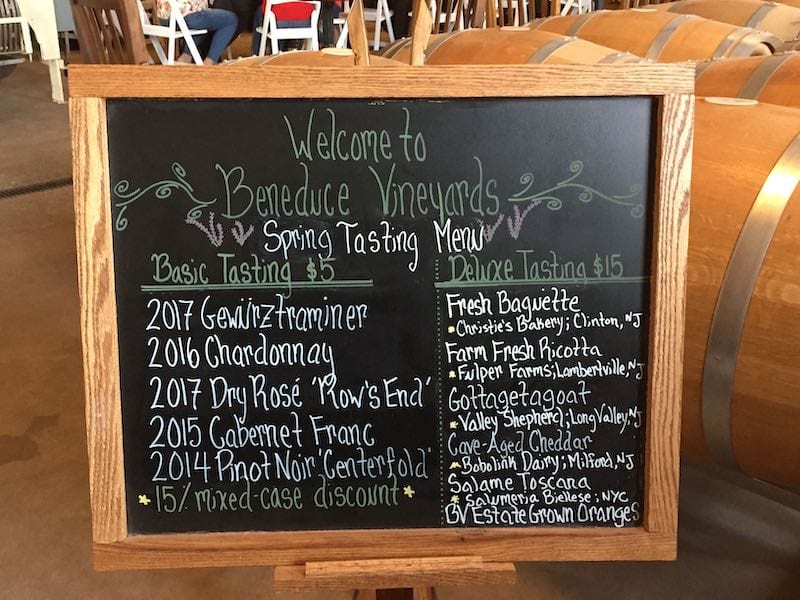 End the day of New Jersey wine tasting at Mount Salem Vineyards for more Austrian varieties including Zweigelt and St. Laurent. Head home happy and with a trunk full of wine.
Have you sipped in the New Jersey wine country? Where is your favorite spot for wine tasting?
Sip in More New Jersey Wine Country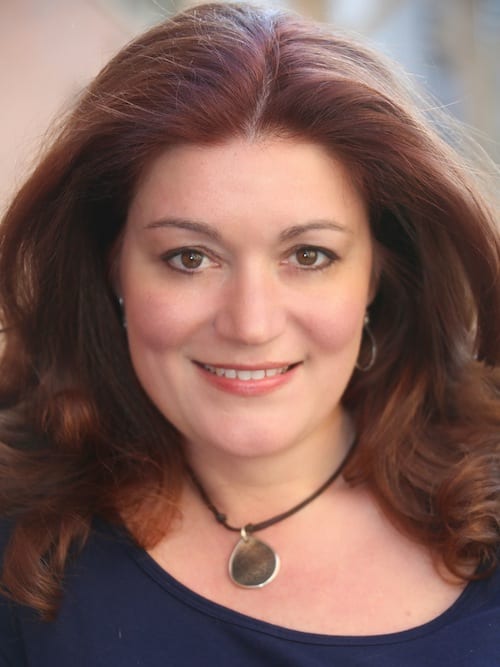 Robin Shreeves is a drinks journalist and lifestyle features writer. Her wine writing has appeared in dozens of print and online publications including Wine Enthusiast, VinePair, Courier Post, Spirited magazine, Edible Philly, Edible Jersey, USA Today, and Drink Philly. A champion of wines from the mid-Atlantic region, she co-hosts an East Coast Wine chat on the Clubhouse app Sunday nights at 7pm. Her writer's website Wine & Wonder has a weekly roundup of East Coast Wine News posted each Monday.