With three AVAs – American Viticultural Areas – and more than 50 wineries, New Jersey has hit its stride when it comes to wine. Anyone who appreciates good wine – wherever it's made – will want to visit and sip in the New Jersey wine country.
Where to Stay in Cape May
Cape May is a charming Victorian beach town destination with seven wineries to sip in. Accommodations for families, groups of friends, and couples abound in this seaside resort. For families, The Grand Hotel of Cape May on the beach offers an indoor pool and supervised activities for the kids that allow the adults to head out to visit a winery or two.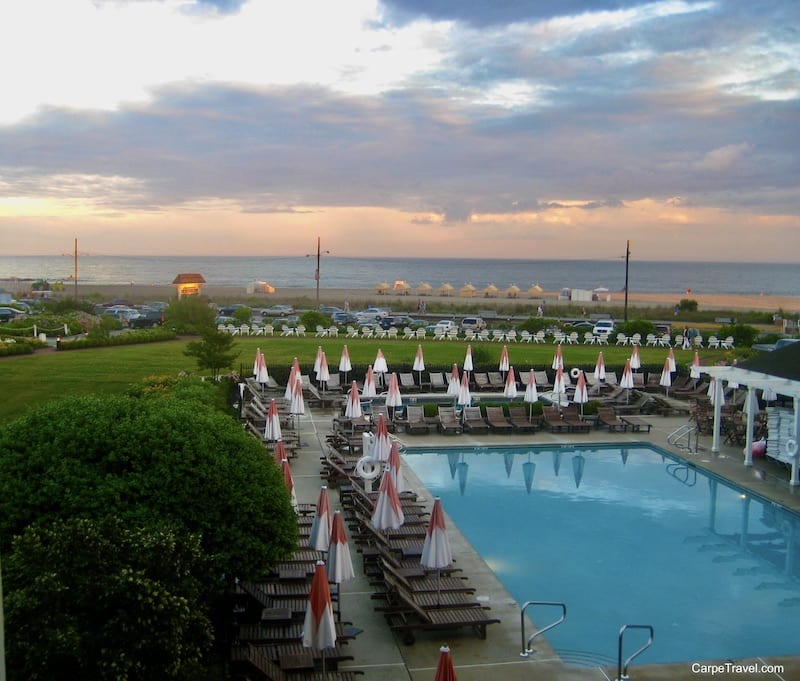 Willow Creek Winery has eight rental cottages appropriate for couples, individuals and groups of adult friends with views of vineyards and gardens. The Grand Hotel of Cape May is an excellent way to sip in Cape May wineries. Close by, Willow Creek also operates the boutique hotel Southern Mansion where stays come complete with gourmet breakfasts. Cape May is ideal for a romantic getaway, and The Mason Cottage in downtown Cape May is a charming Victorian Bed & Breakfast where lovebirds can relax between winery visits.
Learn more about Cape May wineries.
Where to Stay in Hammonton
 There are several wineries in and around the town of Hammonton in South Jersey, and two of them welcome guests in their on-site accommodations. At one of the state's most historic wineries, guests can stay at Renault Winery's Château Renault Hotel that welcomes couples, groups of friends, and families in its 55 unique guest rooms.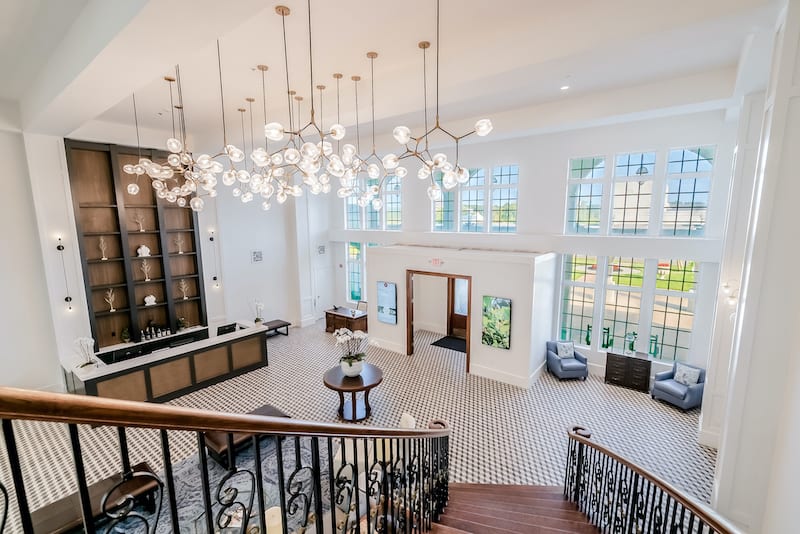 Looking for a romantic getaway? The Farmhouse at White Horse Winery has six luxury guest rooms and a complimentary gourmet breakfast each morning. For a full-service hotel, the best bet in the region is the Courtyard by Marriott in the university town of Glassboro.
Learn more about Hammonton wineries.
Where to Stay in Hunterdon County
Further north in Hunterdon County, guests will find the hotels and inns of Lambertville convenient accommodations to stay at when visiting the New Jersey wineries in the region. The Lambertville Station with its views of the Delaware River is in the heart of a quaint town with plenty of boutique shopping and restaurants but also close to wineries like Beneduce Vineyards and Unionville Vineyards.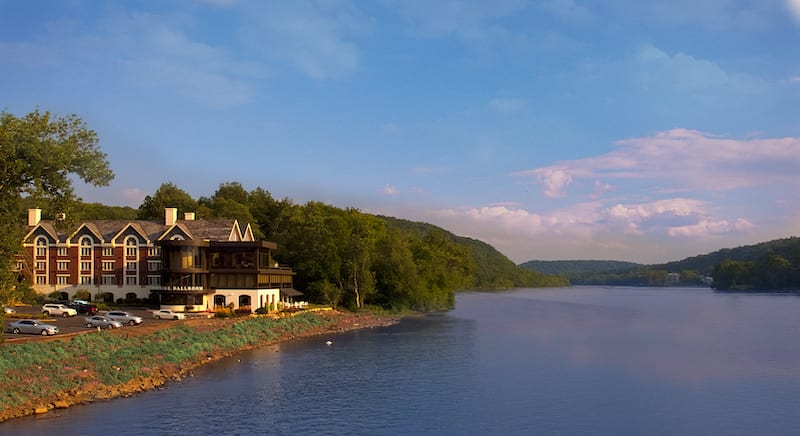 The Inn at Glencairn in Princeton is a boutique hotel with six rooms just waiting for those on a romantic getaway to stay in them. About 25 minutes to the nearest winery, it's conveniently located to the restaurants, museums and theaters of Princeton. Outside of those three regions, Laurita Winery in New Egypt has a Bed and Breakfast on its property. The Inn at Laurita Winery has 10 unique rooms and suites. The winery is just a short drive to Cream Ridge Winery and Iron Plow Vineyards. Learn more about Hunterdon County wineries.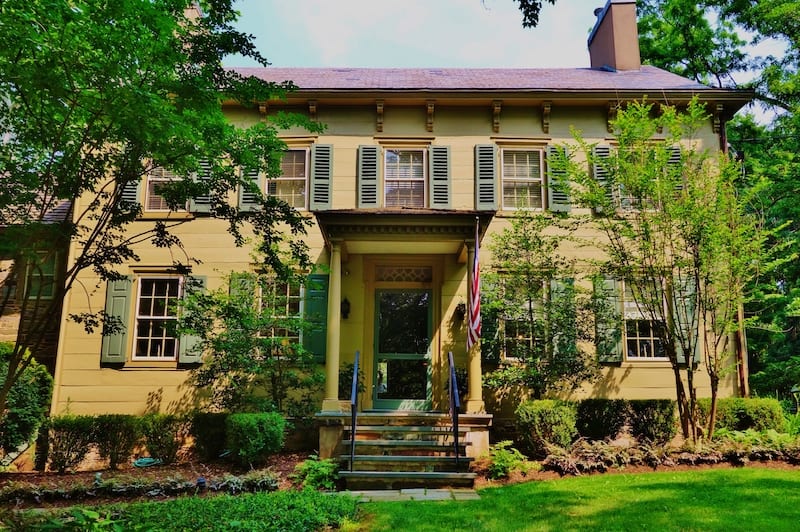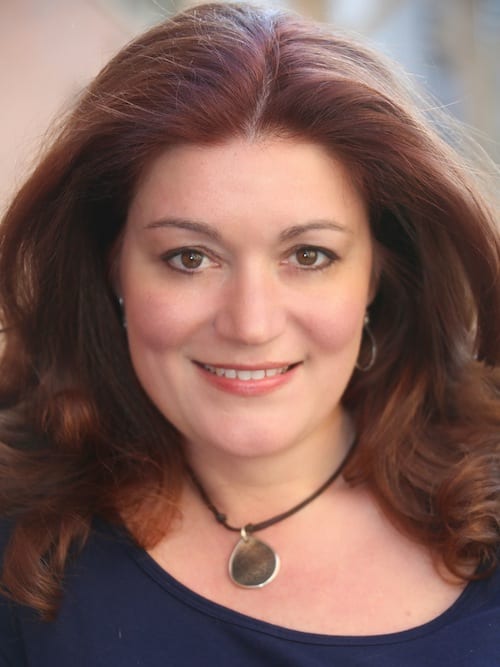 Robin Shreeves is a drinks journalist and lifestyle features writer. Her wine writing has appeared in dozens of print and online publications including Wine Enthusiast, VinePair, Courier Post, Spirited magazine, Edible Philly, Edible Jersey, USA Today, and Drink Philly. A champion of wines from the mid-Atlantic region, she co-hosts an East Coast Wine chat on the Clubhouse app Sunday nights at 7pm. Her writer's website Wine & Wonder has a weekly roundup of East Coast Wine News posted each Monday.
---