Top New Jersey Wineries to Sip In
By Robin Shreeves, Contributing Writer
Of course, any list of top wineries will be subjective, but these 10 New Jersey wineries – in no particular order – will give those exploring New Jersey wine country a sampling of the wine and the hospitality available in the Garden State.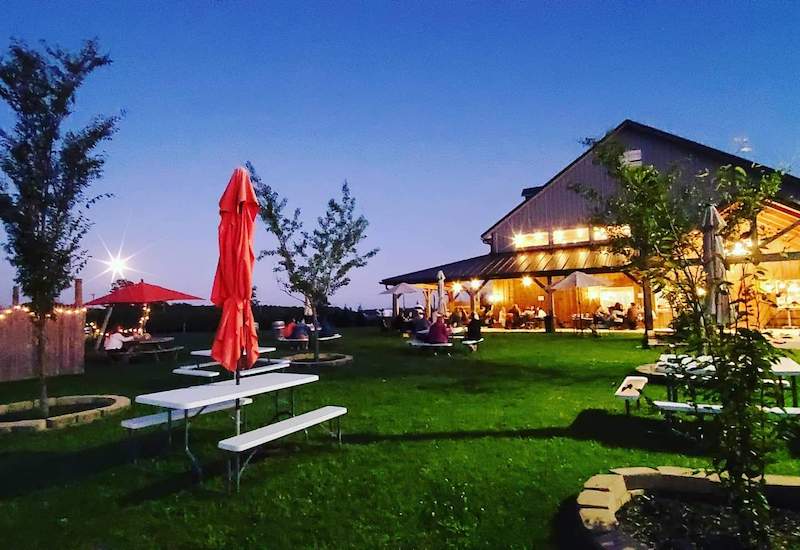 Cedar Rose Vineyards in Millville makes wines exclusively from New Jersey fruit, most of it grown on their own 22 acres. One of the newer New Jersey wineries, it's a shining example of where quality winemaking in the state is headed.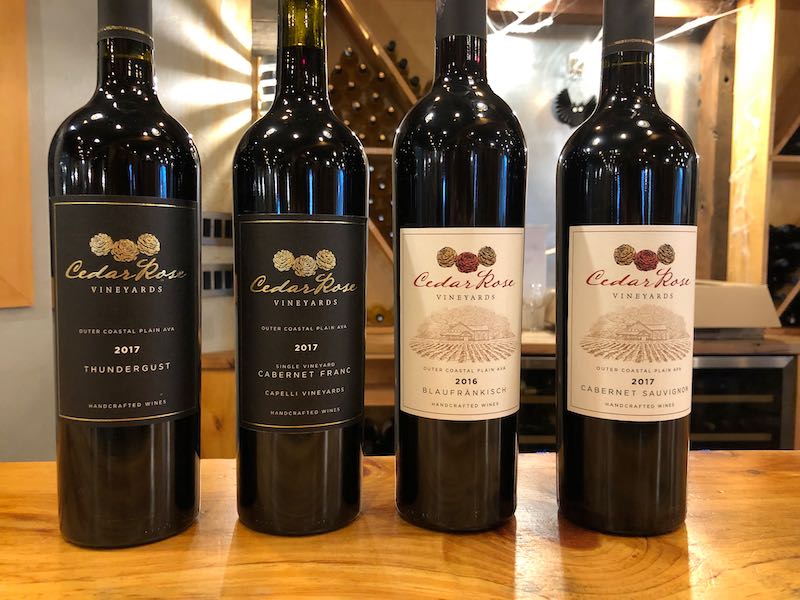 Tomasello Winery in Hammonton is one of the oldest New Jersey wineries. They make wines for every taste from trendy flavored Moscatos to their vintaged Palmaris Reserve reds and whites. Something you can experience at Tomasello that you can't at any other winery in the state: Opera Gala events.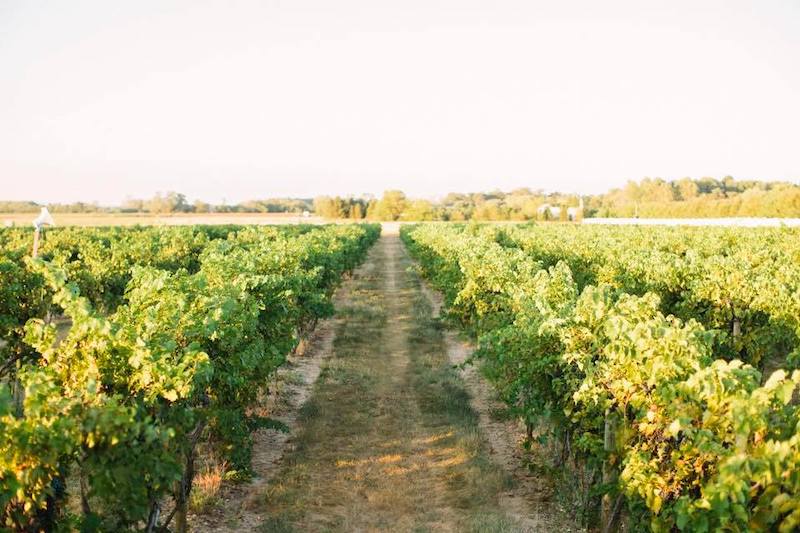 Valenzano Winery in Shamong is a favorite of locals for their diverse selection of wines and their hospitality. They host live music and comedy nights, and their annual fall Wine Fest is one of the most anticipated wine events in the state.
When to Visit New Jersey Wineries
The best time to visit New Jersey wineries is in the late spring/early summer when the vines are filling out and the weather hasn't gotten too hot or humid. Many wineries host outdoor events with live music and food trucks. It's also the beginning of the festival season when wineries such as Sharrott Winery and Old York Cellars host their annual big wine fests.
Plagido's in Hammonton is passionate about "old world vino." There's a Tuscan vibe at this winery in New Jersey's Outer Coastal Plain. Run by fourth-generation farmers, it's one of the Hammonton wineries you don't want to miss.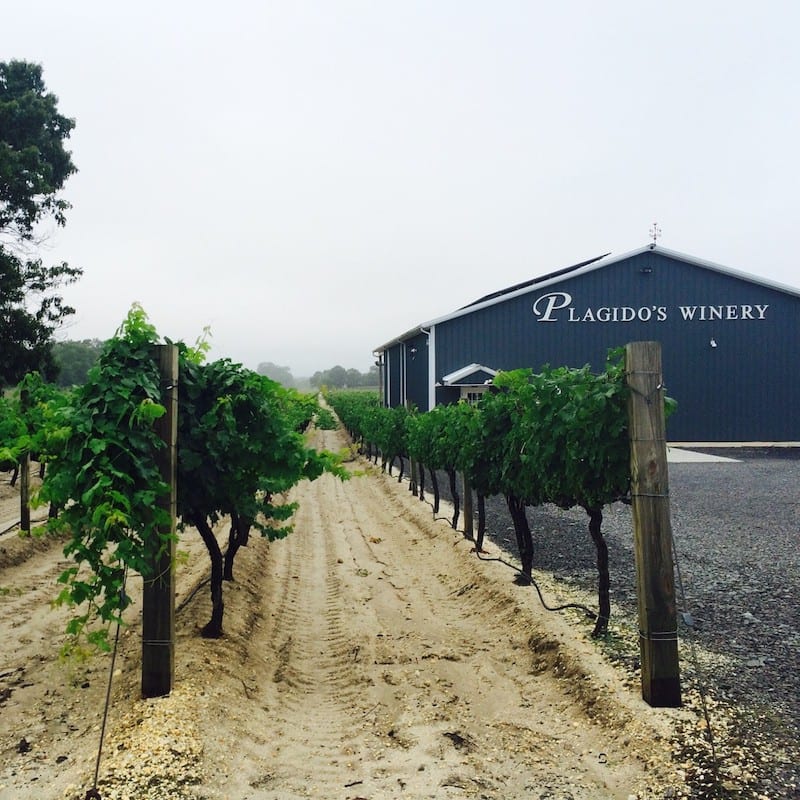 Sharrott Winery is another Hammonton winery not be missed. With stunning views of the vineyards from inside and outside the winery, an on-site kitchen, and a Merlot that won the state's 2020 Governor's Cup competition, you'll want to plan to stay awhile.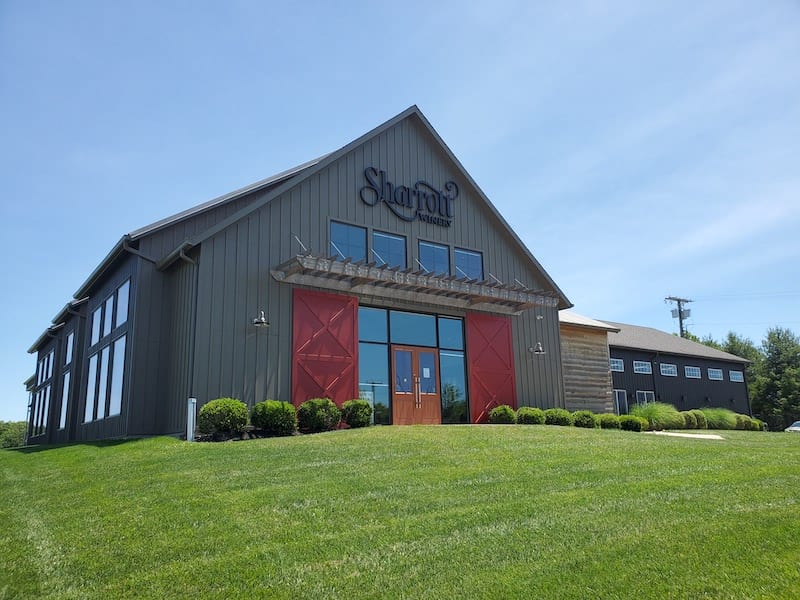 Hawk Haven Winery in Rio Grande is a must stop on the Cape May Peninsula. Drink Champagne-method bubbly or a refreshing rosé while enjoying the breezes the nearby ocean provides. Or, grab some canned wine that you will definitely not sneak on to the beach.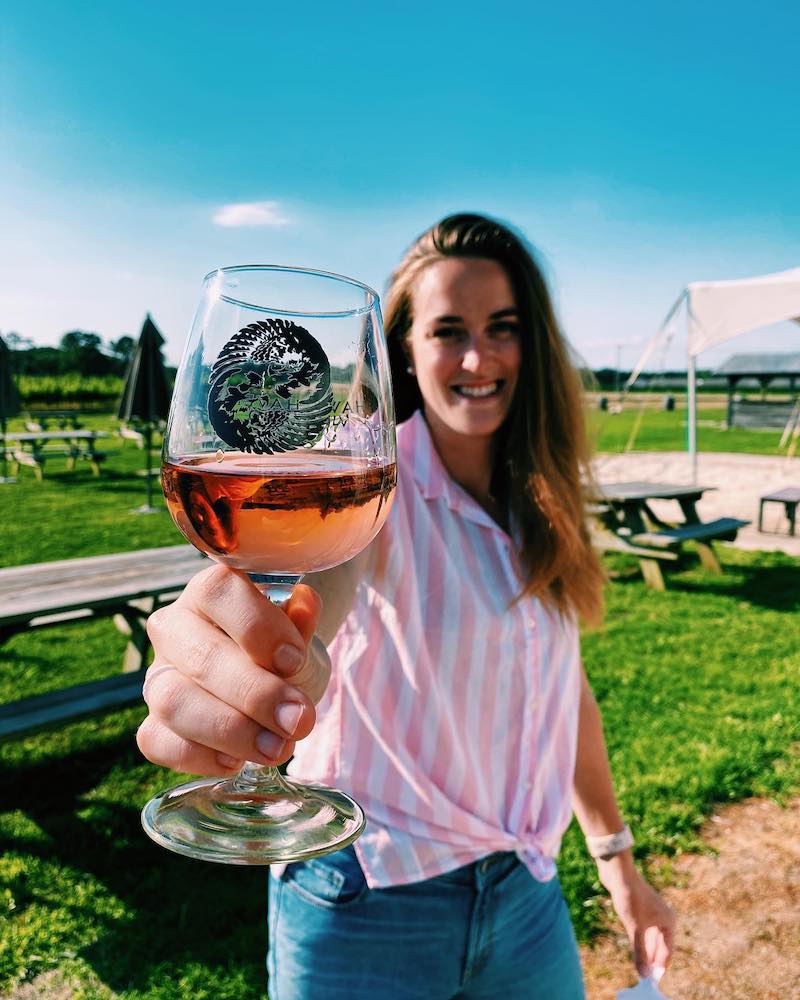 Working Dog Winery in Hightstown welcomes visitors 21 and older only and allows visitors to bring their own snacks. Open Friday through Sunday, you'll want to plan this winery into your visit to sample some of the best reds in the state, particularly the Cabernet Franc.
Bellview Winery in Landisville is one of the few wineries in the U.S. that makes Dandelion Wine, and it's worth a visit just for that. If you need more reasons to visit, Bellview has abundant outdoor seating overlooking the vines, a commitment to growing grapes that thrive in the estate's terroir, and quality wines.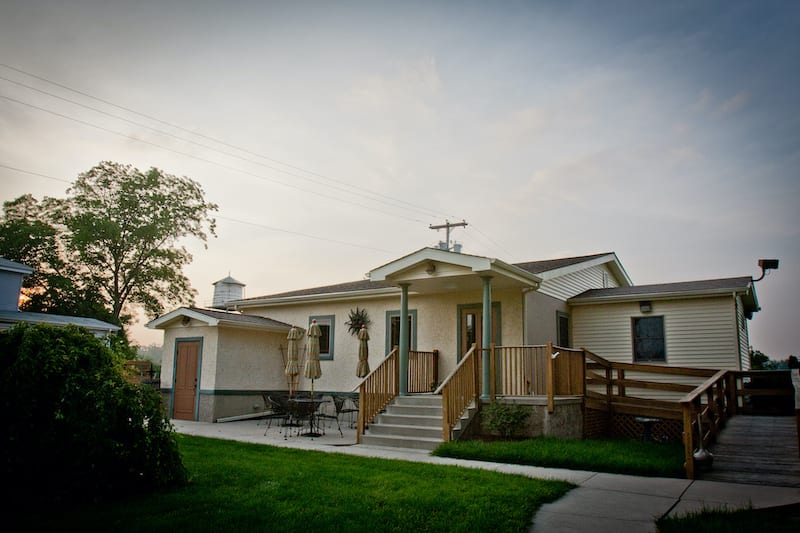 Villa Milagro Vineyards in Phillipsburg near the Delaware River has panoramic views of four counties in two states. In the warmer months, wine dinners are held in the vines where they pair their European-style, old world blends with a themed menu.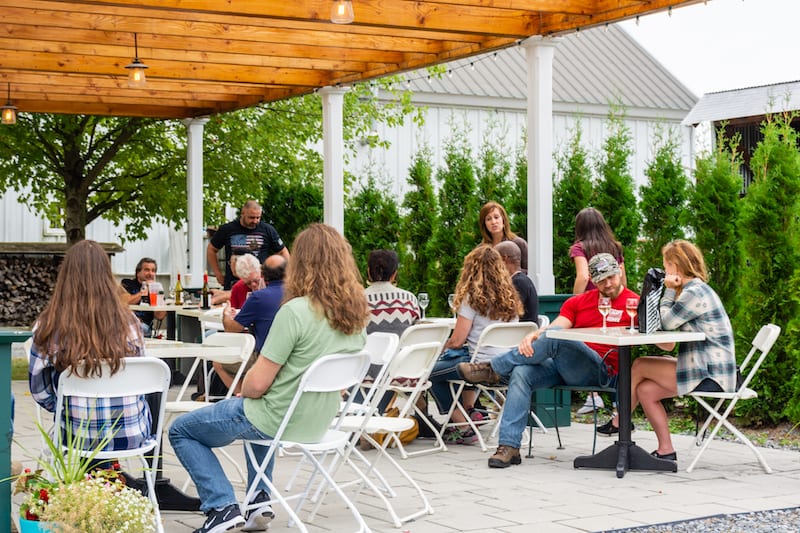 Alba Vineyards in Milford is another New Jersey winery along the Delaware with a beautiful tasting room and an outdoor seating area with views of their vines on the rolling hills of the region. Do not leave without trying their estate wines made from traditionally European grapes Pinot Noir, Chardonnay and Riesling.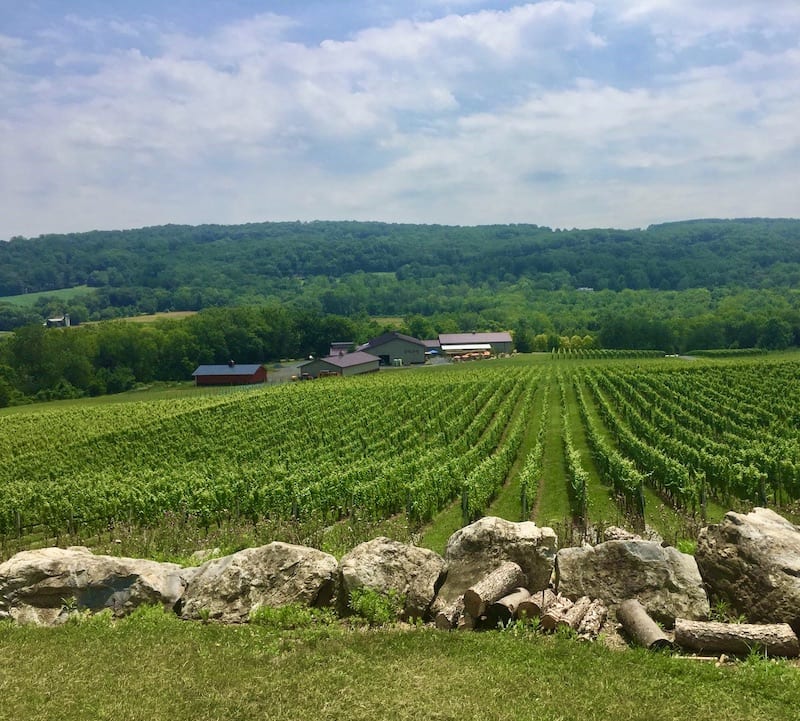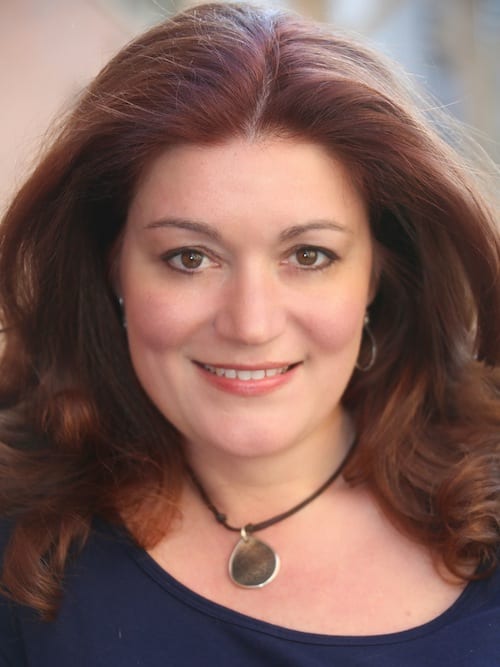 Robin Shreeves is a drinks journalist and lifestyle features writer. Her wine writing has appeared in dozens of print and online publications including Wine Enthusiast, VinePair, Courier Post, Spirited magazine, Edible Philly, Edible Jersey, USA Today, and Drink Philly. A champion of wines from the mid-Atlantic region, she co-hosts an East Coast Wine chat on the Clubhouse app Sunday nights at 7pm. Her writer's website Wine & Wonder has a weekly roundup of East Coast Wine News posted each Monday.