When visiting New Jersey wine country, there's a lot more to sip in than what's in your glass.
The following local attractions include things to do in New Jersey wine country that will be of interest to kids, designated drivers and those enjoying the wines of the region. To help make it easy to sip in, we've broken things up per wine region. Let us know in the comments what your favorite things to do in New Jersey wine regions include.
Things to do in (and near) Warren Hills AVA…
Grounds for Sculpture – This 42-acre outdoor sculpture garden in Hamilton Twp. has hundreds life size sculptures, including original artwork and interpretations of famous artworks such as Renoir's "Luncheon of the Boating Party" and Monet's Bridge.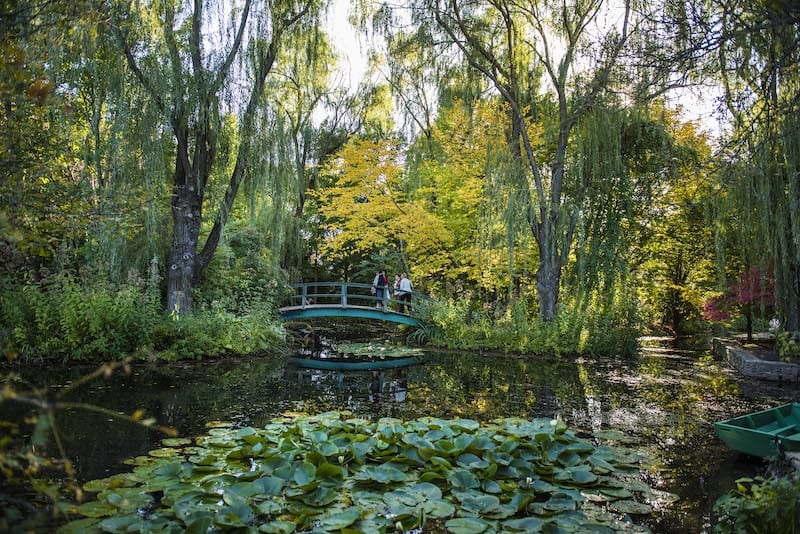 Lambertville – This quaint, walkable town near the Hunterdon County wineries has boutique and antique shopping plus independent restaurants. The hikable 70-mile D&R Canal Towpath passes through the town. A walking bridge connects Lambertville to New Hope, Pennsylvania, where there's more shipping and restaurants.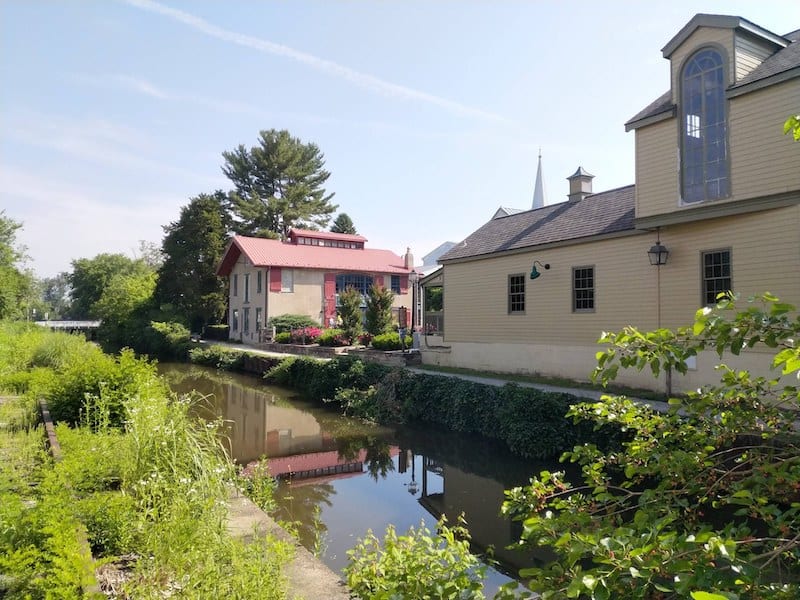 Terhune Orchards – This pick your own farm with plenty of family-friendly festivals and activities also has an on-premise winery that uses estate grapes and other fruits in their wines.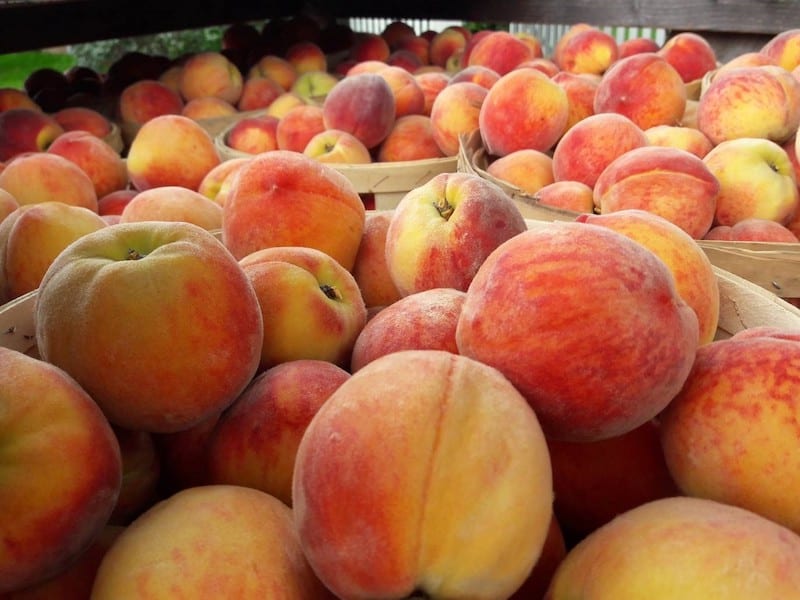 Things to do in the Outer Coastal Plain AVA…
Storybook Land – A charming storybook themed amusement park in Egg Harbor Township is sized just right for toddlers and grade school kids.
Blueberry picking – Hammonton is the self-proclaimed Blueberry Capital of the World. Several of its farms offer blueberry picking in early summer.
Parvin State Park – For outdoor adventures, this state park in Pittsgrove offers camping, boating, fishing picnic facilities, hiking trails, and more.
Things to do in the Cape May Peninsula AVA…
Cape May County Zoo – This small zoo offers free admission but welcomes donations from visitors to help keep it open.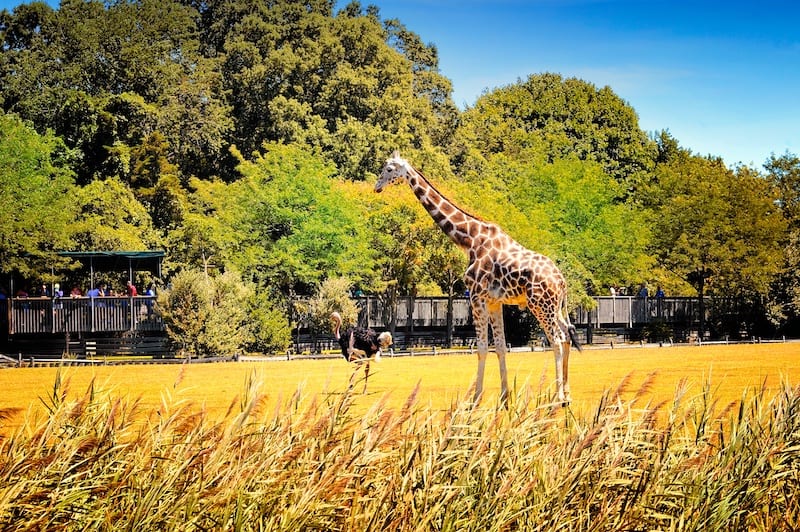 Cape May Revolution Rail – A 4 mile out-and-back bicycle on rails tour takes peddlers through Garrett Family Preserve for a view of the preserve's native flora and fauna.
Beaches – New Jersey is famous for its beaches and their family friendly boardwalks with amusement parks. The beach town of Cape May is an excellent spot to sip in some rays. (Atlantic City and Ocean City are great too and close to wineries.)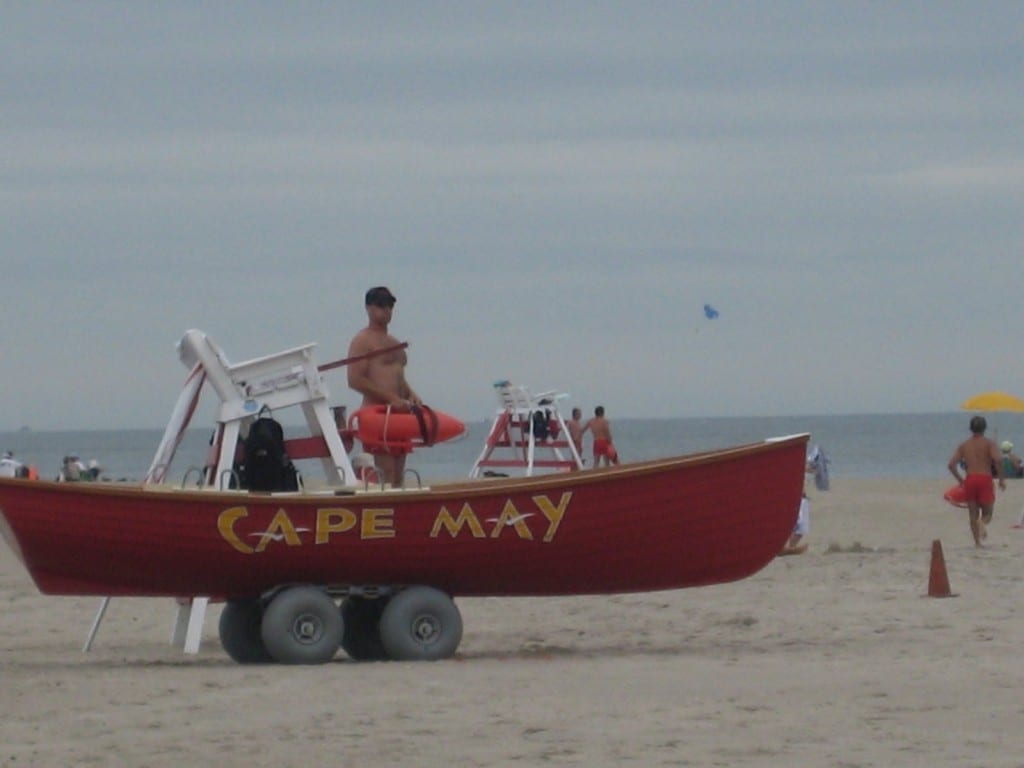 Things to do all across the state…
Eat at a diner – For the ultimate New Jersey dining experience, you need to hit an old school diner where you can slide into a booth and get breakfast all day long.