Sipping in Wine Country Without the Whine
The Napa Valley is world renowned for its award-wining wineries and stunning wine country, but it hasn't always been paired with family travel. With year-round mild temperatures and more than 70,000 acres of protected land there are barrels of fun to be had in the five little towns that make up the Valley. We've uncorked a slew of things to do in Napa with kids to pair with your next visit. To be honest, a lot of these things are fun without kids too!
If there are other things to do in Napa Valley with kids you think are a M.U.S.T. let us know in the comments.
Safari West
Ok, so technically Safari West is not in Napa Valley but rather in Sonoma County. But, it's only 15 minutes from Calistoga, which has a lot of family friendly hotels in Napa Valley. In other words, it's a little out of the way but soooo worth going the extra mile to experience an African Safari in the middle of wine country. This is a M.U.S.T. You can opt to do a day trip Safari, OR go all out and glamp onsite in one of the luxury tents. I mean really, waking up in wine country BUT feeling like you're in the middle of Africa is wild! Either option won't disappoint as you'll get to search for nearly 900 animals from over 90 unique species that roam through the 400-acre preserve. Read Reviews of Safari West.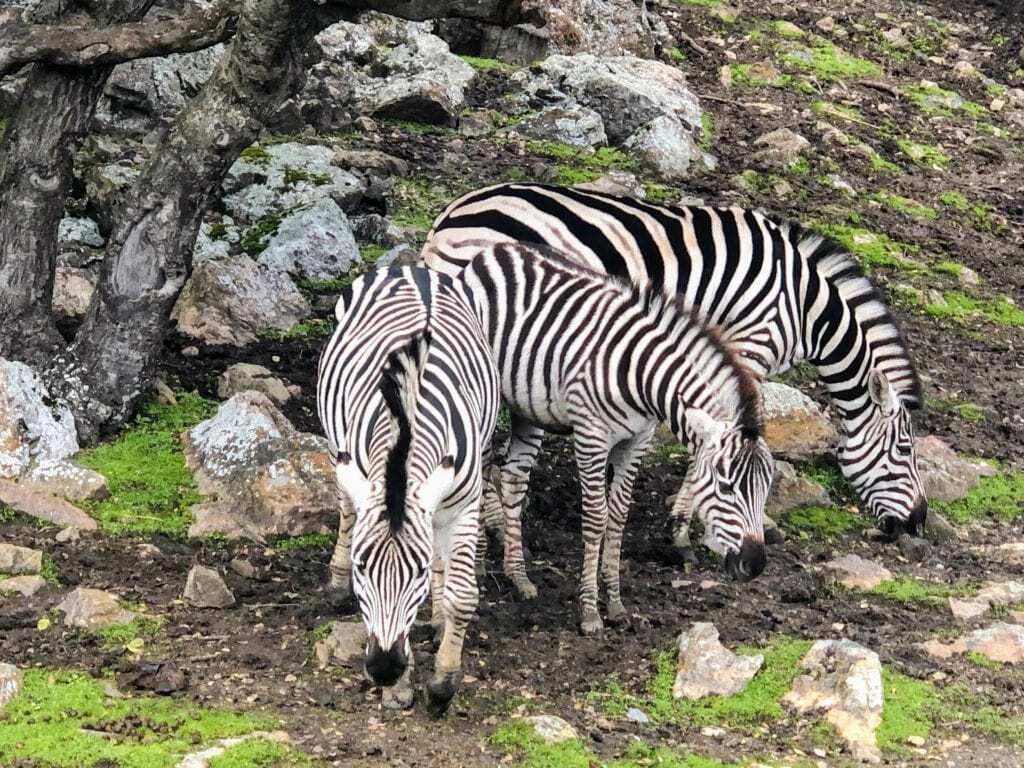 Get Wet
From the Napa River to Lake Berryessa, Napa County is home to several large bodies of water, and all the associated fun, water-related sports. Rent a kayak or paddleboard at Napa Valley Paddle or Getaway Adventures, and spend the day afloat. Both groups offer a great section of guided tours as well, for those of you who want a little guidance or just more information on the area. Read Reviews of Napa Valley Paddle or Getaway Adventures.
Families can also take an authentic Venetian gondola ride on the Napa River with Napa Valley Gondola one of the newest additions to the area. Enjoy the scenery and nice breeze, spot the wildlife and listen to fabulous melodies as your gondolier serenades you in Italian. Read Reviews of Napa Valley Gondola.
Wine Tasting
Seriously, you're in Napa Valley. Wine tasting is a must and it can be done with kids in tow. While the kids may roll their eyes at wine tasting, you can make it one of the most fun things to do in Napa Valley with kids – with the right planning and stops along the way. There are several family friendly wineries in Napa these days, the gondola at Sterling and the medieval castle at Castello di Amorosa are sure to be a hit. Take a look at the full list of family friendly wineries for other ideas and activites.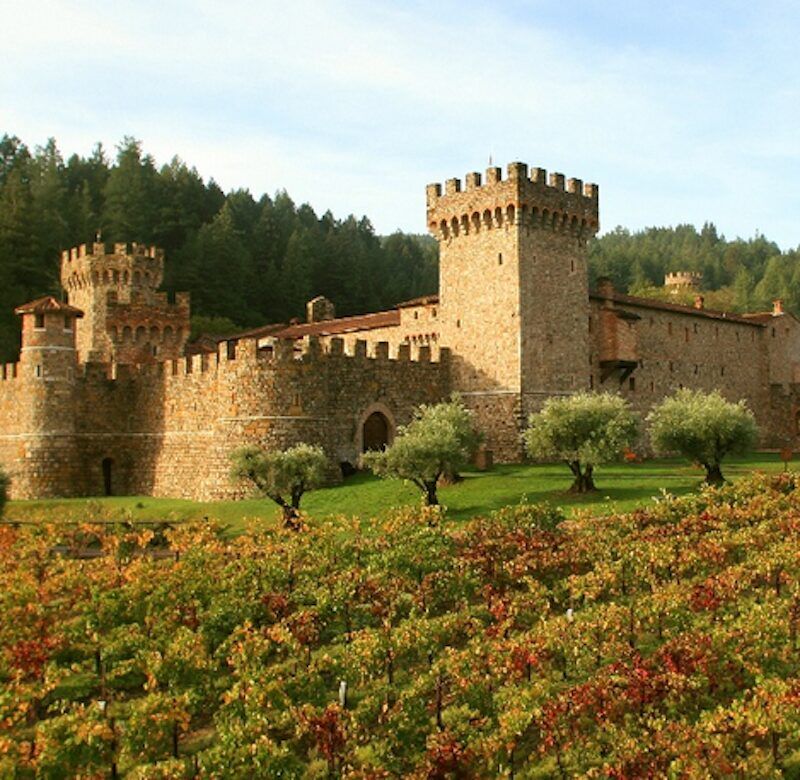 Hiking
For an altitude adjustment, hike in one of Napa Valley's many protected outdoor areas such as Alston Park, Newell Open Space Preserve, Skyline Wilderness Park, The Napa River Bay Trail, or Bothe Napa Valley State Park. The valley is also full of great biking trails. The Napa Valley Vine Trail, which currently provides a 12-mile trail between Napa and Yountville, will eventually link 47 continuous miles along the valley floor. Bicycle rentals are available at Napa Valley Bike Tours, St. Helena Cyclery, and the Calistoga Bike Shop. For younger kids, there are playgrounds at Napa Fuller Park, Yountville Park, and St. Helena Crane Park. The Land Trust of Napa County offers hikes on several of its protected preserves on most weekends. These hikes are free but often fill up quickly so advance registration is recommended.
Bale Grist Mill
A visit to the working Bale Grist Mill is like stepping back into 19th-century Napa Valley, and visitors can even buy flour milled on site. Read Reviews of Bale Grist Mill.
Old Faithful Geyser
A family favorite is Calistoga's Old Faithful Geyser, one of the world's three such named geysers, which erupts a spout of 350-degree water every half hour. While waiting for the eruption, families may visit the petting zoo's Tennessee Fainting Goats, four-horned sheep and llamas. Read Reviews of Old Faithful Geyser.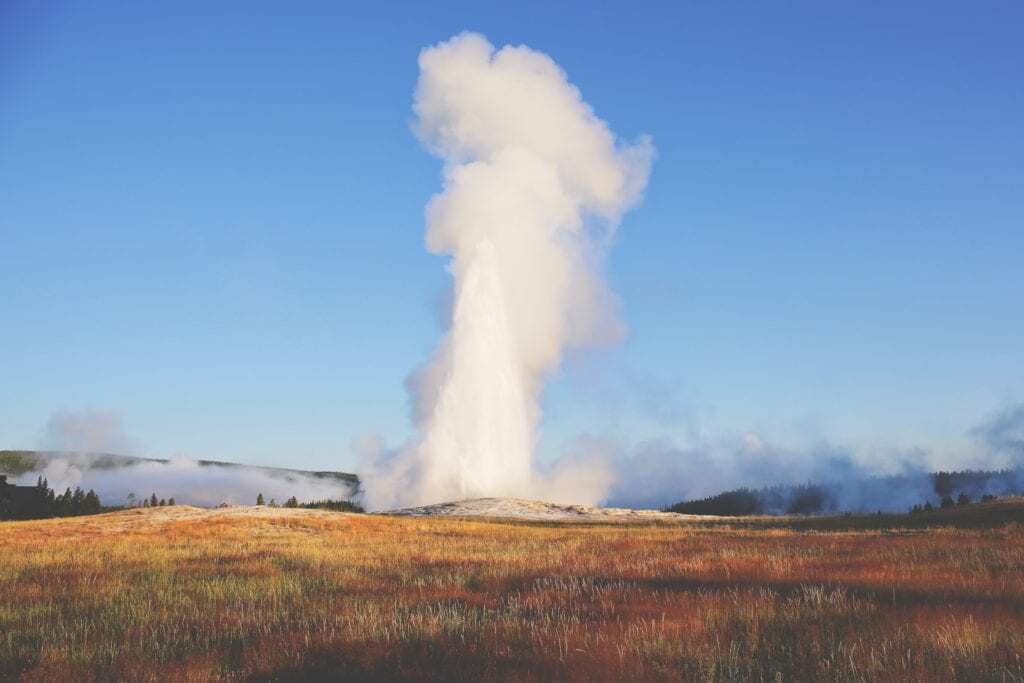 Petrified Forest
The Petrified Forest is a site kids and adults will never forget! Walk through fields of giant redwood trees that were turned into stone following a massive volcanic explosion that took place more than three million years ago. Read Reviews of Petrified Forest.
Hot-Air Balloon Ride
Give the kids a wine-country memory they will never forget and reserve a hot-air balloon ride in the wee morning hours with Napa Valley Aloft or Balloons Above the Valley that provide breathtaking views of the valley at sunrise. Napa Valley Aloft launches from V Marketplace in Yountville and accommodates children as young as six years old. Balloons Above the Valley features a package that includes brunch in the Napa's Oxbow Public Market, another family favorite. Read Reviews of Napa Valley Aloft or Balloons Above the Valley.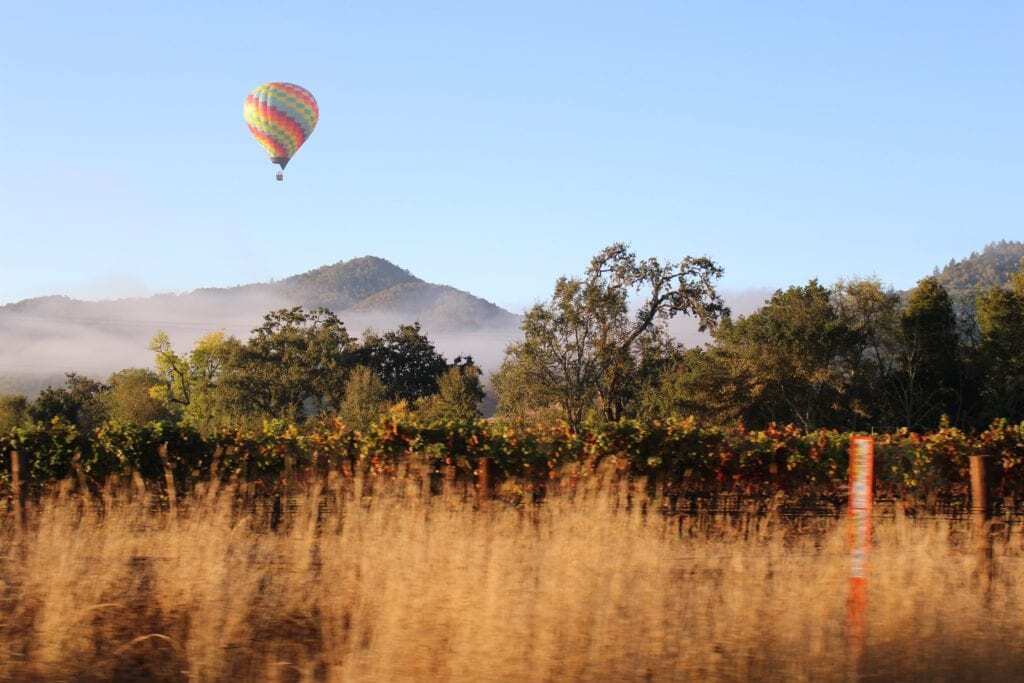 Food Tours
Foodies on Foot is a family and pet-friendly walking tour of downtown Napa restaurants. Tours feature easy to eat items such as pizza and ice cream from local vendors, and kids under the age of six are free, while kids between 6-12 are half price. Rooted Fork Foodie Tours also offers walking restaurant tours, brunch tours or a private and customized group tour in downtown Napa. Read Reviews of Foodies on Foot and Rooted Fork Foodie Tours.
Ride the Train
One of the few active historic passenger railroads in the United States, the Napa Valley Wine Train offers several memorable experiences for families spending a day in Wine Country. The Gourmet Express lunch and dinner journeys allow families to enjoy a fresh multi-course meal and sweeping views of famed vineyards, all while relaxing in two different types of stylishly refurbished antique Pullman railcars that echo the glory days of train travel. Read Reviews of Napa Valley Wine Train.
RAD Napa
Founded in 2016, the Rail Arts District Napa (RAD Napa) is a free outdoor contemporary art museum beginning in Napa's Oxbow District continuing northward for two miles along the Napa Valley Vine Trail bike and pedestrian path and the Napa Valley Wine Train tracks. Murals, sculptures, landscaping, and parks are just some of the examples of how these semi-industrial areas and neighborhoods are being enlivened and transformed by the district.
Connolly Ranch
Connolly Ranch is a nonprofit educational 12-acre farm in the heart of Napa featuring three barns, a duck pond, greenhouse, hiking trail, natural playground and 86 animals including donkeys, pigs, chickens, ducks, turkeys, goats, rabbits and more. Enjoy life on the farm through programs such as Farm Fridays, Second Saturdays and Walk-in Wednesdays. For a more personalized experience, schedule a Farm Day Vacation, featuring farm-related activities complete with a gourmet picnic lunch paired with Napa Valley wines. This definitely one of the most fun things to do in Napa Valley with kids. Read Reviews of Connolly Ranch.
Cook it Up
Every Sunday at The Culinary Institute of America at Copia is "Family Funday," where the entire family can take part in hour-long cooking demonstrations followed by samplings of that day's topic, and The Grove, open daily from 11:30 am to midnight and later on weekends. It is the perfect spot for families to spend a relaxing afternoon grabbing a bite to eat or playing a game of bocce among the surrounding gardens.
Another option is the Silverado Cooking School, which offers two classes that appeal to families with teens in tow (minimum age 12), the Farm Class starts on an actual working farm, and the Napa Farmer's Market Lunch Class, has the chef lead guests on a culinary journey to seek out the perfect ingredients. After exploring the market, guests head to the school's kitchen to transform their selected ingredients into a three-course lunch that they prepare and enjoy together. Read Reviews of Silverado Cooking School.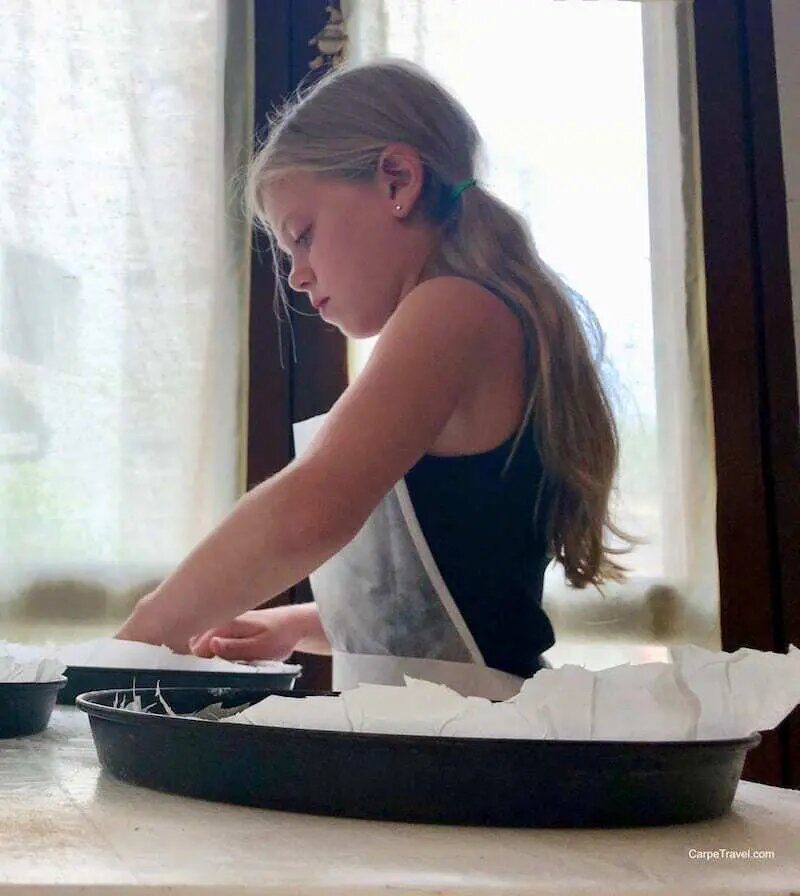 Need More…
We have a lot more tips and information on doing wine country without the whine, from where to stay in Napa Valley with kids, to things to do with tweens and just about everything else in-between in the Family Wine Travel Guide.
Sip in more…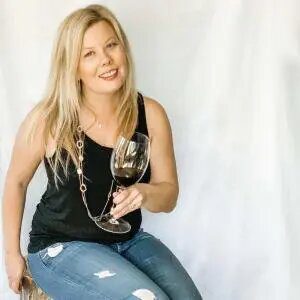 Elaine Schoch (pronounced the German way – Shock) is the editor and founder of Carpe Travel as well as an award-winning travel writer, wine judge, certified by the Wine & Spirit Education Trust (WSET) Level 2 and certified American Wine Expert. She is married to The Husband and has two kids, Princess One and Two – who's interest and knowledge in wine is quite extensive. Not to mention the stamps in their passports.