Who doesn't love to sip in a good wine festival?
Especially this year… I bought my first wine festival tickets last week, which got me to thinking I need to update all wine festivals in the United States. Since we're working on updating the Missouri Wine Travel Guide, it's the first to get the update.
If you're in Missouri, you need to make sure to check out these Missouri wine festivals and events! They are totally sip worthy.
This list will be updated each year. If you have Missouri wine events you would like added, please let us know.
The 2nd Saturday in September (Sept. 11, 2021), Bingham-Waggoner Estate in Independence, MO, Independence Uncorked is the largest wine festival in Missouri.
It features 25 Missouri wineries sampling several of their wines, a guest spirits distiller, and over 2600 attendees. The day will also feature art, music, beer, food booths and wine classes. The festival is hosted at the Bingham-Waggoner Estate, an 1852 mansion and estate once owned by George Caleb Bingham, the famous Missouri artist.
Proceeds from the events will go towards various national and local charities supported by the Rotary Club of Eastern Independence.
The event has been pushed to August 27029, 2021. Nearly 35 jazz artists will converge on everything from Hermann's accommodations to its amphitheater for a getaway weekend to wine country for high-energy, outdoor performances. This is Missouri's only wine and jazz festival set among the vines and the shows are FREE.
You can travel safely and easily with discounts on Amtrak's Missouri River Runner and then walk the four short blocks from the train station to Hermann's Amphitheater.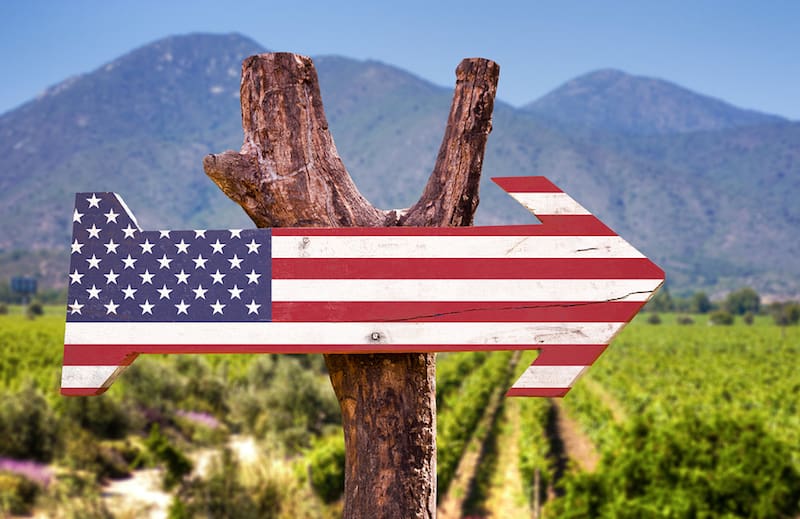 Sip In More Missouri Wine Country