NC Wine Country is Home to the Top Food Town in the US
North Carolina isn't just barbeque anymore, although it's still a must if you're visiting. Celebrity chefs, culinary wizards and James Beard award winners can be found in Lexington, Raleigh, Durham, Winston-Salem and Greensboro…and at some of the best restaurants in Asheville.
Asheville is an amazing food town with much diversity, creativity, and unique food niches. Many national and international, high profile, James Beard level chefs are leading restaurants in Asheville.
Asheville has been dubbed the 2020 Top Food Town in the USA according to Food & Wine magazine, Yelp, and The Daily Mail. Many national and international, high profile, James Beard level chefs are leading restaurants in Asheville.
Asheville is situated in a glorious rainforest with abundant access to fresh, foraged, produce and seafood. It is a community dedicated to Southern-influenced, farm to table, locavore themed restaurants with an ethnic twist.
While barbeque may be the signature, I mean, Presidents seek it out, I found very little of it in the downtown area, instead, I found culturally diverse and ethnic options to be the most popular and most frequented spots. Some of the country's best Indian, Mexican, Japanese, Ethiopian, Himalayan, and Iberian restaurants are found in Asheville alongside nationally renowned bbq and smokehouse fare.
Asheville is undergoing massive, rapid gentrification. As such, it is super-hot and gaining much praise and press. Food costs are up, incomes are not.
Asheville was the first city in the nation to be designated as a Green Dining Destination by the Green Restaurant Association.
Asheville township was officially founded in 1784 in the lush, rolling foothills of the Blue Ridge Mountains between the French Broad and Swannanoa rivers. Early European explorers documented the abundance of musky sweet native Scuppernong Muscadine grapes. If you're interested in wine tasting in Asheville, a visit to The Biltmore Winery is a must!
Best Restaurants in Asheville
Some of the best restaurants in Asheville that I can personally attest to the deliciousness include these legendary locales.
Oh, my! This is a go to for breakfast quiche or a gorgeous pastry.
Secret Bite: Glorious mini-pastry: a miniature berry tart with vanilla pastry crème $5
Chai Pani
Internationally recognized Indian Street Food. Go early!
Secret Bite: Chicken ($10) or Kale ($9) Pakoras or Yada pav ($10) Sweet Potato Dumplings (2 pieces)
Wasabi
One of Asheville's oldest – and yummiest – Japanese restaurants.
Secret Bite: Hotate Gai ($11) Bacon wrapped seared scallop skewers (2 pieces) or Tuna Dumplings stuffed with scallop and panko ($10) (2 pieces)
Pack's Tavern
A delicious and fun Southern pub.
Secret Bite: Deviled Eggs ($9) (2 pieces) or Fried Pickle Chips ($11) a Southern specialty
Cúrate
James Beard Award Winning Spanish Restaurant. In other words, home to the best Spanish food in the United States!
Secret Bite: Gildas ($5) (2 pieces) white anchovy, green olive, piquillo pepper, skewered, or Buñuelo de Bacalao ($8) cod fritters drizzled in raw honey
The Biltmore
The Biltmore Estate brunch buffet is one of the best I have ever seen: elegant, delicious, and family friendly.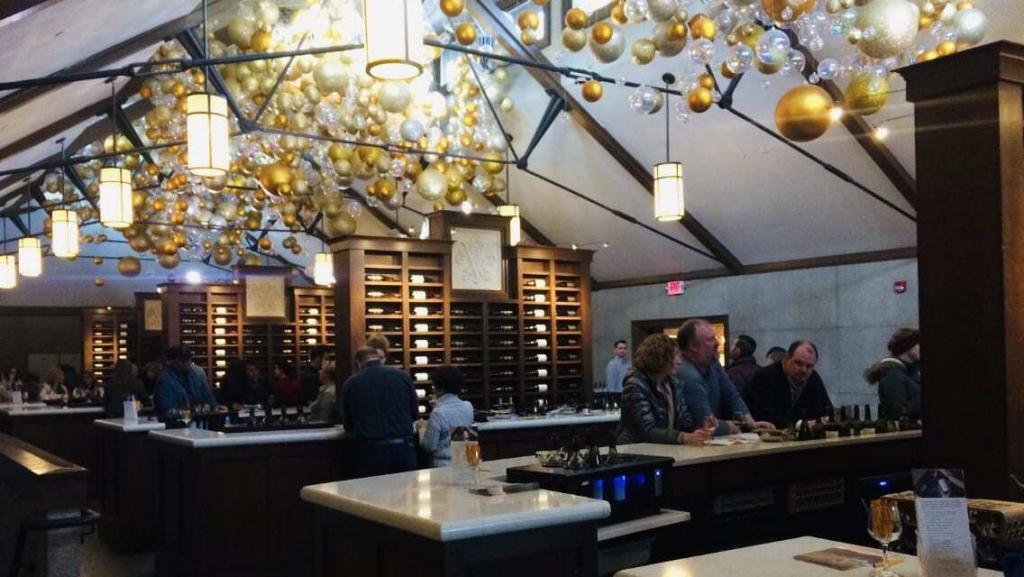 En la Calle
Elevated Mexican food.
Secret Bite: Ceviche trio ($14) three types of freshly made ceviche, market catch
Limones
Exalted Mexican food.
Rhubarb
Extreme Locavore. Everything is sourced within a 50 mile radius.
Double D's Coffee
Double decker bus food truck.
Posana
100% gluten free for brunch and dinner.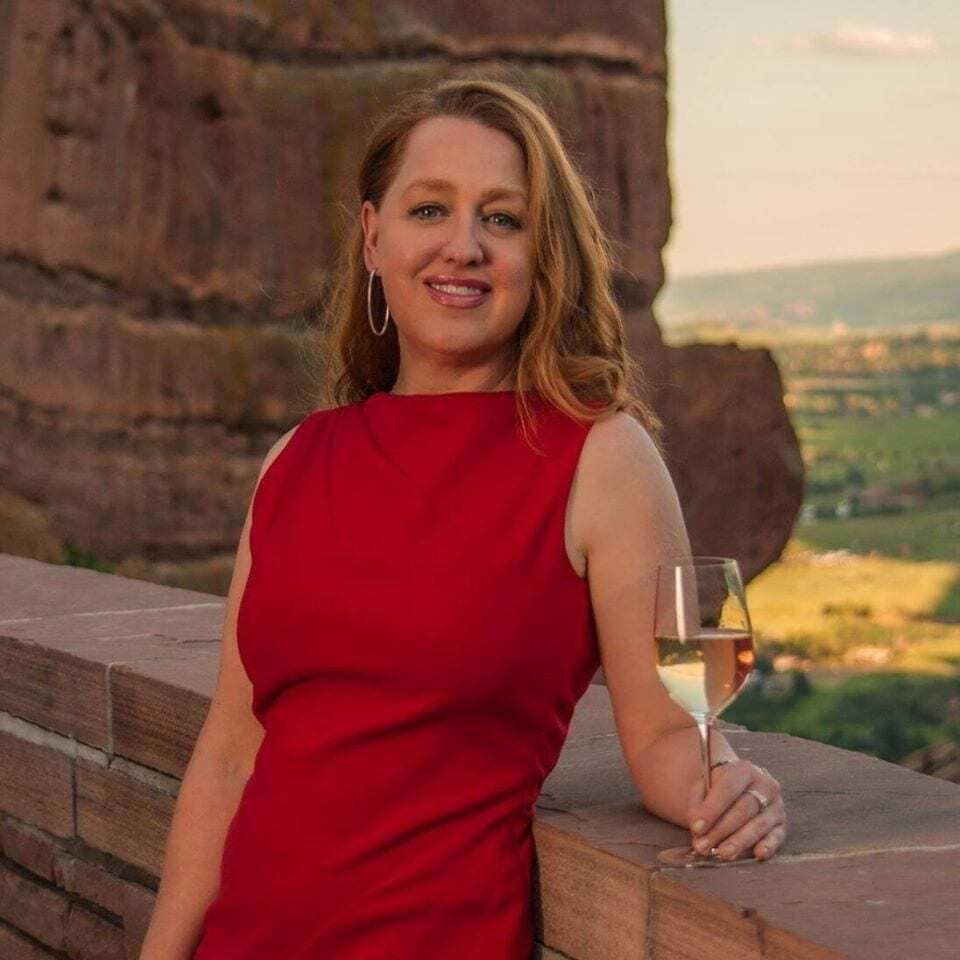 Simone FM Spinner is a wine writer, consultant, judge, speaker, and published author. She is a certified sommelier with 13 advanced wine certifications, a bachelor's and master's degree in wine studies, and is pursuing her doctorate researching wine, climate change, and legacy. She is the Women of the Vine & Spirits 2020 WSET Diploma scholar.