Switzerland is known for many things, including its wines.
By Anna Timbrook
The list is long for things that Switzerland is known for – picture-perfect views, snow sports, train rides, chocolates, cheese, and world-class museums to name a few. While any of these are worth traveling for, one of its most closely guarded treasures that barely makes it out of the country is Swiss wine.
Swiss wine is actually one of the best things you can take home when looking for souvenirs of Switzerland!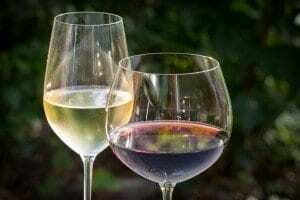 Switzerland is not known as a wine-producing country. Barely 2% of its production is exported and most of it is snatched up by nearby Germany. The rest is drunk by the Swiss. In fact, they drink so much wine that despite robust local production, they still need to import double that amount to satisfy consumption.
It goes without saying that you probably will never hear about or even taste Swiss wine unless you're actually in the country. For the few who know, most would assume that the country produces more white wine given the climate. However, the production level is almost 50-50, making use of well-known varieties such as Chardonnay, Pinot Noir, and Syrah. For true Swiss wine enthusiasts, though, the most sought-after wines are made from the country's historic grapes.
Switzerland's Long History of Winemaking
Grapes have been known to grow in Switzerland as far back as the Roman era but was popularized by the Christian church as part of their ceremonies. Many of Switzerland's most esteemed winemakers still follow the centuries-old process and tradition of wine-making. Hundreds of vineyard owners have kept 500-year-old vineyards alive, which is not an easy thing to do. They work on slopes up to 70% grade, and most of this work is done by hand.
Currently, vineyards cover 15,000 hectares of the country and produce 100 million liters of wine every year. These vineyards grow more than 200 varieties of grapes, most popular of which are Pinot Noir (red) and Chasselas (white). Chasselas is the best-known Swiss wine, and is from a very old native Swiss grape that roots its origins in the shores of Lake Geneva.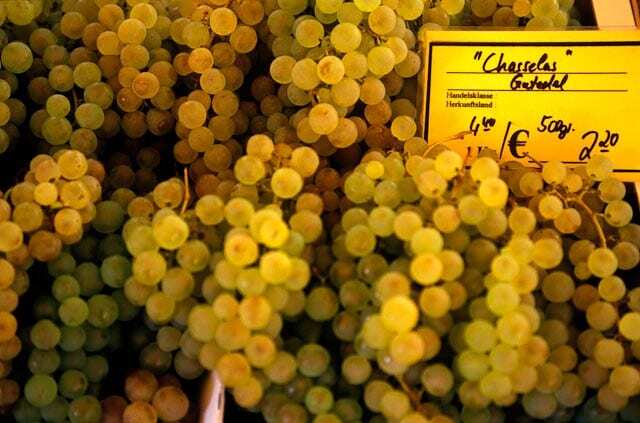 The country produces red wine grape varieties as well, most of which are grapes that aren't commonly found elsewhere. Some of these varieties include Gamaret, Diolinoir, Humagne Rogue and Cornalin. The Cornalin, in particular, is pretty rare as only a few winemakers have mastered them.
Wine Regions of Switzerland
There are six wine regions in Switzerland. Valais accounts for the largest at 33% of the total area, followed by Vaud at 25%, German-speaking Switzerland at 19%, Geneva at 10%, Ticino at 7%, and the Three Lakes Region of Neuchâtel, Morat and Biel/Bienne at 5%.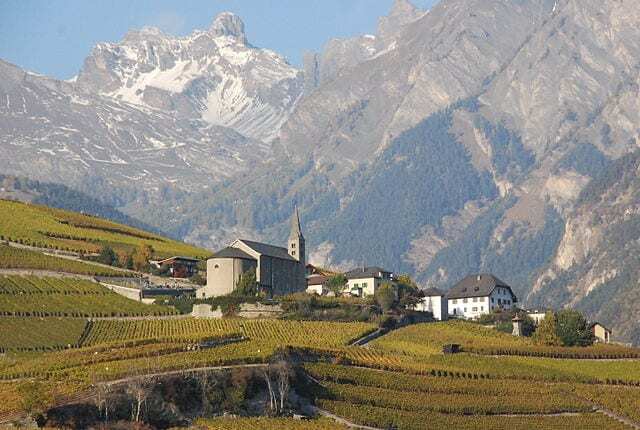 Out of all the regions Valais has the driest climate with warm foehn wind, which accelerates the maturation of grapes. It is also home to the vineyard with the highest altitude, the Visperterminen at 1,150 meters. It's not only an amazing feat but the area produces some of my absolute favorite Swiss wines, both Heida an Dole varieties.
At the same time, the smallest vineyard in the world is also found in the stunning Valais region, Saillon.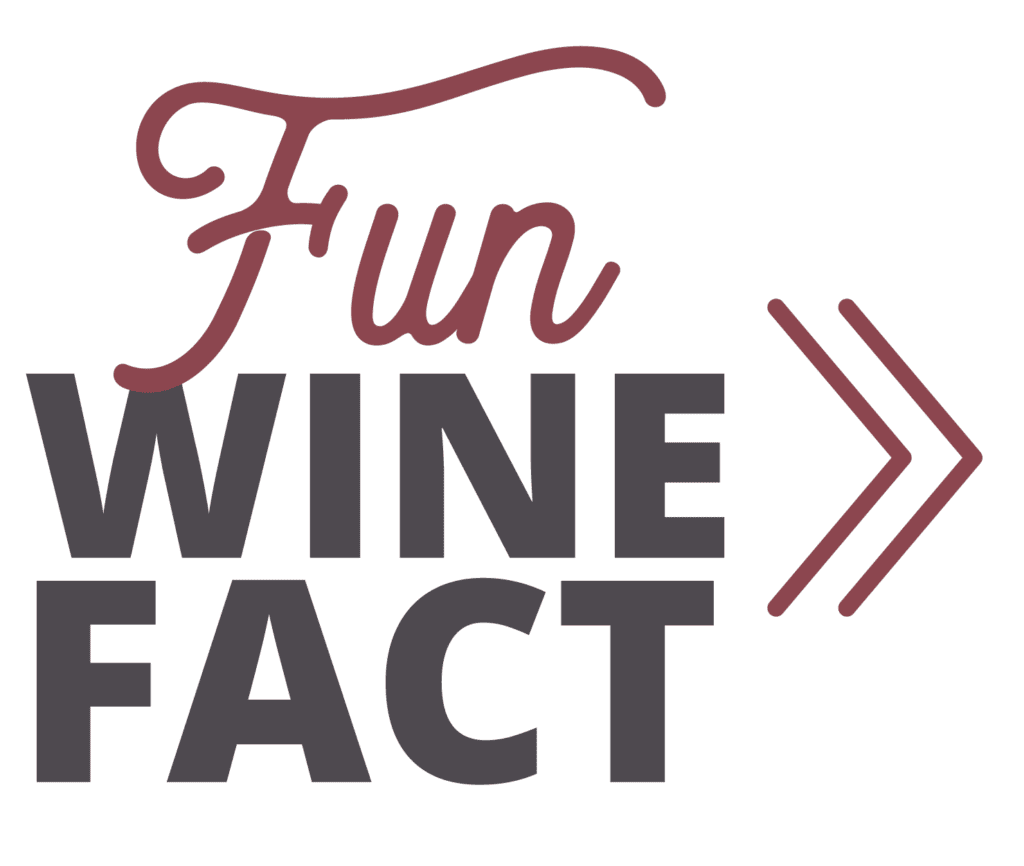 The vineyard of Saillon was actually gifted to the Dalai Lama in 1999. It produces a few thousand bottles of wine every year and proceeds are used to fund several programs that benefit underprivileged children.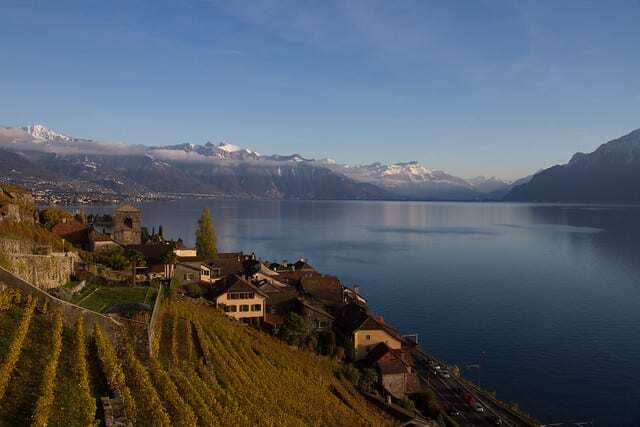 On the other hand, the most famous Swiss wine region is Vaud, thanks to the UNESCO World Heritage site of Lavaux. This is where Cisterian monks planted the Dézaley vineyard dating back to the 12th century. The results are beautifully-preserved terraces on the slopes around Lake Geneva.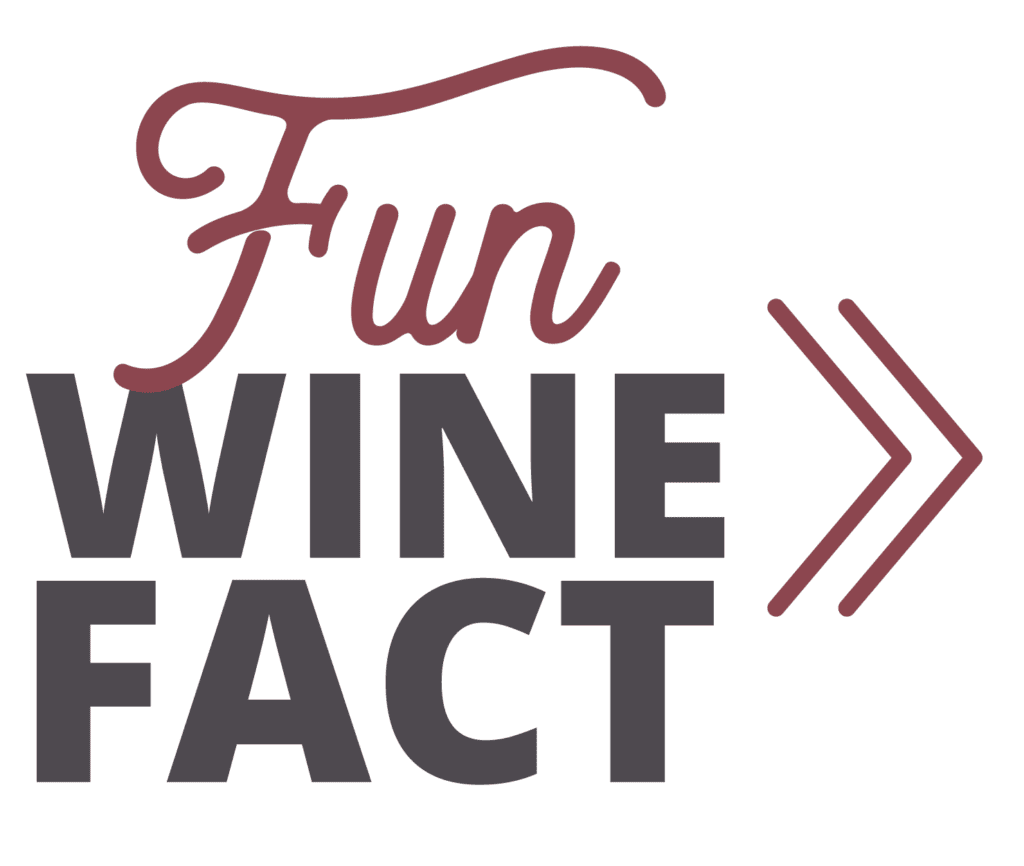 Dézaley is one of the only two vineyards in the region honored with the "Grand Cru" label for its fine Chasselas wine.
Aside from the quality of grapes, the labor of love that goes into producing Swiss wine adds to the prestige of their bottles. There are many vineyards in Valais, Vaud and Geneva that are planted on steep slopes, which means much of these grapes must be harvested by hand. Helicopters and monorails are used to transport large amounts of grapes for production.
The German-speaking region covers 17 cantons and is known for Pinot Noir. Ticino, on the other hand, is known for Merlot, which grows well in the region's Mediterranean climate.
The Best Swiss Wines and Wine Producers
For first time Swiss wine drinkers, go for the Chasselas as it's one of the main white wine grapes in the country. The Chasselas 2016 from Domaine des Lolliets is particularly full and fruity. Sauvignon Blanc from Dardagny is also a safe choice for those who want to ease their way into Swiss wines.
A unique take on red wine is the Comte de Peney 2015 from Domaine des Balisiers, usually described as a subtle combination of Cabernet Franc and Cabernet Sauvignon. With notes of tobacco, Kirsch, and young leather, this wine is usually paired with winter menus. For a lighter option, the La Colombe Noire 2015, a Pinot Noir variety from Raymond Paccot, is fruitier with tones of raspberry, strawberries, cherries and redcurrants.
To be able to taste a variety of Swiss wines, however, the best option is to visit a winery or a vineyard. In the Geneva region, Sophie Dugerdil in Dardagny and Domaine Pellegrin in Satigny both have strong portfolios of boutique wines.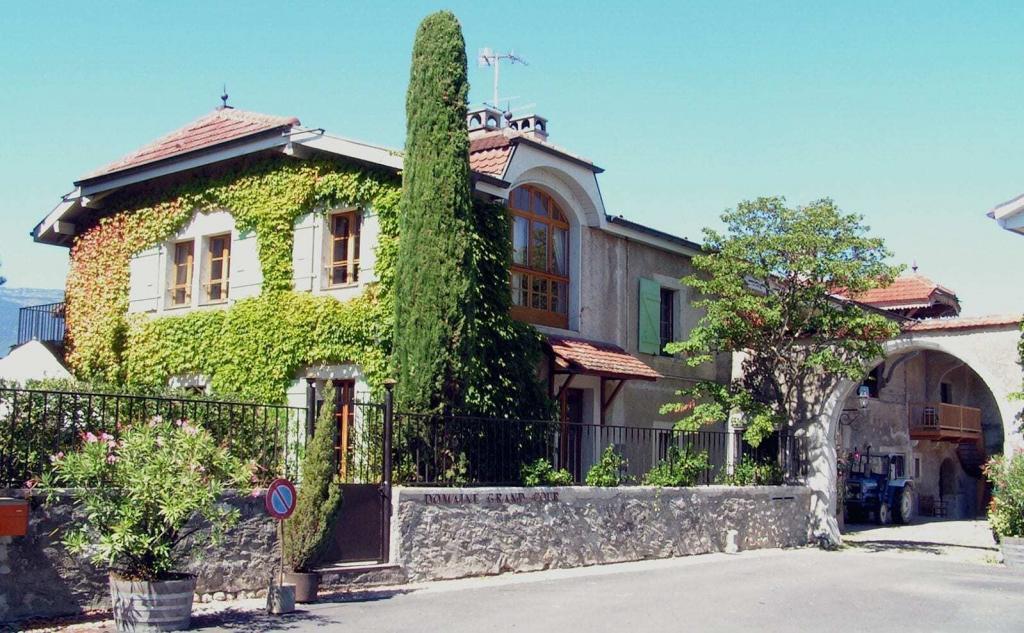 As mentioned, take a trip to the Lavaux vineyards to sample excellent wine from Dézaley. This cultivated parcel is mostly planted with Chessales that experiences a considerable amount of sunshine, giving them more structure and making them richer in sugar. A visit to Lavaux also gives you several customizations to your Swiss wine tour, including cultural tours, tastings and walks with a view of Lake Geneva.
A popular producer at the Lavaux vineyards is Bovard, owning some 17 hectares and producing 17 different kinds of wine. The Louis Bovard Dezaley Grand Cru Medinette 2005 is a good haunt, a Chessales wine that tastes fresh, fruity, and nutty and subtle mineral tones.
Enjoying Swiss Wine
There are different Swiss wines for different times of the year, but to know more about this national treasure, it's best to visit Switzerland during the early summer as many vineyards celebrate open cellar days during this time. A ticket includes a free tasting glass and access to different participating vineyards. Visitors are free to sample as much wine as they want, going from cellar to cellar. The open cellar days are held in different regions and in different periods, so do your research before your trip.
At the end of the day, it's almost impossible to taste a bad Swiss wine. The last thing you need to know is how to toast, which is highly dependent on the language of the region you're in. Whether it's Santé, Proscht, or Salute, look the person in the eye and drink to even more exciting travels in Switzerland.
Want to Try Swiss Wine at Home?
See what Wine.com has to offer so you can create your own Swiss wine tasting.
Contributing Writer: Annna Timbrook
Anna was born to travel the world having studied languages all her life. Although she has traveled the world, she now calls Switzerland home and spends her time writing about her experiences on Expert World Travel. You can follow her on Facebook, Twitter and Pinterest.