Traverse City goes by many names, "Cherry Capital of the World", "Four-Season Playground" and most famously "Wine Coast". It is tucked away in the northern upper peninsula of the "Mitten State" (perfectly located between the pinky and ring finger). It is surrounded by the East and West Arm Grand Traverse Bay. Here you will find endless things to do in Traverse – and around the city – from visiting a castle winery, beautiful waterfront outlook points, the best cherries in the world, and all-year-round family fun.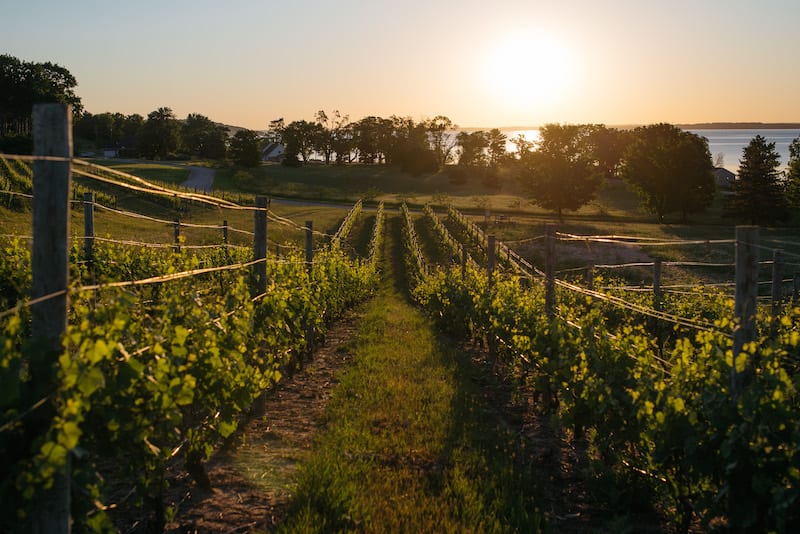 Wine Tasting In Traverse City
Some of the best wineries are located in Traverse City, with more than 40 to choose from it's easy to find a great spot to sit back and sip in. A few favorite wineries in Traverse City include…
Mari Vineyards is a great winery in Traverse City as it's in a castle that sits atop a breathtaking hillside overlooking East Arm Grand Traverse Bay. The views are stunning and the wine is delicious.
Shady Lane Cellars is a must-try boutique winery in Traverse City. On a brisk spring afternoon or evening, you can enjoy your wine on the patio with a fire pit or cozied up to the outdoor fireplace with friends.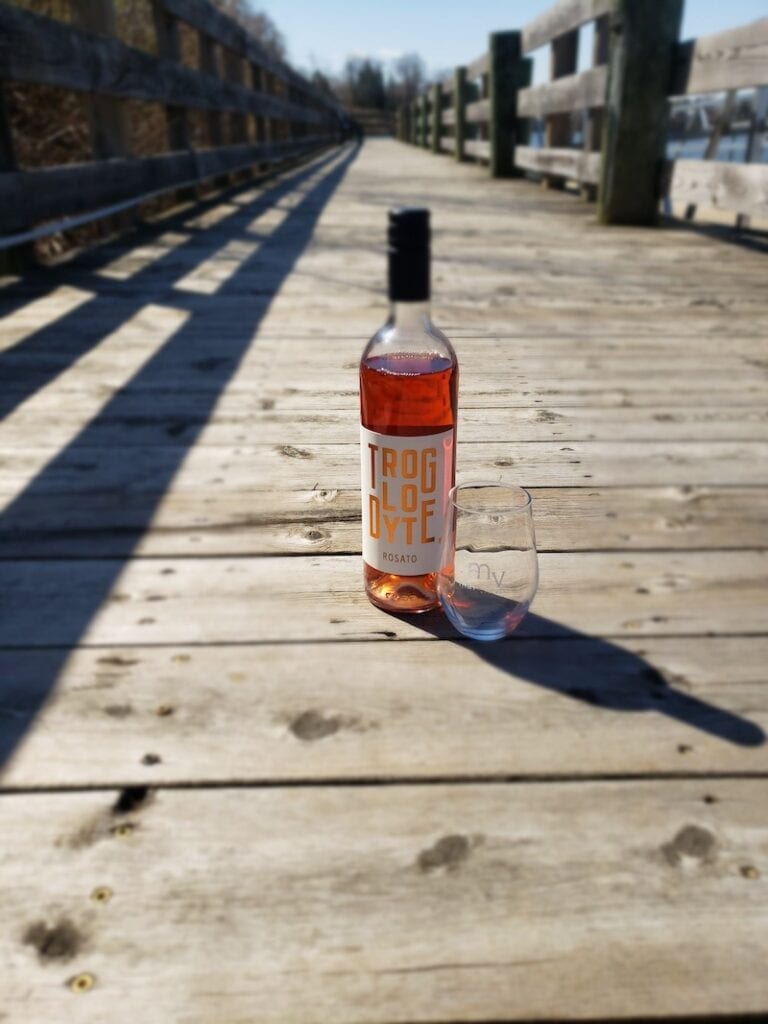 Chateau Grand Traverse Winery is the best place to capture Northern Michigan in a wine glass. When you visit get ready to be enveloped into a wine oasis with panoramic views of the vineyard. The Pinot Noir Rose' Vin Gris is a popular wine with a cherry aroma with a taste of vanilla leading to a crisp finish of melon flavors.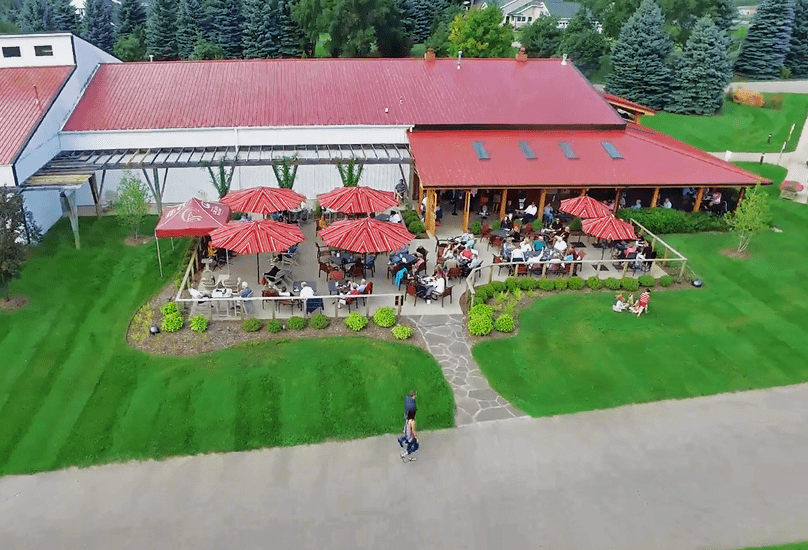 What are your favorite Traverse City wineries?
Traverse City is The Cherry Capital
Northern Michigan is famous for the best cherries around so much so that Traverse City has been dubbed the "Cherry Capital of the World". Every year over 500,000 cherry crop lovers make their way to Traverse City for The National Cherry Festival.
If you love pie – and cherries – visit the infamous roadside attraction; the World's Largest Cherry Pie Pan and make room for dessert at Grand Traverse Pie Company. Here you will find made from scratch pies such as the signature Cherry Crumb pie made with Michigan Montmorency cherries. Delicious.
View on top of breathless view will surround you wherever you go in Traverse city. If you are staying downtown, watch the sunrise and set from any vantage point off the beachfront. If you are feeling adventurous, take a short 30-minute drive to the infamous Sleeping Bear Dunes, where you will find a beautiful backdrop of Lake Michigan with a whimsical sunset. Along the drive, there are timeless lighthouses that tell a story all of their own. For even more adventure, a 2-hour drive just northeast of Traverse City is the stunning Ocqueoc Waterfalls.
Seasonal Things to do in Traverse City
Traverse City has more to offer than just adult fun. This city is perfect for family fun as well. The city is surrounded by trails for biking, running, and walking. In the winter when snow falls, the conditions are perfect for sledding, skiing, and building snowmen. When the summer arrives, kayaking and canoeing are family favorites. Beach days are common during the summer months and the sugar sand makes for perfect sandcastle building. In the fall not only are the autumn colors mesmerizing but so are the local pumpkin patches and apple cider mills.
Have you been wine tasting in Traverse City? Other favorite things to do?
Where to sip, stay and things to do in Michigan wine country.
Amber Ogden is a Detroit native and self-proclaimed wine enthusiast. She is a freelance writer that covers lifestyle, fashion along with food, and wine. She has been published in Forbes, rachael ray every day, and LOCALE Magazine. When she is not winery hopping, she enjoys traveling, being a plant mom, and boxing.