Terroir of the Santa Ynez Valley wine country has its own sideways effect.
This year (2019) marks the 15-year anniversary for the movie Sideways, which put Santa Barbara and the Pinot Noir being produced in the Santa Ynez Valley on the map… Or perhaps it was the other way around. Regardless, the famous line – "I am not drinking any f-#@! Merlot!" – created a sideways effect on the wine region and the Merlot grape.
But, that is not the only sideways effect of the Santa Ynez Valley.
The Santa Ynez Valley is home to the West Coast's only east-west transverse mountain range. What does this mean?
The two mountain ranges that make up the wine regions in Santa Barbara County run east to west, unlike the rest of the state's mountains that run north to south. In fact, this is the only stretch of land from Alaska to Cape Horn constituting an east-west traverse.
This unique feature means that the winds go from east to west, making them direct conduits for winds that carry the cool air and fog from the Pacific Ocean.
The winds are so strong they literally make trees twist and turn, creating uniquely shaped trunks that sometimes hug the ground.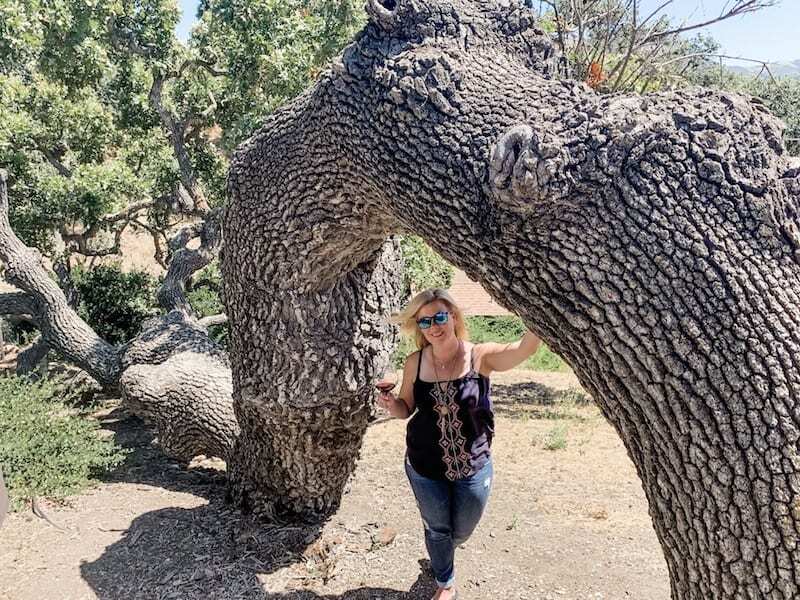 These winds have also resulted in the Santa Ynez Valley becoming one of the coolest grape growing regions in California. During the summer, temperatures range from 70–80 °F (20–27 °C) during the day and drop to 50 °F (10 °C) in the evening.
Chardonnay and Pinot Noir grapes love this kind of weather… So do visitors seeking a reprieve from the hot, summer months. (Make sure to pack a light jacket even during the summer months!)
The further inland you get into the Santa Ynez Valley, the warmer the temperatures are, along with warmer grape varietals being produced. From west (the coldest) to east (the warmest): Sta. Rita Hills, Ballard Canyon, Los Olivos and Happy Canyon. Learn more about each of the five towns in the Santa Ynez Valley.
Sip in More Santa Ynez Valley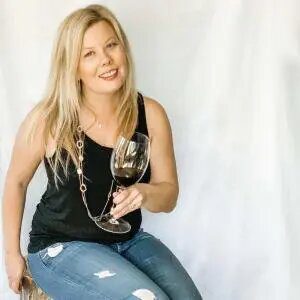 Elaine Schoch (pronounced the German way – Shock) is the editor and founder of Carpe Travel as well as an award-winning travel writer, wine judge, certified by the Wine & Spirit Education Trust (WSET) Level 2 and certified American Wine Expert. She is married to The Husband and has two kids, Princess One and Two – who's interest and knowledge in wine is quite extensive. Not to mention the stamps in their passports.