Carrie Honaker, Contributing Writer
In a state best known for live mermaids, alligator wrestling, and the house of mouse, wine is not even a blip. But historically, Florida was the first to produce wine. In 1564 French Huguenots made approximately "20 Hogsheads" of wine from Muscadine grapes growing wild in Fort Caroline just 50 miles from, "The Nation's Oldest City," St. Augustine, Florida.
Subsequent early European settlers tried to bring their traditional vitis vinifera winemaking to the New World, but failed miserably. Many attempted planting temperamental European grapes, as well as hybrids, without success. In 1825 the Marquis de Lafayette received a land grant from Congress, and endeavored to make wine in the Tallahassee-adjacent Florida Territory. Unfortunately, he did not learn from his predecessors, and the winemaking foray came to an end by 1831. But, this vineyard remained, and is now home to Florida A & M University's Viticultural Program.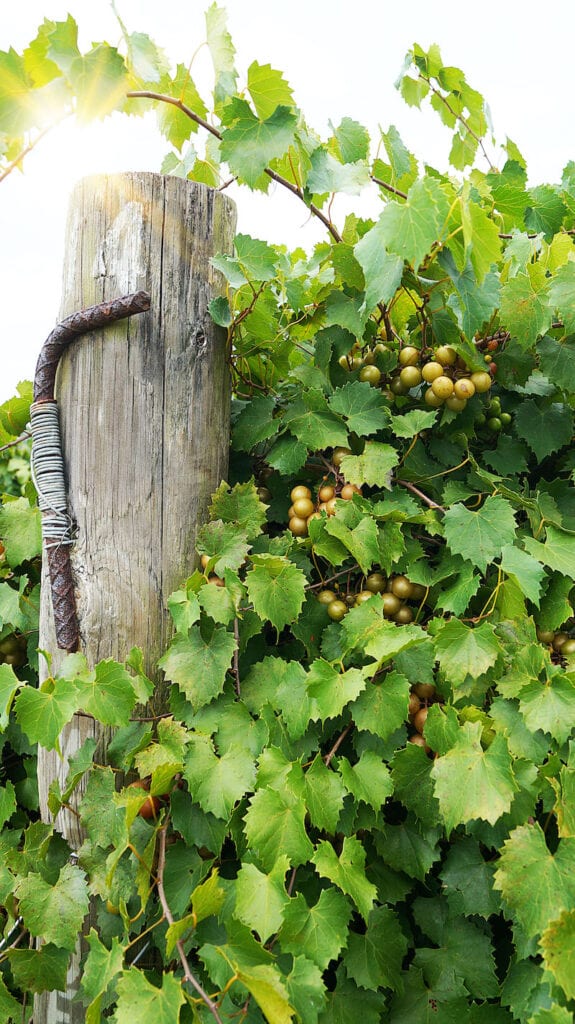 In the 400+ years since grapes were first made into wine on American soil, there has been a great deal of research and experimentation all culminating in the realization that imported grapevines could not endure the Southeast's humid climate, prevalent pests, and diseases, like Pierce's which almost wiped out over 1,000 acres of Northern California grapevines between 1994 and 2000. But, they also found that Florida's native grape, the muscadine, is inherently heat, pest, and disease-resistant—they have high concentrations of antioxidants, have adapted to native conditions, and actually flourish in the Southeast.
Today, Florida has 16 vineyards, as well as 24 Florida Farm Certified wineries throughout the state producing wines from a variety of muscadine grapes and other Florida agriculture products like blueberries and avocados.
The language of the 2012 Florida Viticulture Policy Act and subsequent Florida Farm Winery Program, opened the door to vineyards and wineries across the state using citrus, tropical fruits, and even vegetables in their winemaking.
Some, like Schnebly Redland's Winery, the southernmost winery in the U.S., exclusively make wines from local fruits such as guava, passion fruit, and even avocado, no muscadine to be found. Especially popular are the blueberry wines being produced at wineries like, True Blue Winery, and Island Grove Wine, who incidentally now offer their wines in cans!
---
Florida Farm Winery program certifies a winery is producing wine crafted from at least 60% agricultural products grown in Florida—so even the wineries producing only tropical fruit and vegetable wines can be certified.
The glut of commercial wine grapes grown are Muscadinia Rotundifolia (muscadine) and complex hybrids. They can be predominantly found in Northern and Central Florida where seasonal temperature change, though mild, and rolling terrain can be found.
---
Muscadine Grapes for Wine Production
CARLOS: The number-one bronze muscadine wine grape grown on Florida vineyards.
NOBLE: The most popular red muscadine grape for winemaking in Florida.
BRONZE MUSCADINE GRAPES: Welder | Doreen | Magnolia
---
Many people refer to all Muscadine grapes as Scuppernong, but there are a number of varieties, and scuppernongs are just one type, specifically a bronze/white fruit used mainly in juice, not wine, production.
---
SIP IN MORE OF FLORIDA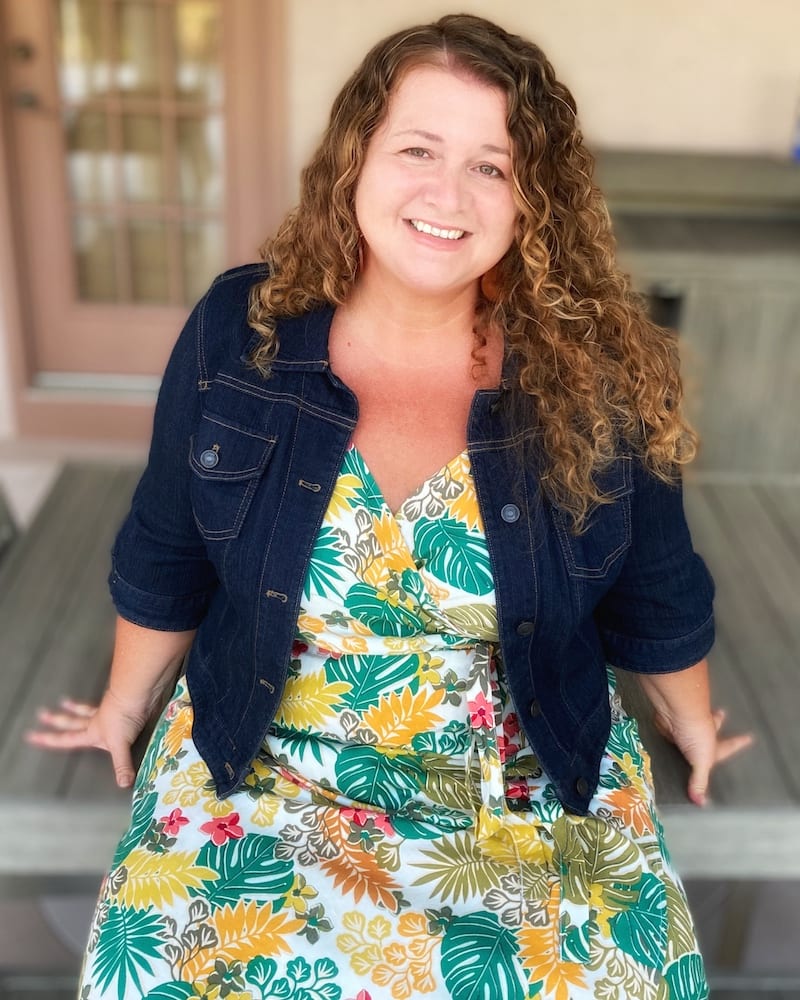 Carrie Honaker is a freelance writer who is not sure where she will land next, but it will involve messy eating, a spicy Tempranillo and finding the local dive bar. Her work has been featured in Wine Enthusiast, Bon Appetit, and others.