Who doesn't love a good wine festival?!? There are many sip worthy wine festivals across The Sunshine State, but these five Florida wine festivals are some of the best.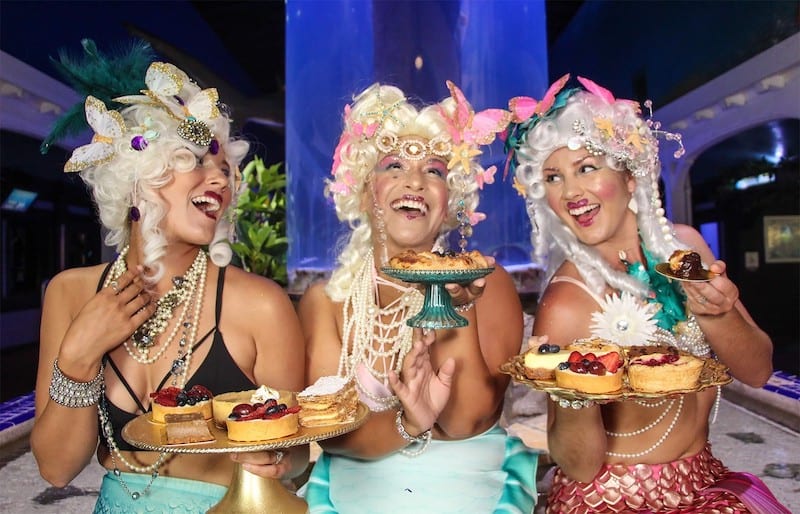 Key West is a destination known for pirates, island-time lifestyle, and some iconic food and drink. It is also home to the Key West Food and Wine Festival, an annual event that features a tasting and strolling itinerary, a traditional shrimp boil, and a Grand Tasting. These are the items you can count on, but the details, locations, and highlights shift from year-to-year. With a rotating cast of epicurean masters and wine enthusiasts, Key West Food and Wine Festival always delivers an action-packed schedule designed to please all the senses. Some popular past events include the Absinthe of Earnest tasting and food pairing on the green across the street from the Hemingway House, and the fabled Petronia Street Stroll with five unique food and wine pairings amid the backdrop of fiery Key West sunsets.
Highlighted by Forbes, the Travel Channel, and Wine Enthusiast as one of the must-attend food and wine events across the country, this Florida wine festival delivers Key West inspired-food, wide selection of wine and spirits, and the stories of the islands most interesting residents, past and present. It is dedicated to highlighting local cuisine, spirits, and artisans in its multi-day food and wine extravaganza. And, if that wasn't enough, the sunsets are epic.
Always held in January, tickets go on sale in October, and events are posted as they are finalized. This is definitely a sip and stay worthy Florida wine festival!
You can't really talk about wine festivals in Florida without mentioning this powerhouse event. Developed by the Food Network and Cooking Channel, this annual festival is committed to its mission of, "Eat. Drink. Educate." It is a multi-day, star-studded, showcase of some of the world's most talented wine and spirits producers, and chefs. Those amazing food media personalities you see on TV like Giada De Laurentiis and Martha Stewart, are there cooking and mingling.
There are the succulent bites, and amazing wines, but there is also a lens cast on local communities. Not only are local chefs and wine professionals involved in the signature open-air events on Miami Beach, but events like the Artisan Food Markets on Lincoln Road featuring a roster of Miami's best bites, allows local businesses an opportunity to showcase their culinary creations to a global audience of visitors. With over 65 events from open-air tastings on the beach to intimate dinners, over 300 food and wine professionals like Gilles de Larouzière Henriot, and over 20 years experience, SOBEWFF is not to be missed.
The festival is in May and tickets are sold for individual events or as a package. And, know you will be supporting a good cause as all proceeds benefit the Florida International University Chaplin School of Hospitality & Tourism Management.
June in Florida can be a little steamy, but it is the perfect time of year for the UNwineD Festival at Aaron Bessant Park in Panama City Beach. It is a two-day smorgasbord of southern bites, fine wine, and soulful music.
Friday night kicks off with a Southern Living sponsored garden party featuring a Top Chef paired with custom libations, past chefs have included BBQ guru Kevin Gillespie, and "Gulf Southerner" Kelsey Barnard Clark. Guests can mingle with some of the area's favorite local chefs, mixologists, and wine professionals.
Friday is the appetizer and Saturday is the main course. The Grand Afternoon Tasting is an open-air event with tents full of craft beer, spirits, and wine. Noshes from local eateries are present as well to pair with the beverage tasting. The concert starts up around 3 pm and guests are encouraged to bring lawn chairs or a blanket to settle in, enjoy the music and your last sips of wine.
In addition to the events, UNwineD also features an art and vendor row filled with treasures from local shops and boutiques, as well as the Southern Living tent for home decor, cookbooks and more.
Tickets are available for purchase for this Florida wine festival starting in early February.
Joining sister events Cocoa Beach Uncorked and Savor the Burg, Savor SoFlo is a two-day showcase of craft brews, wine and culinary nirvana. The festival is not only a feast for the palate, but also for the eyes as you stroll along the Hollywood Beach Boardwalk—2.5 miles of sugar sand beaches and turquoise water named one of "America's Best Beach Boardwalks" by Travel + Leisure magazine.
A 20,000-foot tent is the home of the Grand Tasting Village where festival-goers can sample bites from acclaimed South Florida chefs, and imbibe on local craft beers and wine, including Florida wineries San Sebastian, and Lakeridge who produce some of Florida's most-awarded native muscadine wines. The host hotel for the event is Margaritaville Hollywood Beach.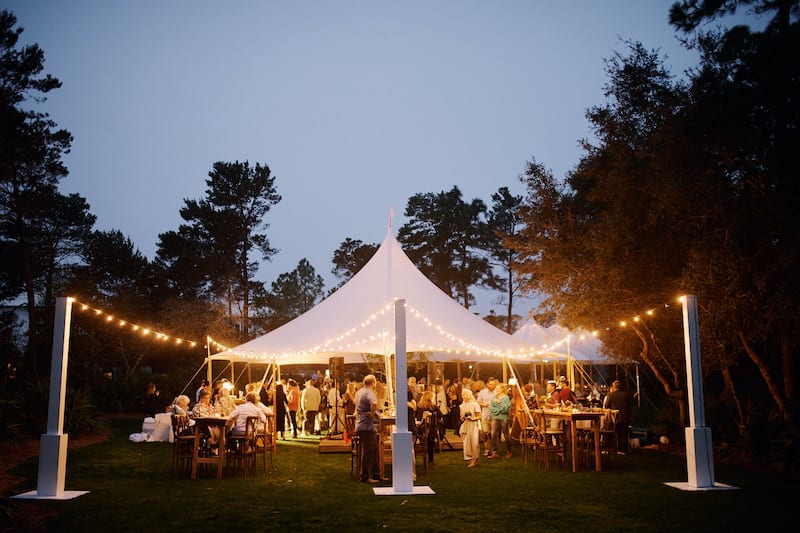 Fantasyland is an apt description of Scenic Route 30A in the Florida Panhandle. And, the 30A Wine Festival at Alys Beach adds to its mystique with its Rose & Croquet event, and the always-present Champagne and Oysters tasting. Also staples are the Bourbon, Beer, and Butts event where guests try some of the best local barbeque along with tastings from the finest distilleries and craft breweries. The Grand Tasting boasts 30-40 vintners and is capped by a charity auction.
Named one of USA Today's 10Best Wine Festivals, this Alys Beach gem is a four-day gustatory adventure replete with wine dinners, mixology seminars, and gospel brunch, all set against the backdrop of one of the most gorgeous stretches of road in the U.S. One of the even better things about this festival is it is completely underwritten by the Alys Foundation so all proceeds go completely to the Children's Volunteer Health Network. Drink good wine, eat good food, and give back to the community—it's a win-win.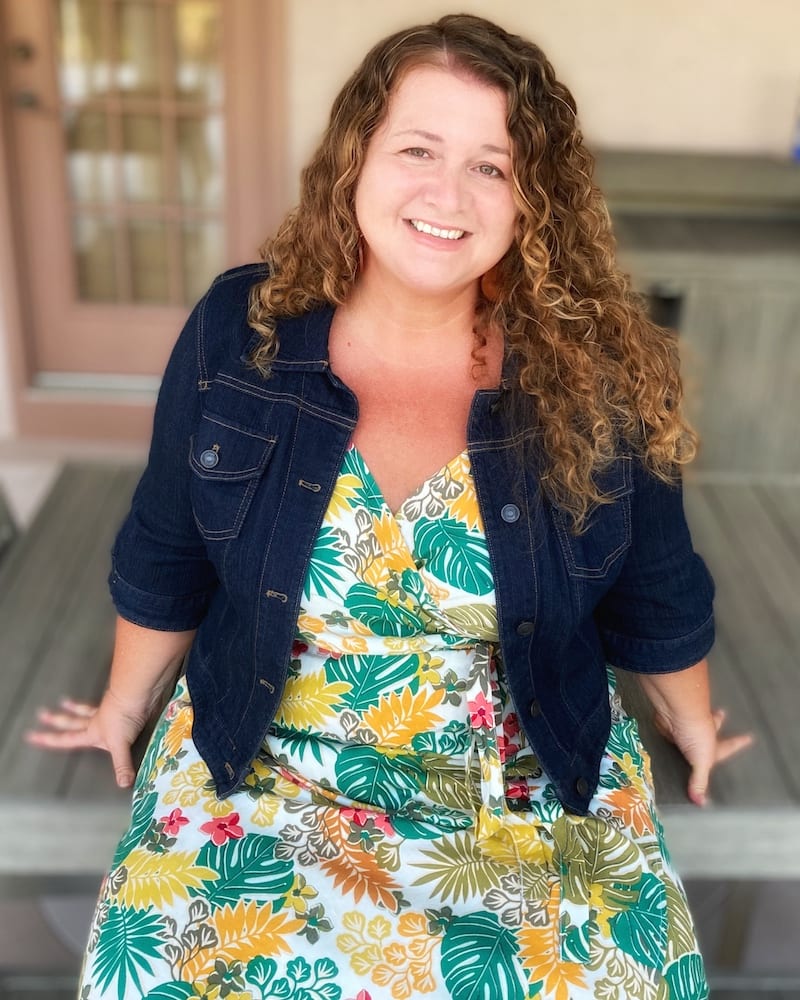 Carrie Honaker is a freelance writer who is not sure where she will land next, but it will involve messy eating, a spicy Tempranillo and finding the local dive bar. Her work has been featured in Wine Enthusiast, Bon Appetit, and others.