Our guide shares a brief history of the Florida wine country, terroir, where to sip – the best Florida wineries – where to stay and things to do beyond the vines.
In a state best known for live mermaids, alligator wrestling, and the house of mouse, wine is not even a blip. But historically, Florida was the first to produce wine. At least that's documented… With every 50 of the United States producing wine, Florida has a lot to sip in for all you wine lovers.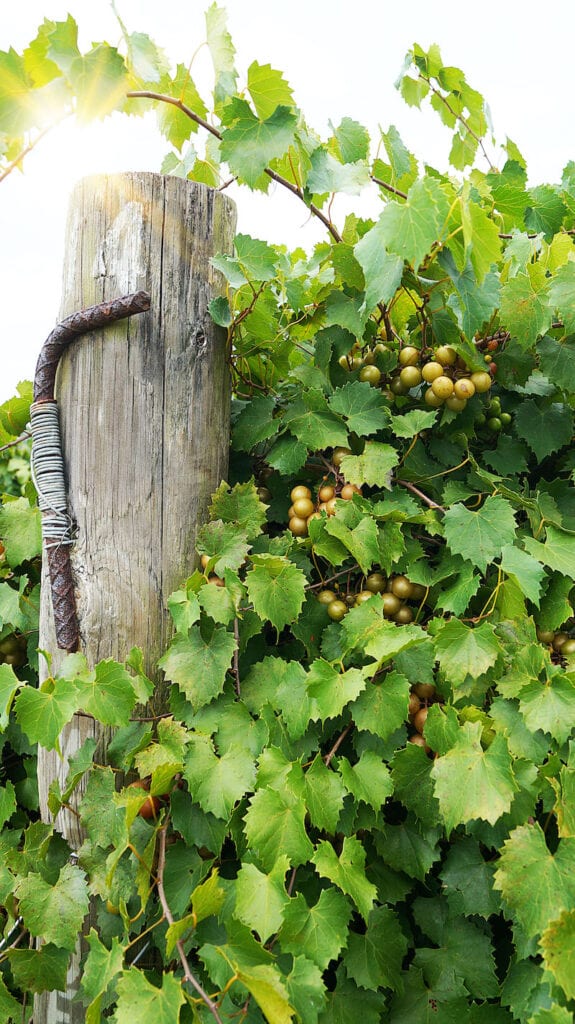 Florida is home to 16 vineyards, and 24 Florida Farm Certified wineries that produce wines from a variety of muscadine grapes and other Florida agricultural products such as blueberries and avocados.
At this time, there are no designated AVAs in Florida mostly due to geographic disbursement, but the Florida Farm Winery Program lends its designation to wines produced using at least 60% native agricultural products.
Native to the state are the powerhouse grapes, the Muscadine, which produces a sweeter-style wine. The muscadines are heat and pest-resistant, thick-skinned, and growing wild in backyards—the perfect set of circumstances for wine production.
MUSCADINE GRAPES FOR WINE PRODUCTION
CARLOS: The number-one bronze muscadine wine grape grown on Florida vineyards.
NOBLE: The most popular red muscadine grape for winemaking in Florida.
OTHER BRONZE MUSCADINE GRAPES: Welder | Doreen | Magnolia
Florida is home to the United States' first documented winemaking. In 1564 French Huguenots made approximately "20 Hogsheads" of wine from Muscadine grapes growing wild in Fort Caroline just 50 miles from, "The Nation's Oldest City," St. Augustine, Florida.
Subsequent early European settlers tried to bring their traditional vitis vinifera winemaking to the New World, but failed miserably. Many attempted planting temperamental European grapes, as well as hybrids, without success. In 1825 the Marquis de Lafayette received a land grant from Congress, and endeavored to make wine in the Tallahassee-adjacent Florida Territory. Unfortunately, he did not learn from his predecessors, and the winemaking foray came to an end by 1831. But, this vineyard remained, and is now home to Florida A & M University's Viticultural Program.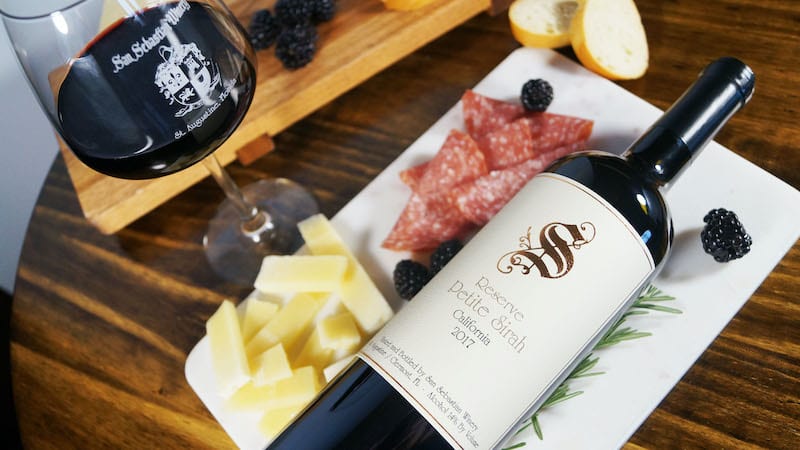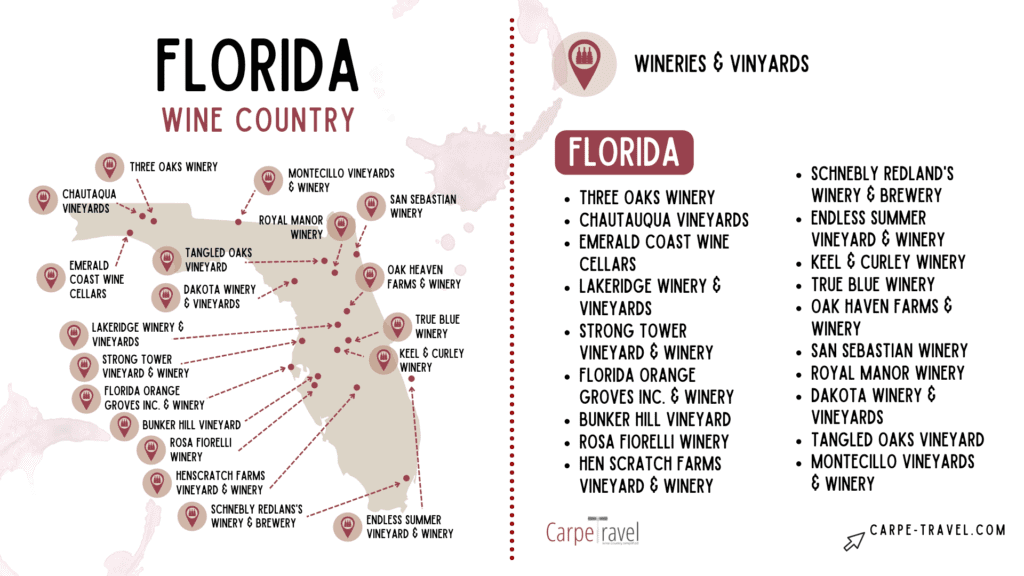 With 24+ wineries, even more wine bars and unique tasting locations, there is a lot to sip in Florida.
Lakeridge Winery
& Vineyards
Chautauqua Vineyards
& Winery
Summer Crush
Vineyards & Winery
MUST SIP FLORIDA WINE FESTIVALS
Key West Food and Wine Festival
South Beach Wine and Food Festival
UNwineD
Sip in More of Florida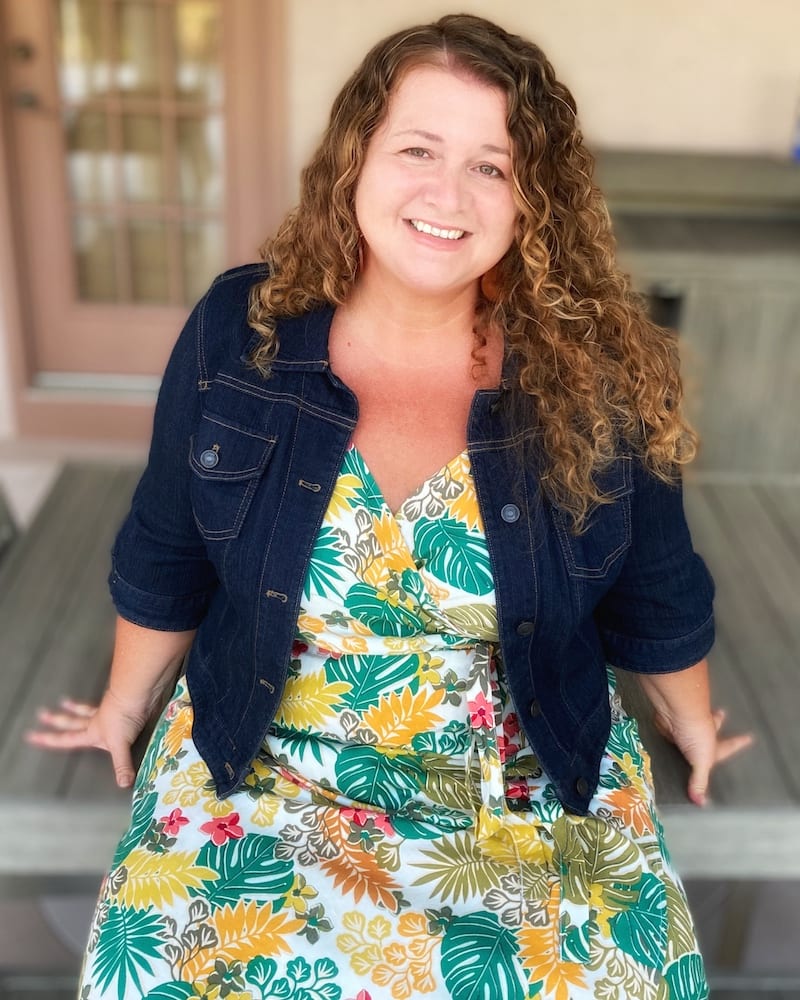 Carrie Honaker is a freelance writer who is not sure where she will land next, but it will involve messy eating, a spicy Tempranillo and finding the local dive bar. Her work has been featured in Wine Enthusiast, Bon Appetit, and others.