California Wine Festivals to Sip In
Wine lovers will be happy to know that California wine festivals are back! Are there others you think should be included? Let us know in the comments.
If you're not heading to Cali this summer but want to hit a wine festival, make sure to see our state-by-state wine festival guide.
BottleRock Napa Valley
May 26-28, 2023
Experience Napa Valley wine, beer, music, art and restaurants. Acts include headliners such as Post Malon, Smashing Pumpkins, Red Hot Chili Peppers and Lizzo.
April 1, 2023, Lodi
What started out as a small food festival has evolved into a four-day event filled with entertainment, food, vendors, a carnival and wine tasting.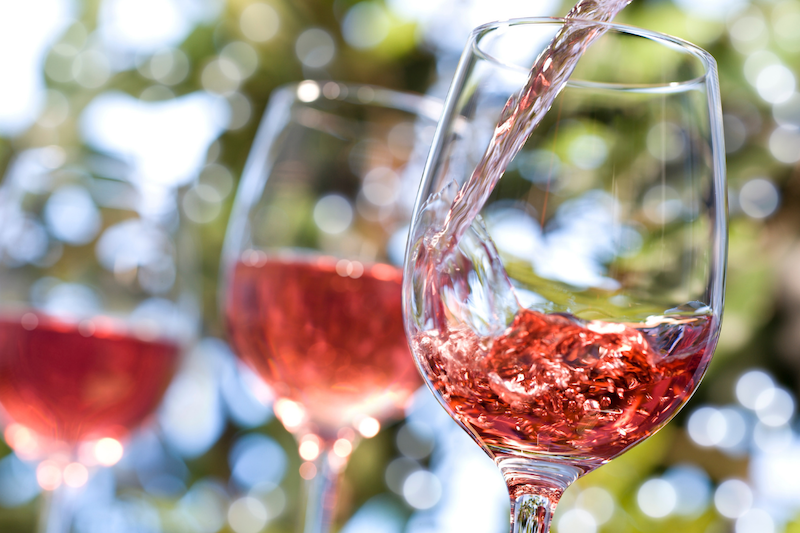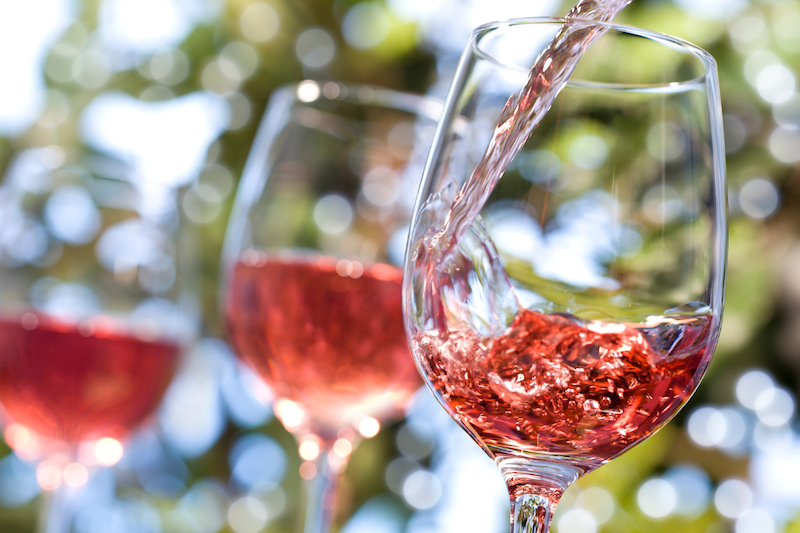 June 10, 2023, South Lake Tahoe
After taking a few years off due to Covid, Sample the Sierra is back!
June 3-4, 2023
The annual Fest pairs of wines from California and around the Globe with live music each day. The 'Celebration of All Things Wine' offers tastes from 50+ wineries, numerous craft breweries, plus artisan boutiques and gourmet food trucks for purchase. There are also two special Boutique Winery gardens that offer tastings from boutique wineries producing under 2,000 cases of wine per year (separate ticket).
June 14-15, 2023
Don't miss the annual California Wine Festival, in beautiful Santa Barbara – one of the largest outdoor wine festivals in the state! This beautiful city is the original home of the CWF, a spectacular gathering of wine, food, music and fun at the beach! A true world-class resort city, Santa Barbara attracts sophisticated visitors from around the world many of whom spend a few days by the beach tasting great California wines. A hip crowd of wine lovers flock to the three-day Festival, making this one of the most desirable consumer wine events of the year.
July 23-24, 2023
April 14-15, 2023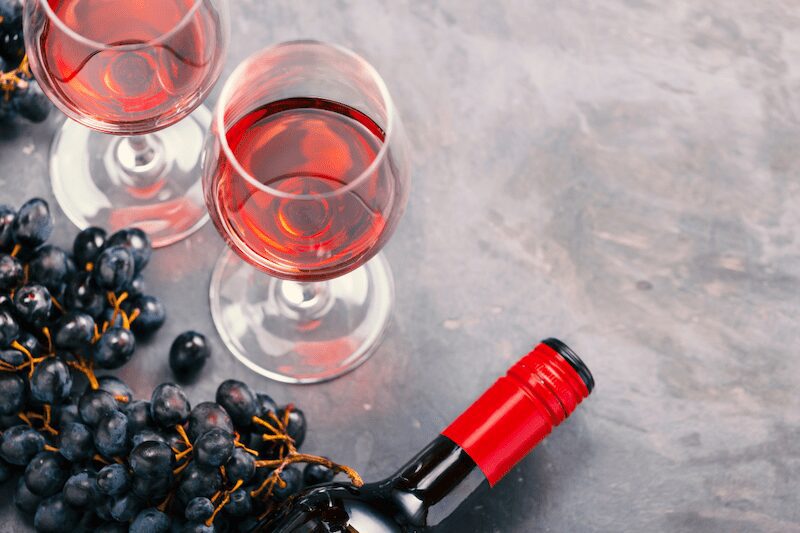 November 8-12, 2023
The San Diego Bay Wine + Food Festival spotlights the culinary scene of America's Finest City, with events focusing on the city's latest trends, including: its commitment to sustainable seafood, fermentation, and exploring the neighboring gastronomy of San Diego's bordering Baja region.
The week long California wine festival culminates with the Grand Tasting on the scenic San Diego Bay featuring over 60 of San Diego's top Chef's and restaurants as well as over 200 international wineries, breweries and spirit companies, chefs, culinary personalities, and gourmet food. The festival sees over 10,000 wine and food aficionados from across the nation for the biggest wine and food celebration in Southern California.
May 19-21, 2023
What is your favorite California wine festival? Given Covid killed a lot of wine festivals, if there are any that have been revived, do let us know. Are there others we should include in the our list?
Sip in more of California wine country…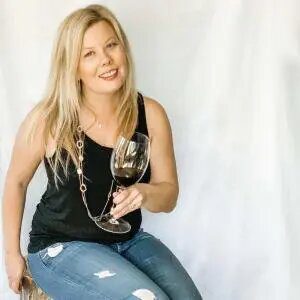 Elaine Schoch (pronounced the German way – Shock) is the editor and founder of Carpe Travel as well as an award-winning travel writer, wine judge, certified by the Wine & Spirit Education Trust (WSET) Level 2 and certified American Wine Expert. She is married to The Husband and has two kids, Princess One and Two – who's interest and knowledge in wine is quite extensive. Not to mention the stamps in their passports.