Our Vermont Wine Travel Guide shares a brief history of the state's wine country, terroir, where to sip, where to stay, and things to do beyond the vines.
Growing grapes in Vermont is hard work. Winter temperatures can plunge well below zero – and that's in Fahrenheit! Frost can threaten at both ends, during bud-break and at harvest, and pressure from pests and humidity is ever-present. Meaning that winemakers are a dedicated bunch and you will find few growing fragile classic varietals like Pinot Noir. Instead, expect cold-hardy hybrids like La Crescent and Marquette coming out of Vermont wine country. The grapes may be unfamiliar, but keep an open mind and you'll be delighted by new flavors and aromas.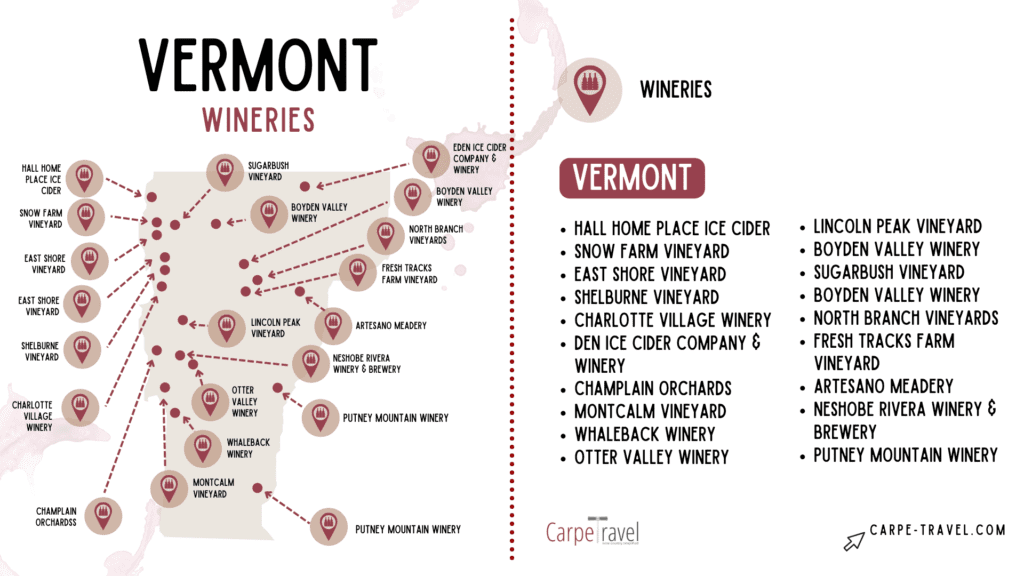 As of now, Vermont doesn't have a designated American Viticultural Area (AVA) but vineyards are spread all across the state. But that's okay – you can cover a lot of ground in a short time, because it is the sixth-smallest by area in the United States. Driving scenic highway Route 100 end-to-end, from near the Massachusetts border to approaching the Canadian border, takes only about five hours, if you don't stop. But you'll want to make plenty of stops along the way, to take in the beautiful scenery, not to mention the wineries in Vermont.
American Viticultural Area (AVAs) are designated wine-grape growing regions with specific geographical, climate attributes, and grape varietal production. These geographical boundaries define the wine and everything that goes into it. Everything including what grapes can be grown and how the wine is grown and is produced.
While the temptation might be to compare Vermont grapes to the noble varieties – Sauvignon Blanc, Chardonnay, Riesling, Pinot Noir, Merlot, Cabernet Sauvignon – everyone is familiar with, Ethan Joseph, head winemaker at Shelburne Vineyard, advises against that.
"I don't draw any comparisons because I don't want to push someone in a particular direction before they taste the wines," Joseph says. "So I will talk in more general terms about the components of the wine, in terms of flavor and aromas that people can relate to across the spectrum– whether it's fruity, or floral, if it has berry notes, etc."

Ethan Joseph, head winemaker at Shelburne Vineyard
Wine producers in Vermont very much embrace the idea of terroir and individualism in wine, Joseph says. "Everybody really loves that idea of place," he explains. "We're making wines that, on a large scale, the world has never seen before. So people can come here and say, 'Wow, this is amazing– I've never tasted anything like that.'"
For the most part, you won't find big Vermont wine tasting operations– the person who greets you at the cellar door might also be the winemaker or the farmer or the owner – and quite possibly all three. It's a classically Vermont mentality, where farm-to-table is not an innovation, but rather a way of life.
TOP GRAPE VARIETIES
Major grape varieties in Vermont include Frontenac, a red grape with a cherry-berry aroma and soft palate, Marquette, a more intense and complex red, with fruit, spice, and a tannic backbone; and La Crescent, a new white grape developed by the University of Minnesota gaining popularity for its intense apricot flavor, good body, and balanced acidity.
RED WINE GRAPES
Frontenac
Marquette
St. Croix
The Vermont winery movement is inextricably tied to its farming history. As development started to encroach and commercial pressures forced dairy farmers out of business, landowners turned to grapes as a way to create value and preserve open space.
In his book "Wines of Vermont," Todd Trzaskos notes that back in 1992, pioneering vintner Harrison Lebowitz launched Snow Farm Vineyard on an island in Lake Champlain with just that mission, planting both classic European varietals and hybrids. These days, the winery still follows the same principles, benefiting from a microclimate to grow some varietals –like Riesling and Pinot Noir—that cannot survive in other parts of the state.
But the history of winemaking in Vermont can perhaps be traced even further back, to the 1970s when Ken Albert started experimenting with French hybrids on a small plot of land he'd cleared of trees. Prior to that, most fermentation activity in the state centered around apples, and you can still find terrific hard cider throughout Vermont. But Albert wanted to grow grapes – and through trial and error, his Shelburne Vineyard has grown to be one of the biggest wine producers in the state.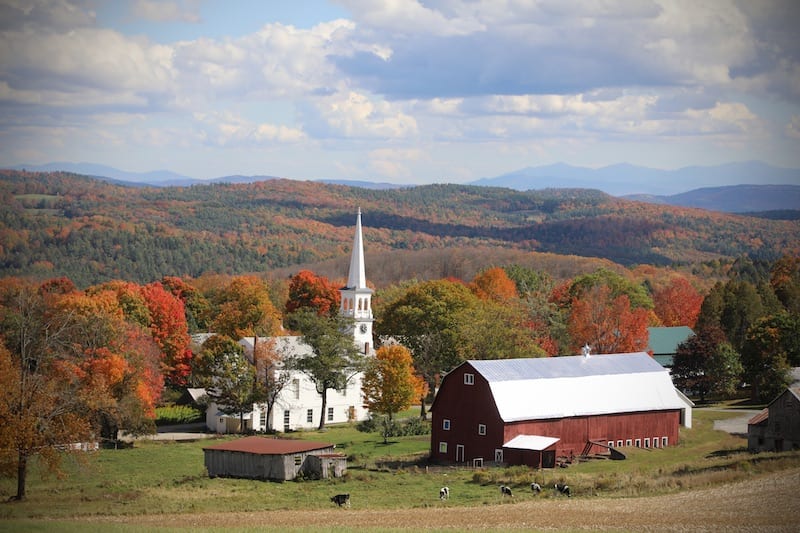 As is the case with most successful growers in the region, Shelburne is focused primarily on cold hardy hybrid grapes, cultivated by cross-pollinating classic European varietals with wild river grapes native to the North East, which are naturally more able to resist pests and disease and thrive in the challenging climate. The combination marries the complexity of classic wine grapes with the hardiness of native species.
While Vermont does not currently have any AVAs, Albert is working through the process of getting the state's first such designation for the area around his vineyards, which lie along Lake Champlain about 30 minutes south of Burlington.
As one of the smallest states in the Union, it should come as no surprise that the number of Vermont wineries with tasting rooms is less than 20 (17 to be exact). But, that doesn't mean there isn't a lot to sip in. To help narrow down your sipping choices, we have identified some of the top Vermont wineries to pour into.
Ellison Estate
Vineyard
La Garagista Farm +
Winery
Shelburne
Vineyard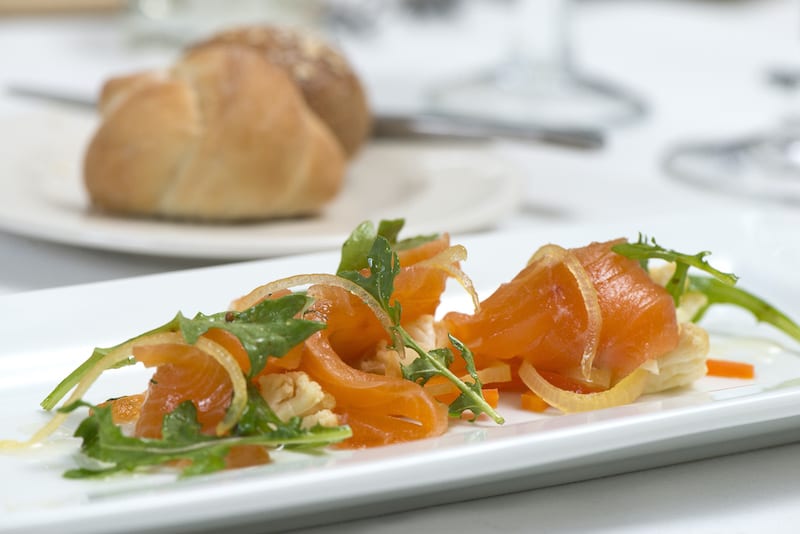 WHERE TO EAT
Lincoln Inn & Restaurant
Honey Road Restaurant
Scout & Co
CAN'T MISS VERMONT WINE FESTIVALS
The Vermont Wine & Harvest Festival has been designated as one of North America's Top 100 events by the American Bus Association, the only Vermont event to have made the list. The festival is set in the backdrop of the Vermont fall foliage, attendees will discover, savor and enjoy Vermont vintners, small specialty food producers, chefs, painters, publishers, cheese makers, potters, jewelers, photographers and farmers.
Sip in Vermont Wine Country