There 400+ wineries in Sonoma County, making narrowing down your choices difficult, but these 10 are must-adds to any Sonoma wine tasting itinerary.
Sonoma wine country is vast. More than double the size of Napa Valley, it covers over 1,500 sq. miles and has 18 official wine growing regions (AVAs), each with a different climate that ranges from hot to foggy to downright cold on the coast. There are over 400 wineries in Sonoma County, which makes narrowing down your choices extremely difficult, but these 10 are must-adds to your Sonoma wine tasting itinerary.
When you're planning your visits, it's essential that you're looking at a map. Because Sonoma is so big, you don't want to accidentally plan wine tastings that are over an hour's drive away from one another. It's best to stick to one region each day, like Russian River, Sonoma, and Alexander Valley.
Top 10 Sonoma Wineries
A visit to Jordan's classic, ivy-clad French chateau is a must, for nobody does hospitality like them. Jordan offers an array of unique tasting experiences, which almost always involve food and ingredients sourced right from the estate's gardens. Book the Estate Tour, a three-hour journey that traverses most of the estate's 1,200-acres and stops for wine and food musings at vineyards, lakes, olive groves, the farm, and one of the best viewpoints in Sonoma County.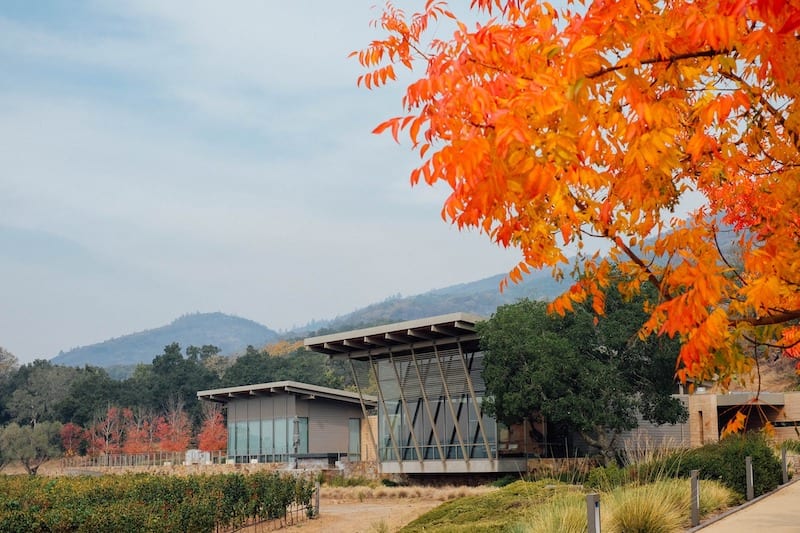 This uber-modern, family-run estate is leading the charge with sustainable and biodynamic farming practices and they don't make any sacrifices when it comes to wine quality either. Splurge for the Reserve Experience, which includes a tour of their state-of-the-art winery and caves, a barrel sample, and then a sit-down wine and food journey in their indoor/outdoor reserve room that can go toe-to-toe with most fine dining restaurants.
This iconic Sonoma Coast brand finally opened up a public-accessible tasting room in 2019 and it's, in a word: gorgeous. Book a tasting of Flowers' Pinot Noir and Chardonnay in the idyllic, garden cabanas; the Garden & Provisions experience will be the classiest, most delicious picnic you've ever had.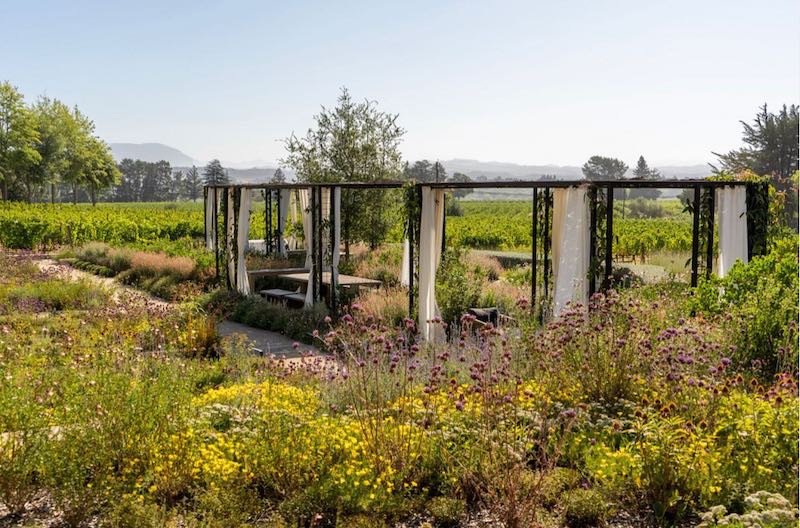 The oldest family-owned winery in California, Gundlach Bundschu is an oldie-but-goodie with a fascinating history. Visit the land they've been farming since 1858 and taste through a variety of small-production wines, including some you'll be hard-pressed to find elsewhere in Sonoma, like Gewürztraminer. For an off-roading adventure in the vineyards, book the Private Pinzgauer Excursion.
One of the newest wineries in Sonoma County, the uber-modern Aperture Cellars was designed to mirror the aperture of a camera lens, a tribute to owner Jess Katz' famous photographer father, whose images create a gallery-like feel in the tasting room. A wunderkind winemaker, Katz crafts Bordeaux-style blends (a rarity in this region) that have reached a sort of cult status and you can sip them whilst looking out at his estate vineyard in the Russian River Valley.
What Wines Will You Be Sipping?
Sonoma wine country is extremely vast — more than double the size of Napa Valley. It's home to just under 500 wineries, but also grassy rolling hills, dairies, and farms. There are over 62,000 acres of vines planted in Sonoma County throughout some extremely diverse microclimates, represented by 18 federally-recognized AVAs. These AVAs range dramatically from the super foggy and cool Sonoma Coast (made for premium Pinot Noir and Chardonnay production) to the warm, sun-soaked Alexander Valley, where Bordeaux varieties like Cabernet thrive.
For years, Scribe has been the winery for millennials, attracting hordes of 20 and 30-somethings from all corners of the Bay Area to lounge on their grassy knoll and leisurely sip wine — ranging from Cabernet to Pet Nat to Riesling — as if it's the Dolores Park of wine country. These days, Scribe keeps visitors to a minimum, but if you can snag a food and wine experience in their gorgeously-restored Hacienda, don't hesitate.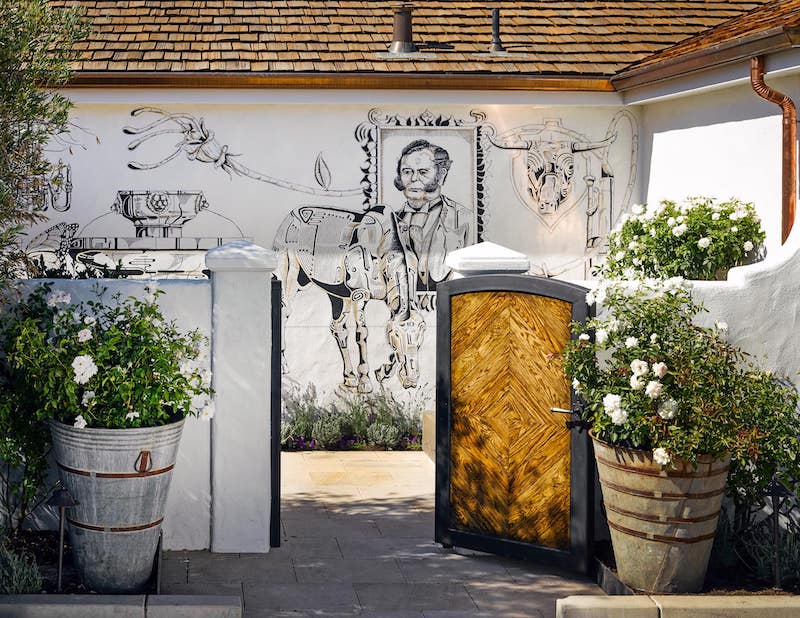 The four streets bordering the historic Sonoma Plaza are packed with wine tasting rooms, but Three Sticks truly stands out from the pack. Housed in the Vallejo-Castanada adobe, the longest-occupied residence remaining from California's Mexican Period, the adobe got a major makeover from locally-famous designer Ken Fulk and now is a stunning blend of its Spanish roots and modern day. Three Sticks offers several Sonoma wine tasting experiences for trying their stellar Pinot Noirs and Chardonnays, but if you're feeling fancy, opt for the new caviar flight.
The Russian River's Westside Road is full of premium Pinot Noir producers, but Gary Farrell was a true pioneer of the region. Starting its legacy back in 1982, their small lot Pinots and Chardonnays have only gotten better with time. Plus, the view from their Russian River perch and chic, modern tasting room is one of the best. This is a must for any Sonoma wine tasting experience.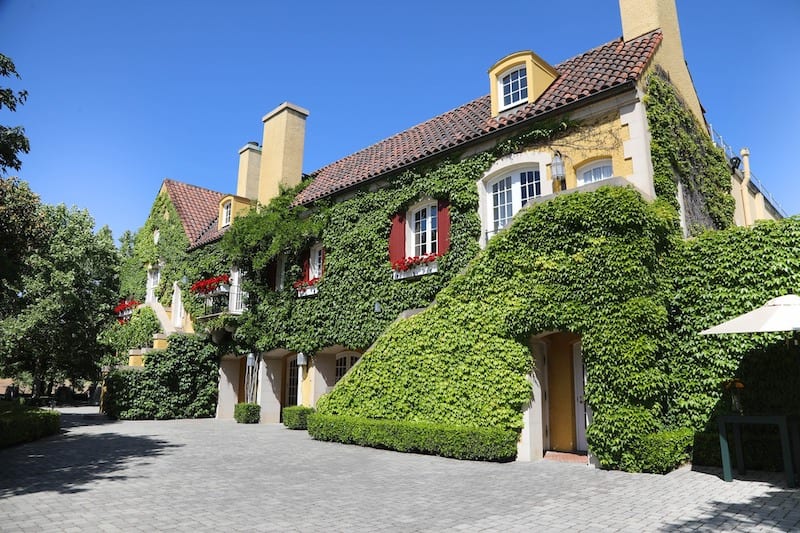 Sparkling wine lovers can't miss J Vineyards & Winery, a longtime producer of premium California bubbly in the Russian River Valley (though they do make still wines, too). While the Legacy Lounge tasting on the terrace with small bites is absolutely lovely, The J Bubble Room experience is the penultimate food and wine pairing that's made for celebrating a special occasion.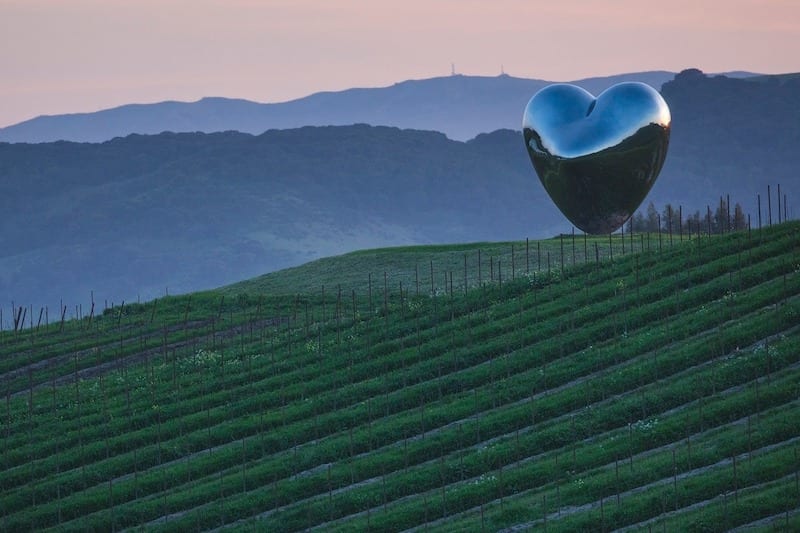 The wine on its own is worth a to this Sonoma winery (they specialize in Pinot Noir), but art lovers will especially love Donum Estate, which has a unique open air art collection of more than 40 large-scale sculptures — including a circle of Zodiac heads and a massive heart made of mirrored steel (reminiscent of Chicago's Cloud Gate) — spread out over many, vineyard-dotted acres and lavender fields in the rolling hills of Carneros.
---
Sip in More Sonoma Wine Country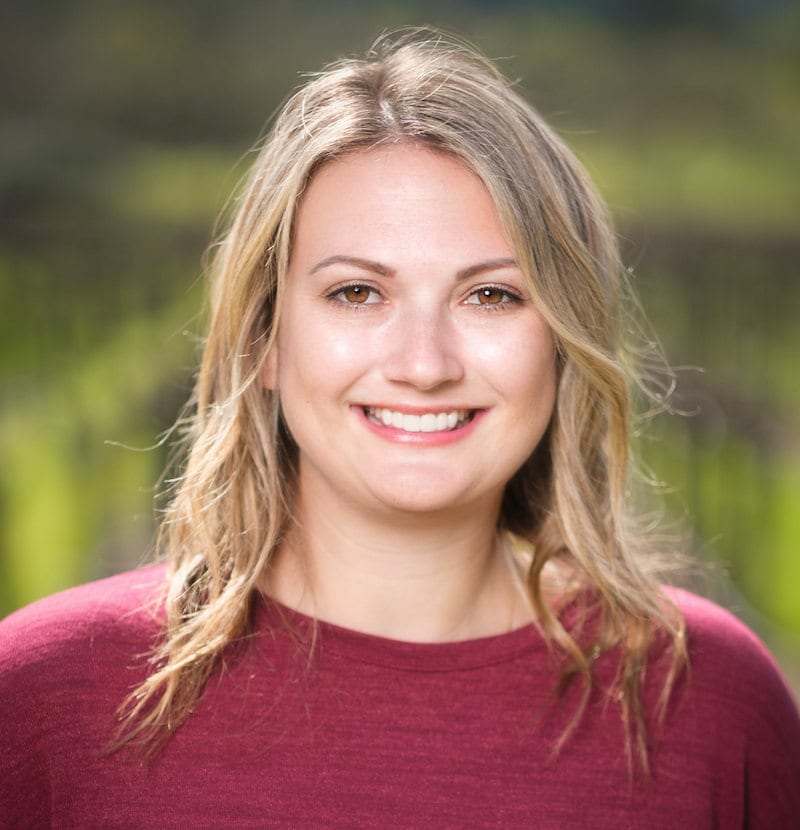 Jess Lander
Jess Lander is a freelance wine, booze, food, and travel writer based in Napa Valley. She's a regular contributor to Wine Enthusiast, VinePair, Wine Business Monthly, 7×7, Eater SF, Sonoma Magazine, Napa Sonoma Magazine, and the Napa Valley Register. Her work has appeared in many other publications, including Decanter, AFAR, Lonely Planet, and the SF Chronicle. She is also the author of The Essential Napa Valley Cookbook.